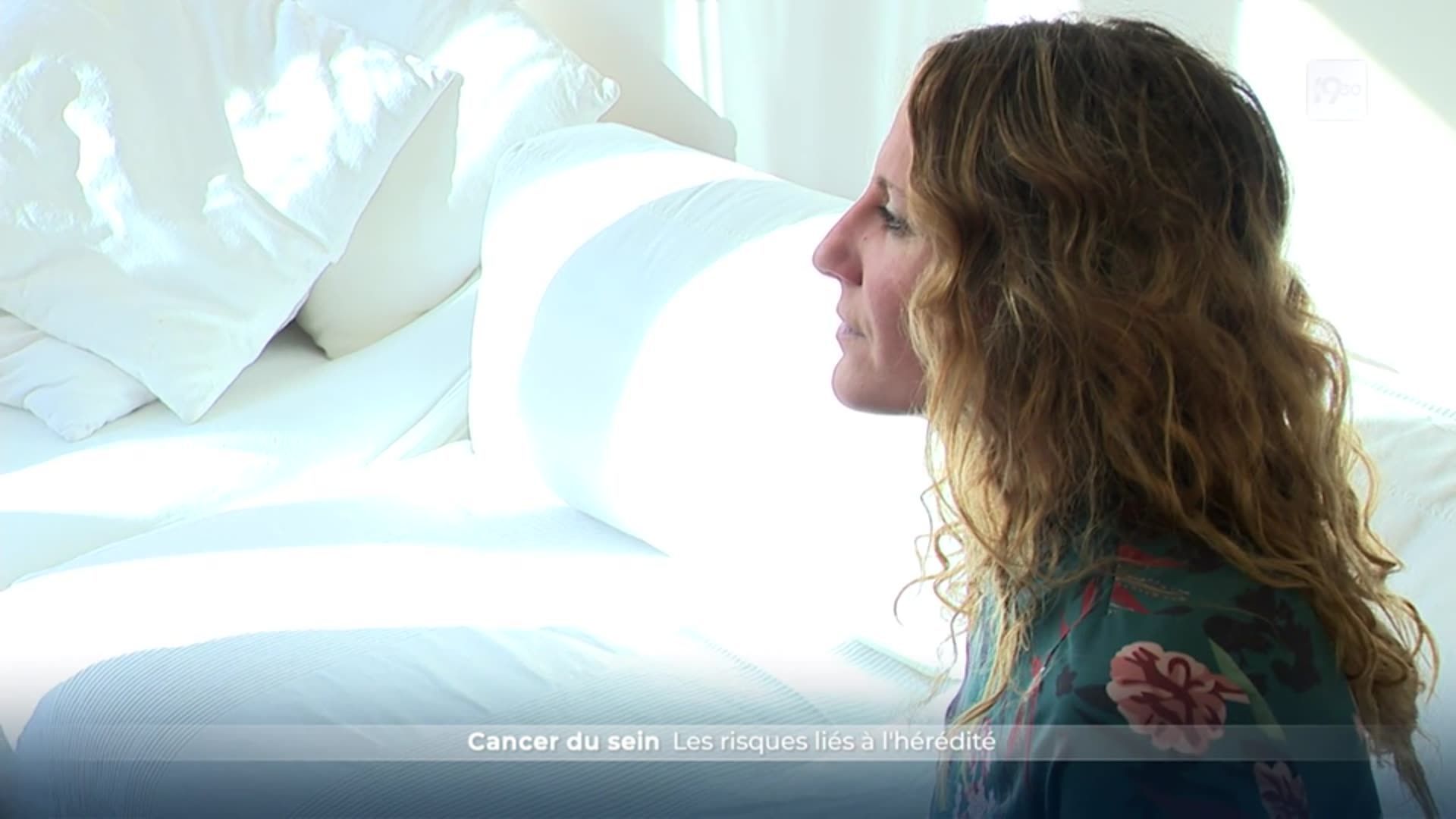 Breast cancer is a major health problem in Belgium, affecting one in eight women. There are approximately 800,000 women aged 40 to 49 years in Belgium, of whom 0.2% are diagnosed with breast cancer each year.
Although the majority of cases are sporadic, genetics play a crucial role in 10% to 15% of cases. For this reason, in some personal or family situations, genetic oncology counseling may be offered to patients.
When an inherited genetic mutation is detected within a family, it is necessary to provide predictive analyzes for relatives at risk. This allows them to take preventive measures to reduce their exposure to breast cancer.
The GP, as keeper of family history, plays a crucial role in caring for patients and passing on essential information to their families. Breast cancer is a global problem, and although many factors contribute to its development, the genetic aspect should not be neglected. Gene mutations, found in about 10% of cases, significantly increase the risk of breast cancer.
Julie Krotoziner, who testified in our report, also told her story in a book she wrote Brigitte Wiesel "Cancer Planet, 101 ways to experience your journey better, from advertising to flexibility".
It is important to take into account age, histological type and family history to assess the risk and suggest appropriate preventive measures. By understanding these factors, we can better combat breast cancer and improve women's health in Belgium and around the world.