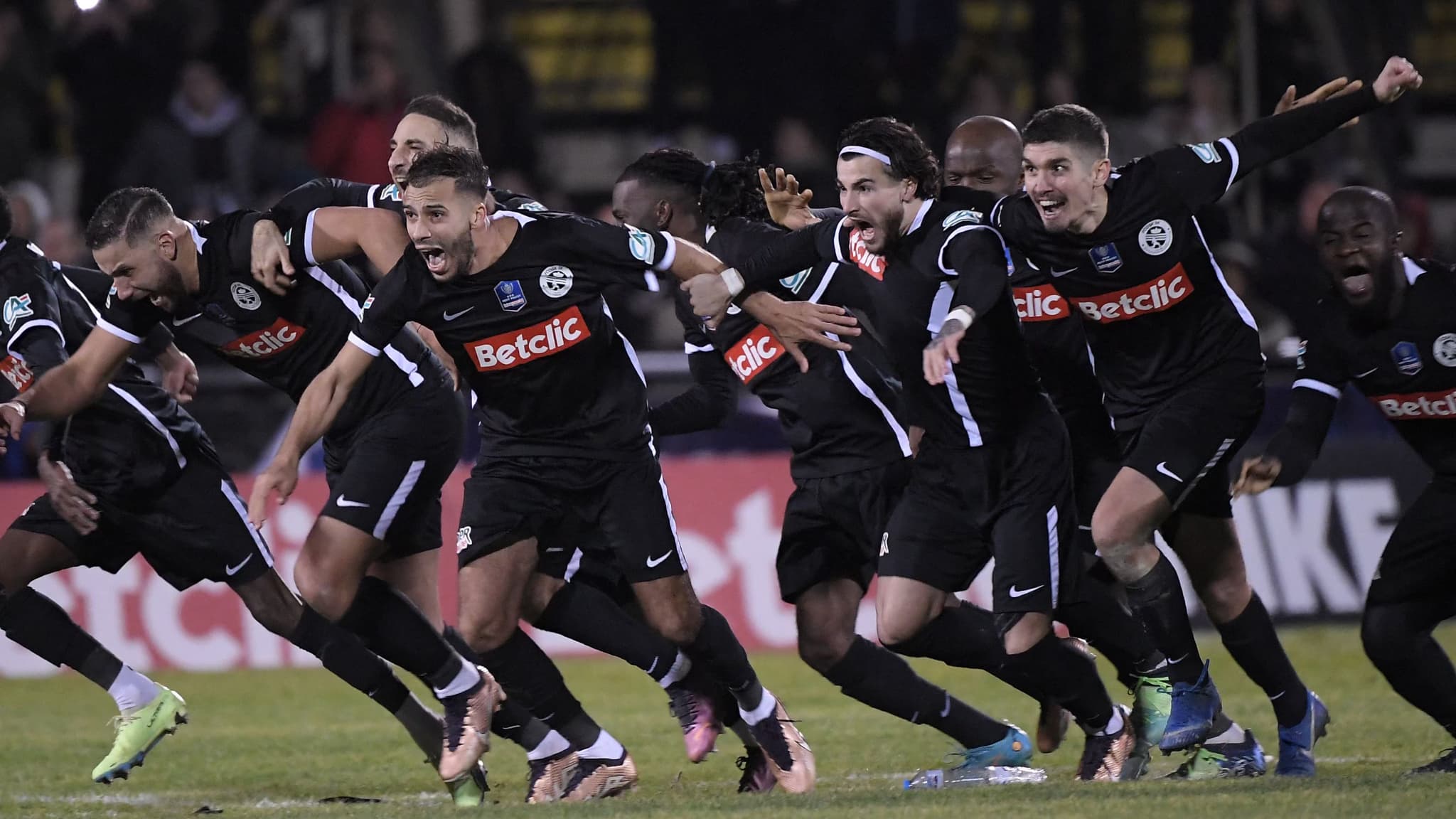 Olympique football club Strasbourg Konigshoven 1906, the Alsatian minor thumb of the 16th final of the Coupe de France, will face Angers at the Stade Menau on January 21st.
Strasbourg Konigshoven prepares for an unforgettable evening. Alsatian Petit Poucet of the Coupe de France, who plays in R1 (6th national level), will play his 16th against Angers at Stade Meinau (26,000 seats), on January 21 (3:30pm).
FCOSK 06 will therefore try to continue their great adventure in the usual enclosure of their great neighbor Racing Club de Strasbourg, residing in Ligue 1. Strasbourg Koenigshoffen also invites Racing fans to come and support their players. With the password: "Let's fill in the Meinau".
Clermont falls in the final 32
The R1 residents fired Clermont (0-0, tab 4-3) last Saturday in the 32nd Coupe de France final. "We are solid and sting where necessary, like Morocco a little bit in the World Cup," Mourad Oualit picturized Sunday for l'Intégrale Sport, at RMC antenna. In front of the 2,700 spectators packed into the tiny Emile-Stahl stadium, the last Alsatian survivor of the competition showed tremendous tactical toughness to compete with the Ligue 1 club.
Entering the competition in the third round, "06" beat Einheim (D2), Portugal's Elsau (R2), Schiltigheim (N3), Sarreguemines (R1), Gandrange (R1), Louhans-Cuiseaux (N2) and thus Clermont (L1) to endure The biggest achievement in the club's history. And what if the epic continues in ten days?