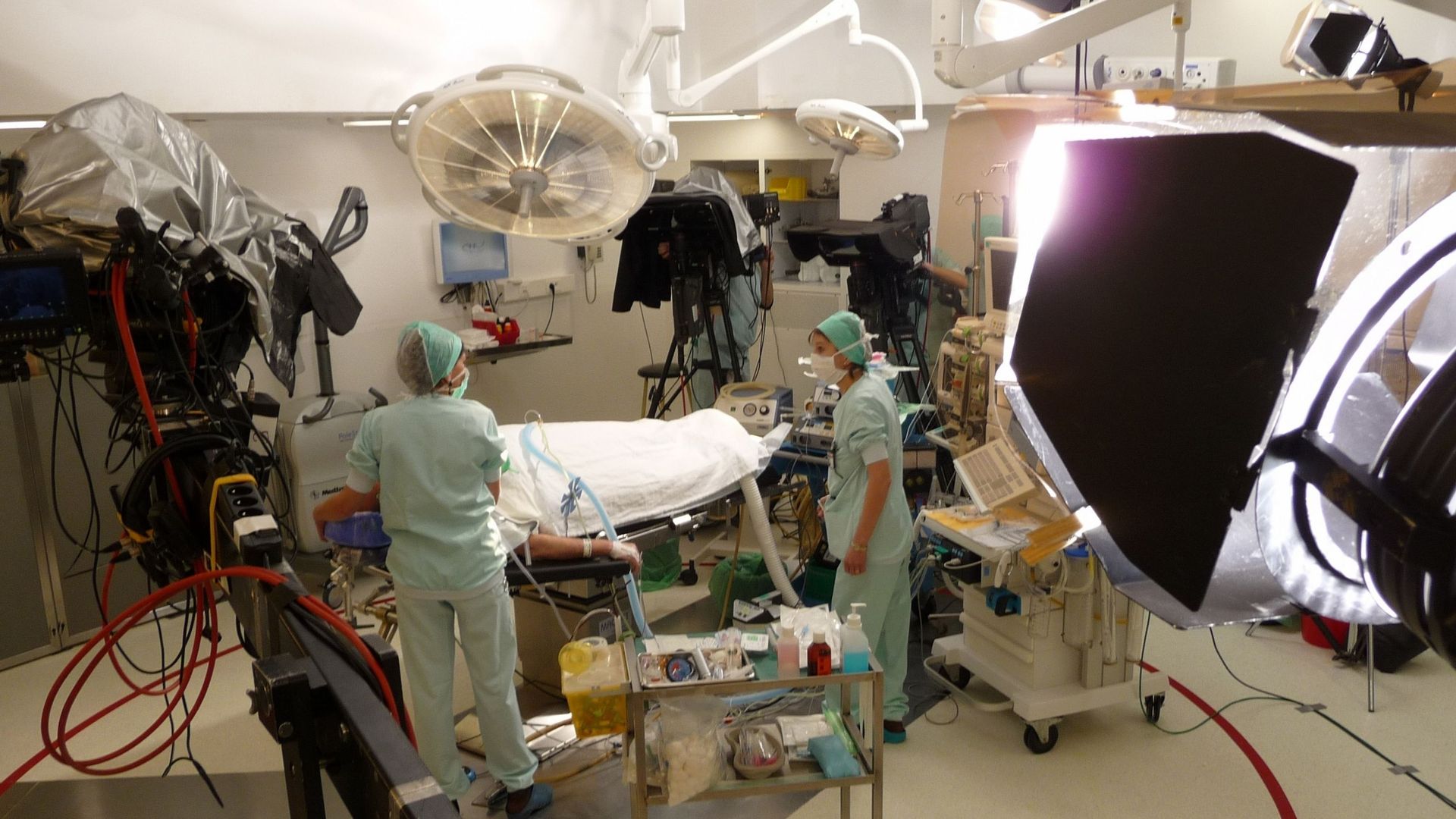 The fifteenth edition of the festival Image Health It will be held from March 27 to April 1.
Organized by the university and CHU in Liège, ImagéSanté is intended for the general public and offers no fewer than 120 events over five days.
Among the main events is the competition of documentaries to be shown at the Sauvenière and Churchill des Grignoux cinemas. The program includes about twenty films from all over the world. " We have received more than 350 films from 17 different nationalities and we chose 22 This competition is divided into three sessions: the international competition and the films of its authors, and two thematic sessions "Raising Mountains" and "Raising the Taboo".This year we have received a lot of films dealing with topics that are still difficult to talk about, such as the one that raises issues related to gender in particular, as well as those related to With the end of life or disabilityexplains Muriel DeVos. Three international juries, made up of documentaries and health professionals, will award the grand prizes to the 2023 ImagéSanté Festival.
One of the highlights of the festival is the live broadcast of about thirty surgeries, as well as the educational workshops for children between the ages of 15 and 25. These workshops prepare to welcome more than 25 schools and more than 2,000 students in four days.
Dozens of programs on health-related topics will also be presented. It will be broadcast live on one of the festival's two channels.
Only access to cinematography is paid. Reservations are highly recommended to take part in the many events offered by ImagéSanté.