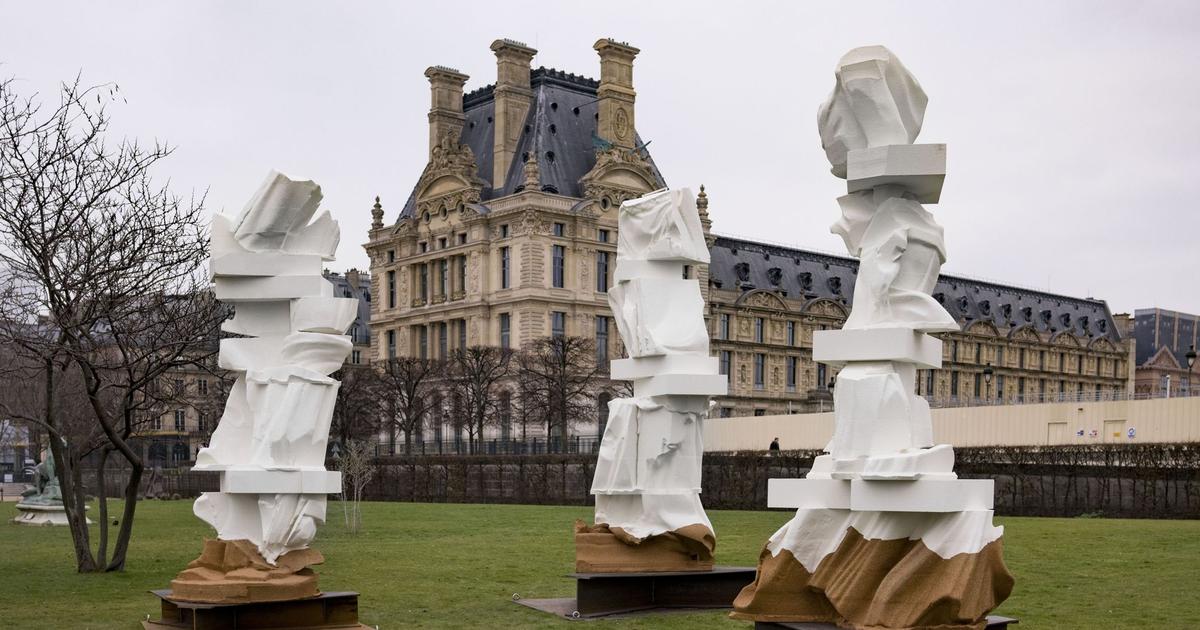 Figaro's Choice – From the banks of the Tagus River to the banks of the Seine, there is only one bridge … The 2022 season between France and Portugal takes us on a journey thanks to its many shows and exhibitions. It's also an opportunity (to rediscover) the tonsils' gastronomic specialties. Todo Boom!
in art
Portugal at the Center Pompidou
Beaubourg invites three Portuguese artists – director Pedro Costa (Vitalina Varela 2019), confronted by sculptor Roy Chaves (Gulbenkian Foundation in Paris with Alberto Giacometti in Fall 2018) and photographer of darkness, Paolo Nozzolino – to create an immersive collective journey, a dialogue between cinema, sculpture and photography. So much anticipation for this complex work is at the crossroads of the plastic questions of these three powerful temperaments, in this year of the Biennales, in Venice and Lyon, where artists meet constantly.
From June 8 to August 22 at Pompidou Center (4e).
Catarina Rosa at the Echo Sato exhibition
Graduated in Fine Arts from the University of Lisbon, Catarina Rosa turns her creative impulses into a poetic gesture, sewing on paper. Prefer polyester and cotton threads to pencils and brushes, slipping into small holes, stretching between two points. The name of the exhibition is not misleading, as these…