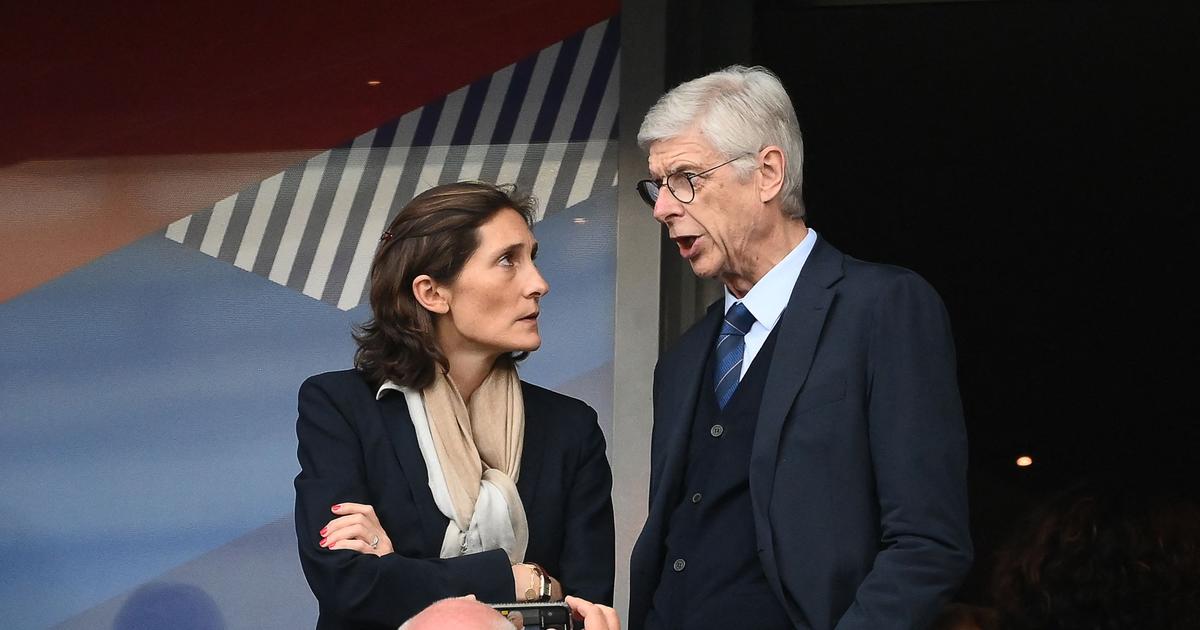 As expected, Sports Minister Nigel Huddelson met after the fiasco in the Champions League final between Liverpool and Real Madrid on May 28 at the Stade de France.
Ten days after the chaos ended in the Champions League final at the Stade de France, new Sports Minister Amelie Odea Castera on Tuesday met her British counterpart Nigel Hudilson, as we learned from the ministry. Last Wednesday, during the Senate hearing, Amelie Odea Castera indicated the events that she would exchange with him. This week the Senate will hear from Liverpool Mayor Steve Rotheram, as well as officials from the French Football Federation and Stade de France on the matter.
Asked by AFP about the replacement of the director of the Cabinet, who left after a week in the midst of the Stade de France turmoil, the Ministry of Sports clarified on Tuesday, subject to his actual appointment in the Official Gazette, that Antoine Goubelet, also governor, was about to replace Governor Philippe Mahe.
Follow up on an independent investigation
A sharp debate erupted in France and England over chaos on the sidelines of the C1 final won by Real Madrid (1-0): spectators without tickets to climb the gates, families and fans being sprayed with tear gas, or even victims of theft or assault. . Home Secretary Gerald Darmanin had drawn up a legal memo before senators, paving the way for supporters' compensation and police penalties, while maintaining his controversial version of the number of fraudulent tickets. The President of the Republic, Emmanuel Macron, said to himself:He gets angry at chaos in all its forms and what we've seenIn the stadium of France.
A report on the subject is expected soon from Ministerial Delegate to the Olympic Games and Major Sporting Events, Michel Cadot. UEFA, the organizer of the meeting which offered its apology, has ordered an investigation by former Portuguese Minister of Education, Youth and Sports Thiago Brandao Rodriguez, and this report will have to "Identify deficiencies and responsibilities of all entities involved in the final organization".