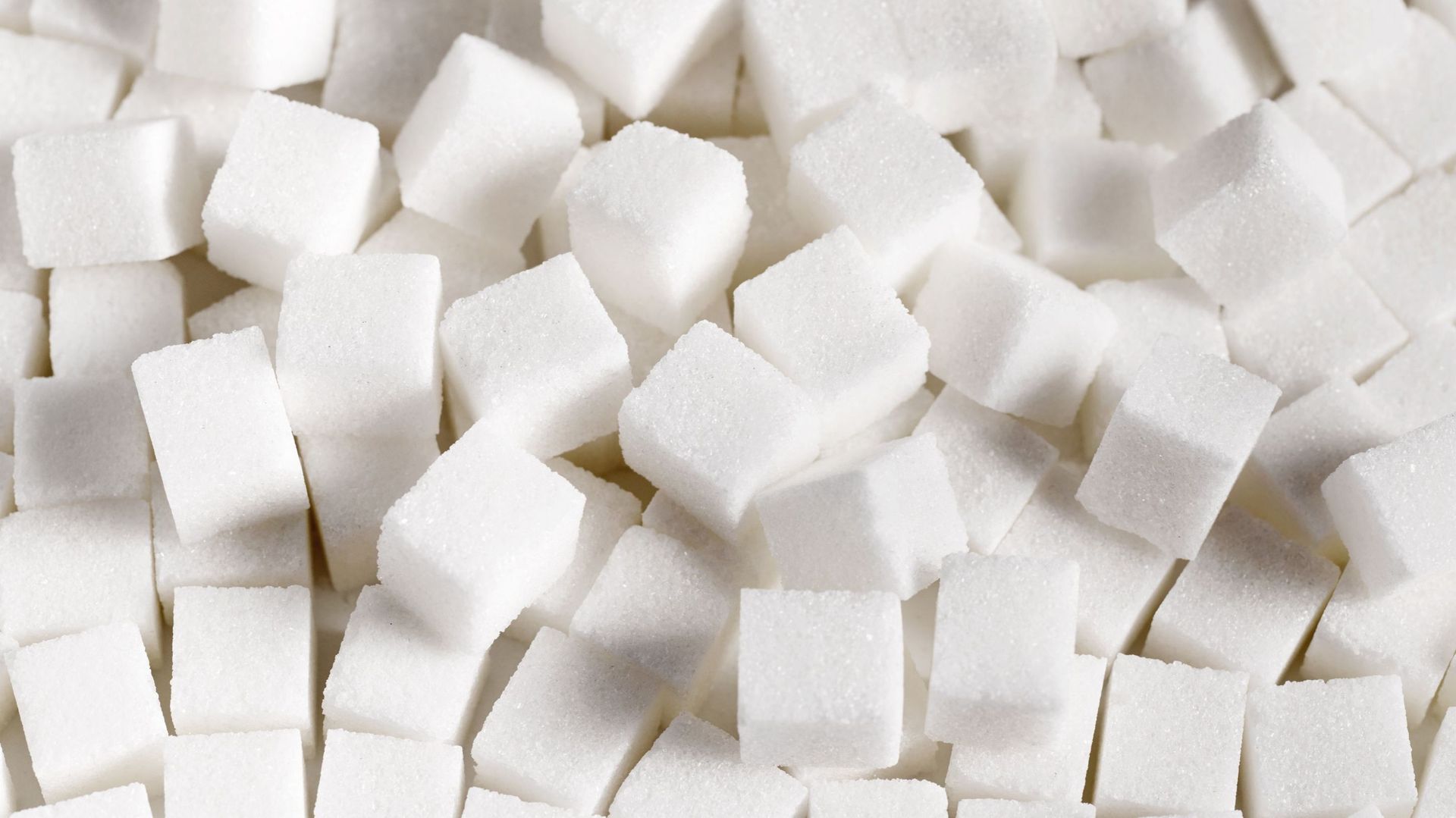 Fruit, for example, contains a good amount of fiber and other protective nutrients, such as fructose. But there is a kind of synergy: This is called the "matrix effect" of food. Therefore, it is recommended to eat two to three servings of fruit per day, not six or seven.
If the package says "no added sugar" in the plural
In this case, there is less chance of being trapped. Be warned though… Food without added sugars may contain sugar but naturally. For example, sugar-free yogurt contains lactose, as it is naturally present and therefore not added. But yogurt can also be sweetened with sugar, hence sucrose. In this case, of course, you will not find the "no sugar added" indication.
In either case—whether or not there is added sugar—on the label, lactose will be listed in the carbohydrate column. Either yogurt does not contain added sugar and on the label we will see a value that corresponds to lactose in the carbohydrate column. As for sweet yogurt, you'll be taking in the "carbs," the total lactose and added sugar. Below is "including sugars" with the value of added sugar.