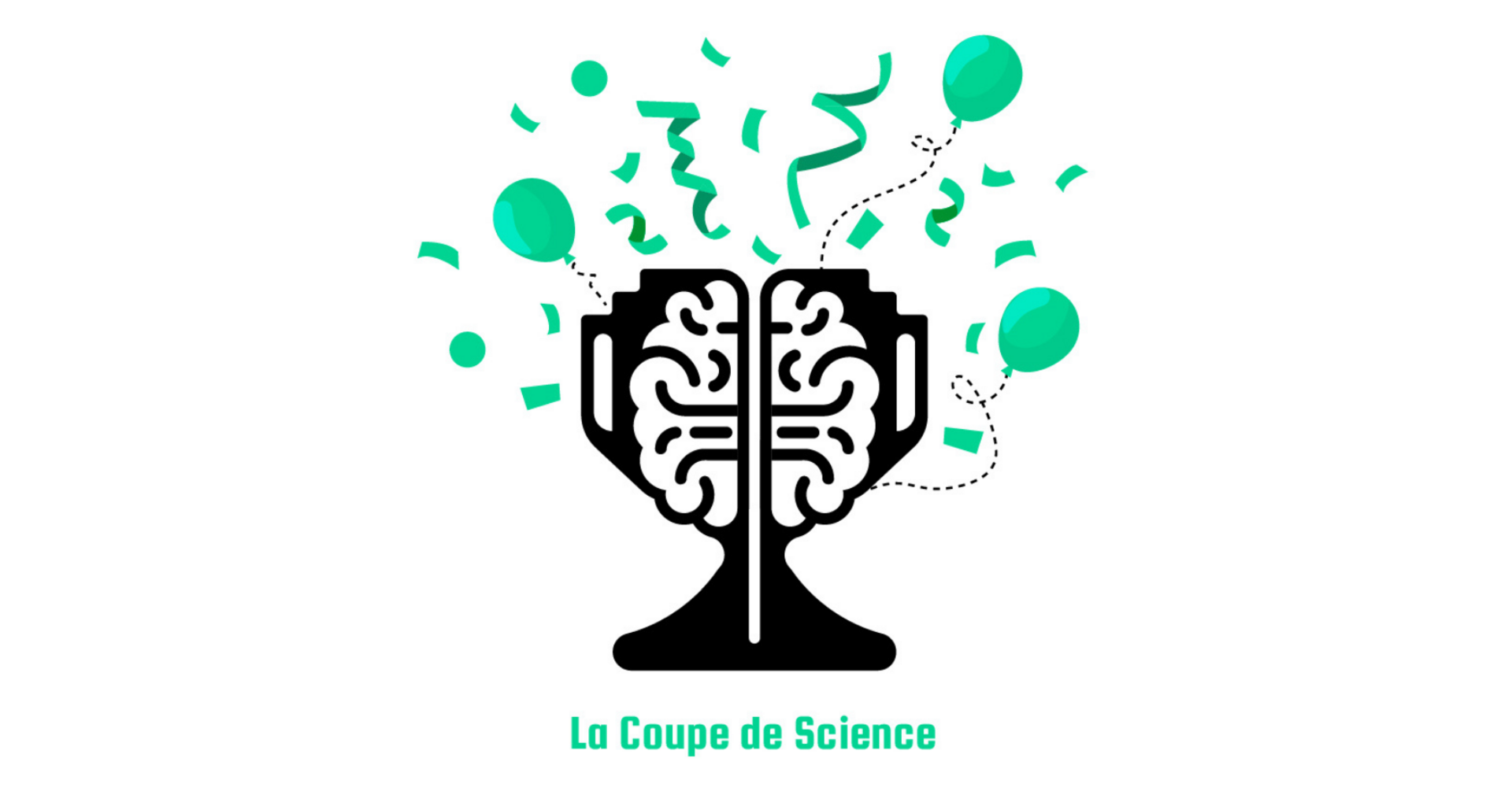 Students of the Faculty of Science and Engineering are currently busy organizing the 15th edition of the Science Cup, which will take place on March 29, 2022 at the Desjardins Pavilion at Université Laval!
Born out of a student initiative in 2008, this friendly competition will welcome over a hundred young V and CEGEP youths from the cities of Quebec and Levis who will attempt to tackle science challenges as a team. Accompanied by university students, they will have to rely on their creativity and collaborate together to solve problems in a limited time using the available materials. They will then be invited to present the fruits of their labor to their colleagues and to a jury.
Congratulations to the organizers who are investing their time in spreading science among the youth!
To learn more, see event site.