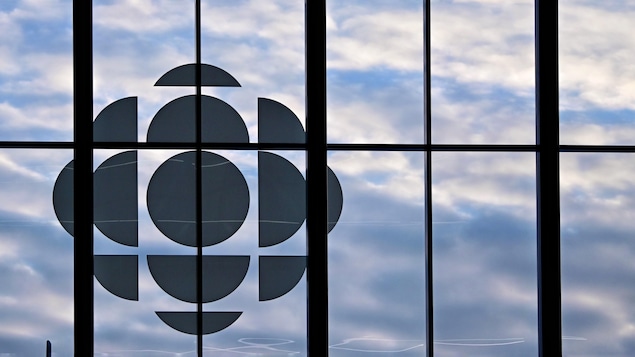 our mission
Telling you about the evolution of the world through the eyes of our reporters and special envoys is a priority in our public service mission.
It is our responsibility and at the same time a privilege for us to be in the field, where these issues are played, allowing us to meet the citizens and shed a very unique light.
Moreover, the past few years have been very difficult in many ways. A pandemic whose echoes are still being felt, societies in profound change, totalitarian regimes in a state of complete agitation, climate turmoil, new wars and more, almost chronic.
From Hong Kong to Kabul, from Stockholm to Mumbai, from the Nevada desert to Rio, from Nairobi to Kyiv, we are there to do the best in journalism.
This is how, since last January, we have deployed our teams in 36 countries, always with the aim of explaining and setting context.
We have committed very significant resources to covering the war in Ukraine from its early days, sending 15 teams back and forth to that country and across the region. We will continue to do so.
Paris and Washington
Our overseas offices are the cornerstone of the richness of our offer. Established in strategic locations for Canadian audiences, it provides daily anchoring in areas of influence that must be covered day in and day out.
In Europe, Radio Canada has an office in Paris, while CBC is based in London. In recent months, our journalists have been following key issues such as the fallout from the war and energy crisis in Ukraine, the death of the Queen and instability at the helm of the United Kingdom, or the arrival of the far right at its helm. for the Italian government.
In Washington, the CBC/Radio-Canada bureau is hard at work covering US politics, with the midterm elections in November, and the social and environmental changes in this country.
The withdrawal of major players such as Russia and China is forcing us to rethink our way of covering the international scene.
Moscow
On May 18, 2022, we were deeply shaken by the decision of the Russian authorities To close our office and cancel the credits and visas for our press teamSo we were expelled from the territory.
Radio Canada and CBC have been there for 44 years with our local correspondents and staff. Russian authorities protested retaliatory measures taken in response to Canada stockthus ignoring the distinction between the work of the Canadian government and the independent press company, Radio Canada.
As far as we know, this is the first time that one of our offices has been expelled from a country in this way. And the only person so far who has suffered such a closure by all foreign media that has a presence in Moscow.
Since the Moscow-imposed office closure, our correspondent Tamara Altrescu has sought to cover Russia from a distance and from neighboring countries.
Faced with this situation, we are considering various possibilities of staying on the outskirts of Russia, in particular the opening of a temporary office in a neighboring country to cover regional issues and its sphere of influence.
Beijing and Taiwan
Another major focus of our coverage is China, which we have also covered through the eyes of Radio Canada and CBC reporters for 40 years now.
Unfortunately, since the appointment of our new correspondent in Asia, Philippe LeBlanc, and his visa application in October 2020, all our attempts to get him to settle there have been unsuccessful.
Meetings with the Consul of Montreal and subsequent steps ended without success. Only our attendance during last winter's Olympics in Beijing allowed us. This is within a very strict framework.
In April, Brody Fenlon and Radio Canada's chief information officer, Brody Fenlon and Los Julian, wrote to the Chinese ambassador to Canada, Kong Pyo, again requesting a visa for Philippe LeBlanc in Beijing. We told him of the historical importance of our countries and the impossibility of continuing to maintain an office like this if we could not be there. Since then we have had a simple acknowledgment of receipt.
We have made the decision reluctantly to close our office. Unfortunately, Radio Canada is not the only one facing great difficulties in its journalistic mission in China. Historically, relations between foreign media and the Chinese government have been complex. They have become especially nervous in recent years.
Like many other media, we will continue to cover the news of this vast area, but we will do so from now on from Taiwan. Philippe LeBlanc will be based there for the next two years.
It is significant that this island of 24 million people located in the heart of this region of the world will be one of the flashpoints with China in the coming years.
Like our colleagues at CBC, we hope that one day China will open up to our journalists, just as we hope the Russian authorities will open up to our transfer to Moscow.
So, with this new configuration of our international coverage, we will continue to cover as much as possible, in the field, advancing a world in constant development. Press fixed obstacle course. Our priority at all times remains to respect our mission to you, which is to provide you with international information as close to you as possible.
Luce Julien is Managing Director of News at Radio Canada
Jeannette Vince is Senior Director of Programming, News, Current Affairs and Publishing at Radio Canada