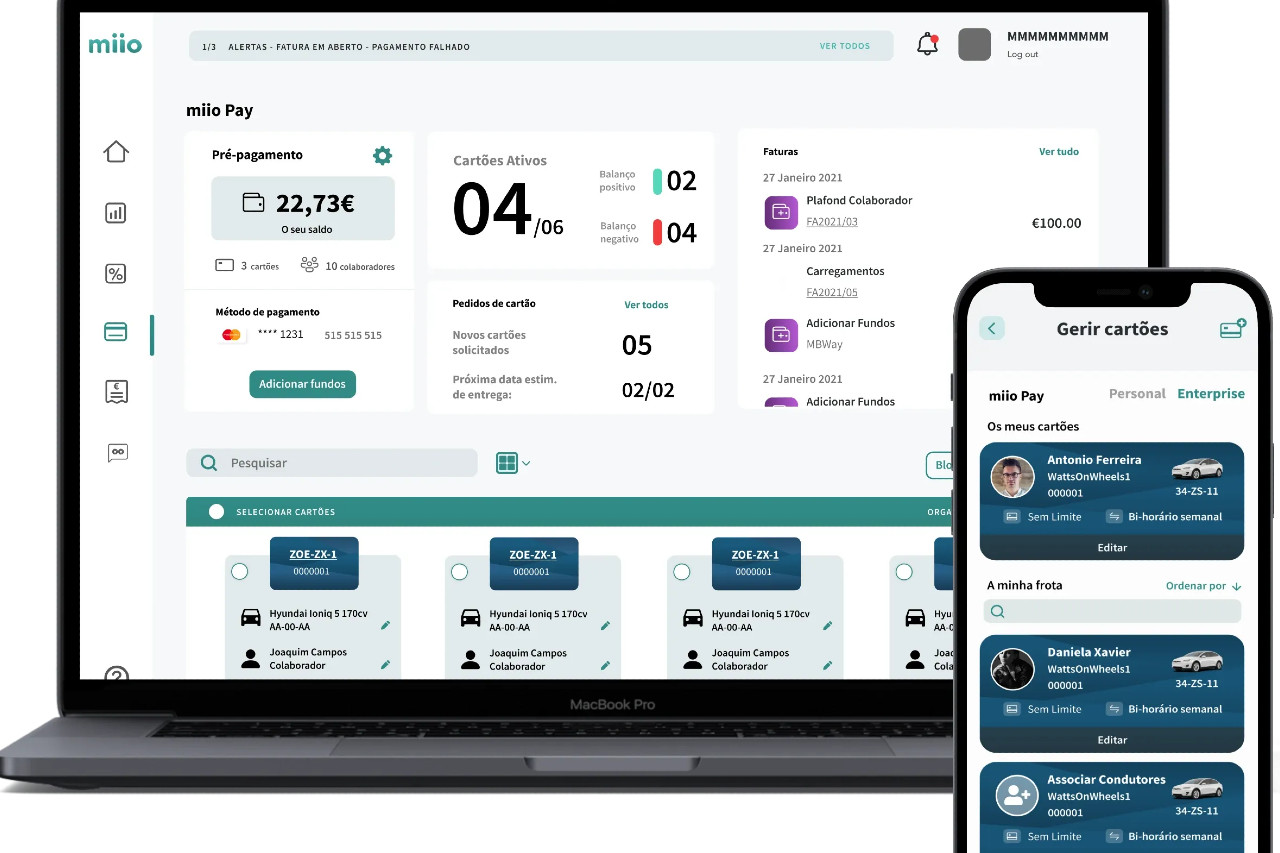 In a phase of rapid expansion, Miio is diversifying its activities with the acquisition of the VoltCharge platform. Thus, the Portuguese startup specializing in electric mobility adds to its services the sale of home charging equipment.
With the acquisition of VoltCharge, Miio is laying the first building block for its online store, the Miio Store. (© Miio)
Mio has an appetite. Portuguese company specialized inelectric mobility For a community of drivers Electric cars announced on December 8, 2022 the acquisition of VoltCharge, an e-commerce platform for equipment dedicated to charging vehicles at home. Transaction amount has not been sent.
For Miio, this is a step towards creating and launching the Miio Store, an online store focused on home charging, which will complement the solutions offered in roaming. Note that the VoltCharge platform will remain fully active until migration day.
Gonzalo Silva, former CEO of VoltCharge, at the end of the acquisition, he became Miio's director of e-commerce and sales. "We are glad that Miio recognized the quality of our services and took into account the needs of our customers in order to develop an online store based on the same principles and with a mission to facilitate electric charging at home.The latter commented in a press release.
Read also : With Youree, cutting is a win-win
The Miio Store will be rolling out to Portugal, Spain and France to begin with. And the Daniela SimosCEO and Co-Founder of Miio to highlight: "We know that in France alone more than 50% of electric drivers use daily household charging, which is even higher in Portugal. So we are talking about a large number of users who still experience difficulties in choosing, purchasing and installing this equipment.. "
So far, the Miio service, which can be accessed from the mobile app in particular, has 100,000 users, according to figures provided by the company. Without the need for a card or subscription, drivers are allowed access stations To order and pay for an electric car charging session, then refer to the consumption report in the form of the dashboard.