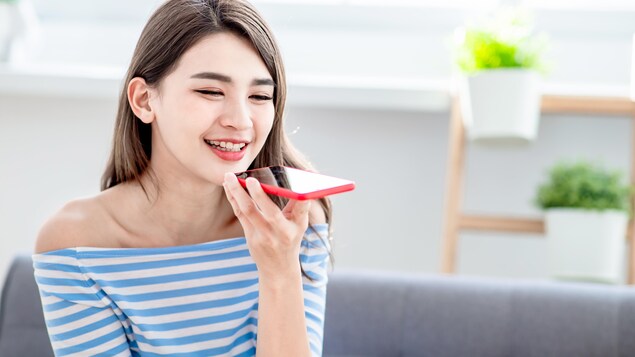 Cortana, an intelligent personal assistant like Apple's Siri and Amazon's Alexa, launched in 2015 with the Windows 10 operating system.
This tool allows you to schedule reminders, open apps, and ask questions, all with voice commands.
Still, Microsoft's end-of-support announcement isn't a surprise: this productivity assistant has been gradually removed from the Windows interface in recent years, starting with the closing of the Cortana app on iOS and Android in 2020.
Since that time, the virtual assistant no longer responds to requests made using, among other things, Microsoft Surface headsets.
The launch of Windows 11 in October 2021 for its part coincided with the removal of its prominent place in the desktop taskbar.
Artificial intelligence takes its place
It seems the hour has come for the digital assistant, a fatal blow that can be attributed particularly to advances in artificial intelligence (AI), which are rendering Cortana obsolete.
Microsoft has invested billions in startup OpenAI, which signs chatbot ChatGPT. The company has also announced in recent weeks its productivity tool Copilot, whose AI-powered tools — annotate content, rewrite text, tweak computer settings, and so on. Cortana blusher.
The IT giant hasn't said when Cortana will be retired from Windows, but the company says the assistant will still be featured in Outlook Mobile and Microsoft Teams for the time being.