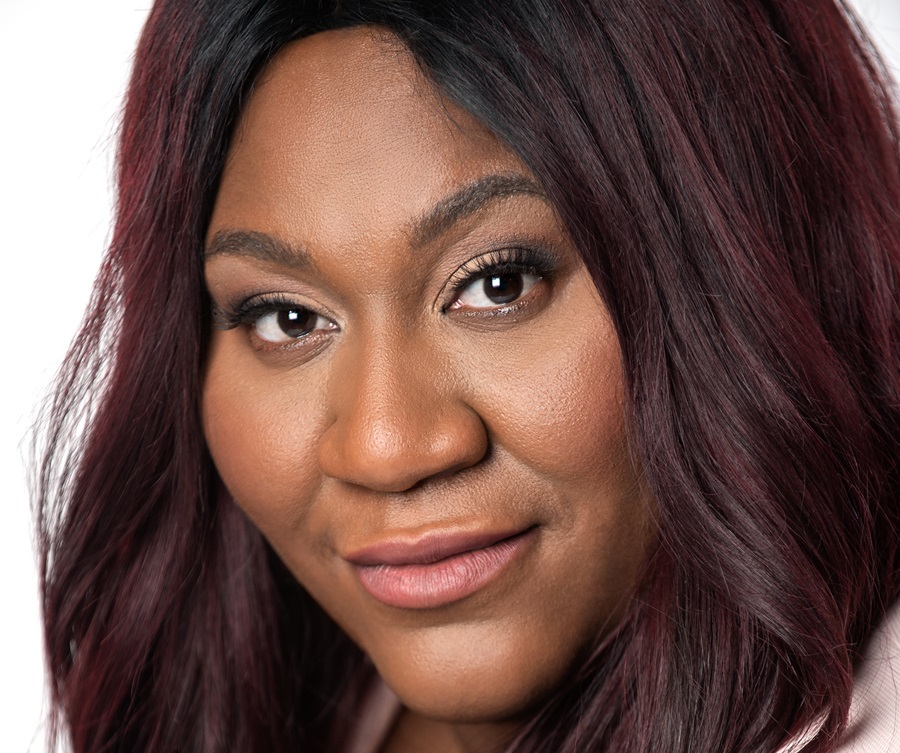 Spect'Art Rimouski hosts Melissa Bedard's show "My Mother Always Sings" on Wednesday, May 4 at 8pm, at Salle Desjardins-TELUS.
"With this show, Melissa Bedard will interpret Francophonie's greatest successes in her own way. After nearly ten years of her brilliant participation in the "Star Académie", Melissa has established herself as a multi-talented artist and a dominant figure in Quebec's artistic milieu. A person who masters the art of Quebec must Impressing us with her intimate and powerful voice that lends an extraordinary breath to an already extraordinary stock. "A meeting promises to be simply charming," says the Rimouski announcer.
Andre Sof
Spect'Art Rimouski also presents "Ça" by comedian André Sauvé on Thursday, May 5th at 8pm at Salle Desjardins-TELUS.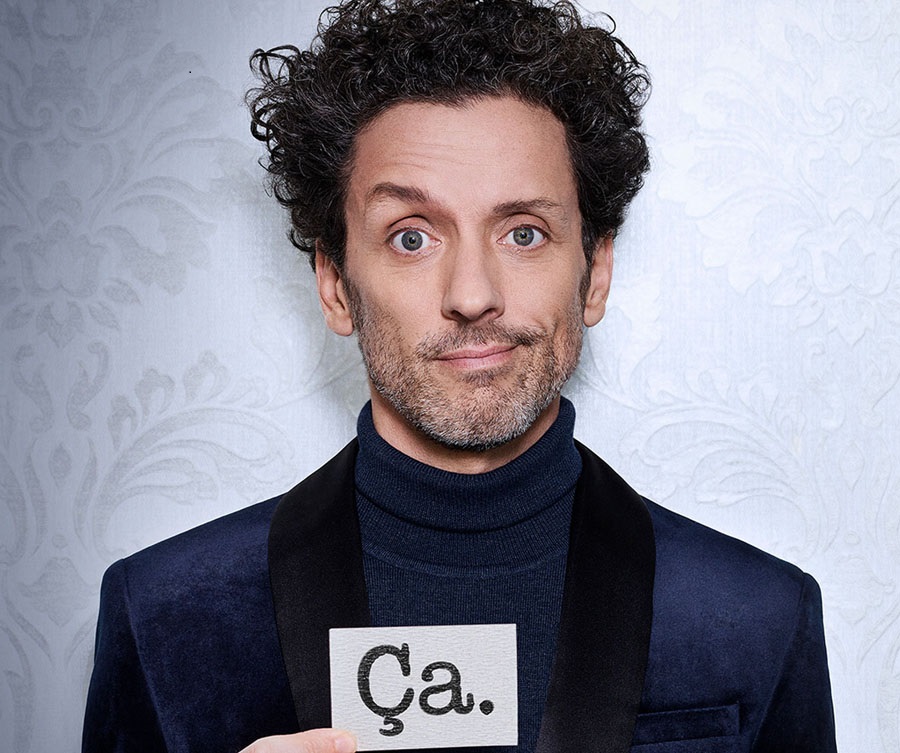 "This" is us, the other, life, that complex and exciting thing that is human. With this third offering, André Sauvé continues his exploration of who we are. He uses his pen as a flashlight to illuminate every nook and cranny. What place do we occupy in the universe? How do you fold a tight sheet? Where did we come from? Where do banana flies come from? How do you find your way in life or even a product in Jean Cotto? This coexistence, seemingly opposing, between the existential and the common, between the essential and the ordinary, makes us realize that it is precisely at the intersection of the two that we find ourselves. That we are made of one and the other, and that the two together give… "this," he explains Spect'Art.
This offer has been postponed from December 1, 2021
Tickets are available online at spectart.com (at no additional charge), by phone at 418 724-0800 or at the Spect'Art Rimouski box office (25 rue Saint-Germain Ouest). Opening hours are Monday through Friday from 12 pm to 6 pm or until show start on show days and anytime online.