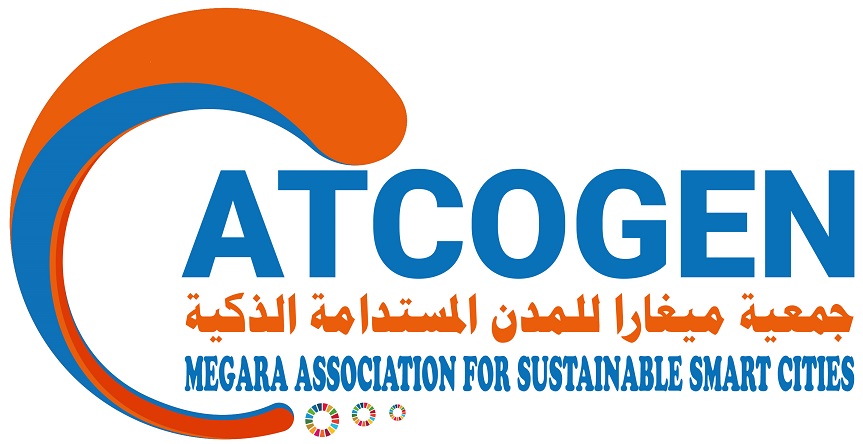 For this year, the circular economy will be at the center of discussions and ideas that will be preserved for two days during MEGARA Challenges 2022. The event will host an international competition between municipal projects, where participants have one goal: to win the shield for the best smart municipal project.
The project works to highlight the best awareness measures and technological innovations in products and services in environmental protection and sustainable development.
The MEGARA Challenge started in 2017 with great success by the MEGARA Association for Smart Sustainable Cities, and returns in its third edition on November 17 and 18, 2022 at El Mouradi Hotel, Gammarth under the slogan: "Circular Economy towards a New Economic Model". In partnership with the National Agency for Waste Management (ANGed), the municipality of Sidi Bou Said, the municipality of Carthage with the support of the project "Climate Protection through a Circular Economy in Tunisia (ProtecT)" implemented by the German Agency for International Cooperation (GIZ) and commissioned by the Federal Ministry for Economic Cooperation and Development (BMZ) ), the Heinrich Böll Stiftung Foundation (HBS), Giz-Libya, the United Nations Development Program and the Pact Project.
The event will be attended by many representatives of governments, donors, NGOs, experts and national and international experts and advisers from Arab, African and European countries (Algeria, Libya, Togo, Ivory Coast, Cameroon, Senegal, France, Belgium, Germany, Portugal, Hungary, Italy, Spain, Albania, Syria, Saudi Arabia, Lebanon, Oman, Jordan). …).
Thus, conferences and discussions led by international experts, partner companies, and institutions on challenges related to the environment and circular economy sectors are also planned. Indeed, today the circular economy is considered as one potential solution that is more priority than ever given the context of increasing scarcity of natural resources, climate change and social inequalities.
On the sidelines of the event, an exhibition will be prepared where a selection of products and services related to environmental protection and sustainable development will be presented.