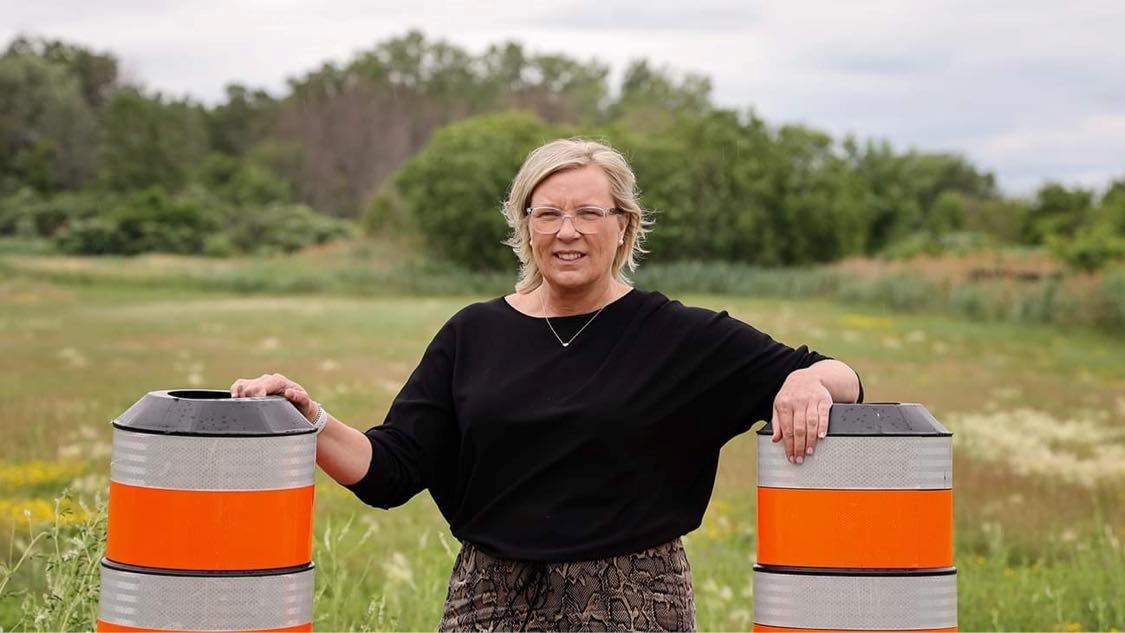 After being expelled from the shadow cabinet, Vaudrell's MP, Marie-Claude Nicholls, was expelled from the Liberal Party caucus.
The news fell in the last hour confirmed by the President of the Liberal Rally and Marquette's deputy, Enrico Ciccone.
"It shocked me a bit, but at the same time we said it from the start. We're going in another direction… Everyone should leave their egos at the door."He said in an interview with TVA Nouvelles.
Remember, Marie-Claude Nichols aspires to be the third vice president of the National Assembly. However, the role is assigned to a Viau member. The member was offered other responsibilities in Vaudreuil, but she would have turned them all down.
"We can't have an experienced person who has been in the National Assembly for several terms, and say it's this or nothing at all. To me, that's unacceptable."added MNA for Marquette.
Everything suggests that Marie-Claude Nicholls will sit in the Blue Room as an independent MP. However, this information remains to be confirmed by the main interested party.
Also to read

Marie-Claude Nichols was left out of the shadow cabinet for PLQ