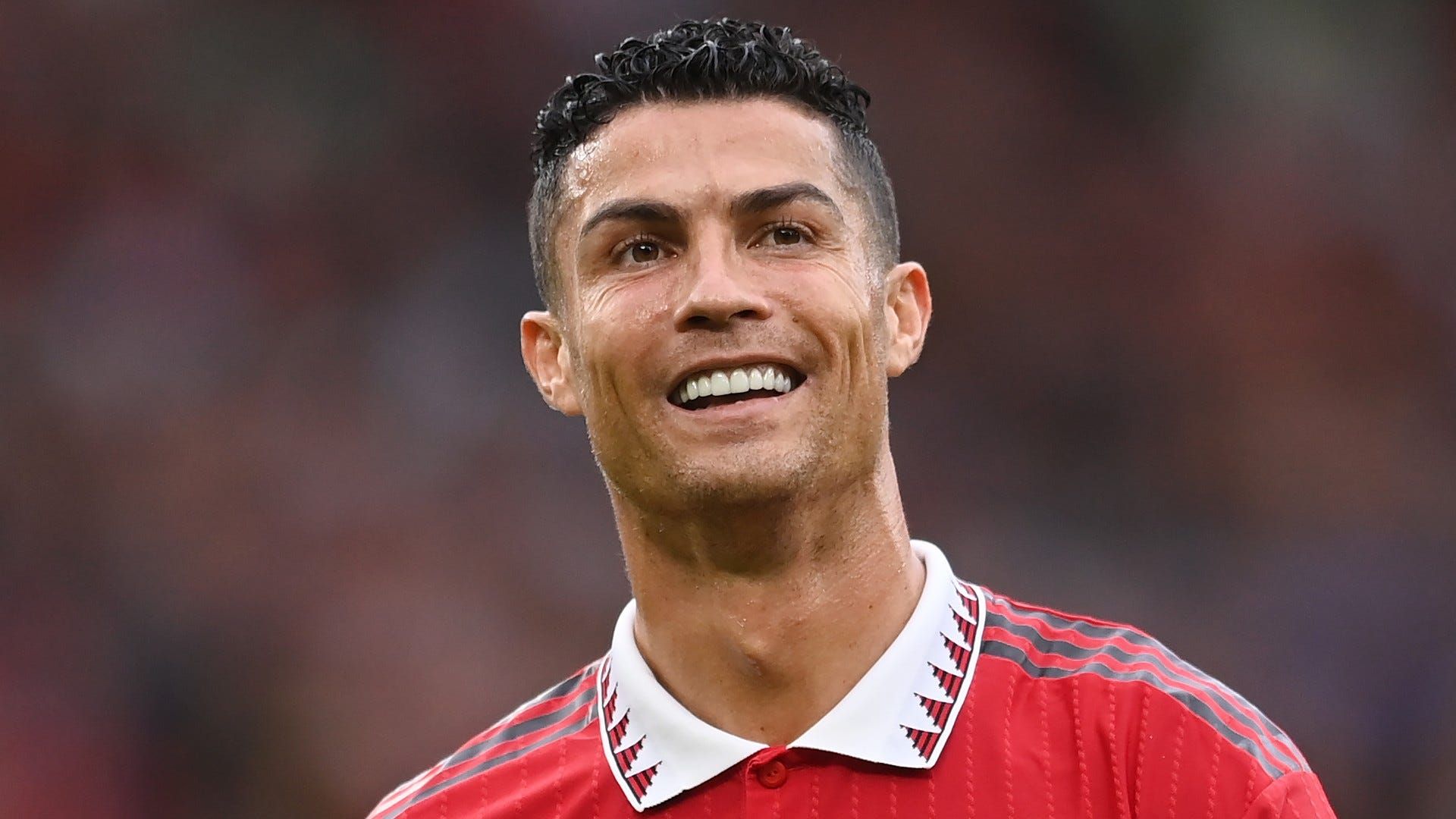 The Dutch technician came to support his striker in difficulty since the beginning of the season and was strongly criticized.
After losing their first two games of the season, Manchester United led by Ten Hag have won their last four Premier League matches, including victories over Liverpool and Arsenal.
Ronaldo took a place on the bench with in-form Marcus Rashford leading the way for the Red Devils, but Ten Hag believes the Portuguese will soon show everyone his qualities.
In an interview with Sky Sports, Ten Hag said: "It's completely normal. We've had a lot of players who have done well with their countries. Some players may be less fit, but Cristiano Ronaldo is one of those who can handle these.
"Throughout his career, the whole world has been watching him and expecting a lot from him. I am sure he will come back, he will score goals, he will perform and everyone will shut up. I have complete confidence."
The Portuguese has scored just one goal this season against Sherif in the Europa League. He also struggled during the recent international break, failing to score in Portugal's matches against the Czech Republic and Spain.
The striker is hoping to play his part in the Manchester derby later on Sunday, however, in the longer term, the striker will only be looking to get his form back up ahead of next month's World Cup.