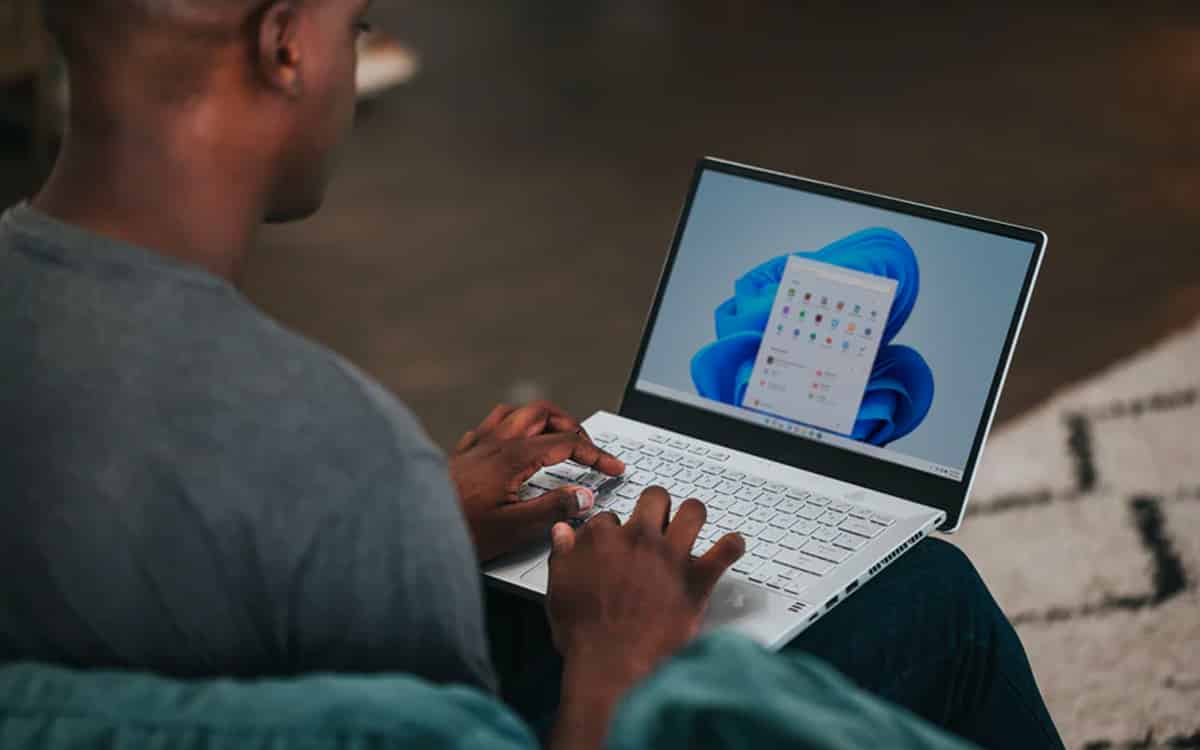 Microsoft released Windows 11 last year, and since then the company has been working on its first major update. Multiple reports now indicate that this update may arrive in September.
.'s first major update Windows 11known as 22H2 is expected to arrive later this yearHowever, Microsoft has not yet revealed its official release date. However, reports from The Verge and Windows Central now suggest that the first major revision of the company's latest operating system could be Available to systems around the world next month.
In fact, both media reported it Windows 11 22H2 will start rolling out on September 20, based on unnamed sources familiar with Microsoft's plans. This Tuesday, Windows 11 owners can expect the update to start appearing for download via Windows Update, but as usual, it may be. Not everyone will be able to access it at the same time because the rollout will be gradual.
What will change with Windows 11 22H2?
Microsoft has been testing for several months now Many new features with Insiders. Windows 11 22H2 will include some new security features (and new defaults for existing features), Redesigned Task Managerand new touch screen gestures and window management features, as well as Tweaks for Start Menu and Taskbaramong other things.
Other new features to be excited about while waiting for the 22H2 update include Accessibility feature Voice access and live captionsSpotlight background, Suggested Actions functionality when copying numbers or dates, and new Instant Layout bar.
The main feature of this update will be the addition Tabs in File Explorer. These allow Duplicate pages without opening new pagesUseful for users who are tired of fiddling around with multiple windows. File Explorer will also make use of File The new opening page called "Home"where we can find quick access to folders and other documents that we recently consulted, a new option to manage favorites and Quick access to files stored on OneDrive.