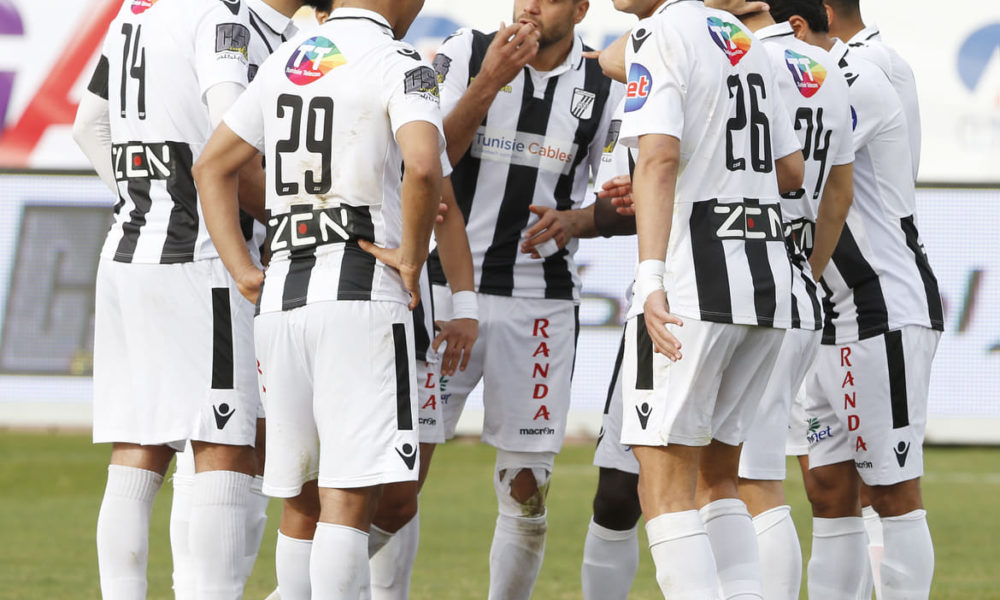 The following is the list of the 20 players called up by the Portuguese, Jorge Costa, whose deputy, Abdel Karim Al-Nafti, will be deprived, due to a dispute with the vice-chairman of the temporary committee, Imad Msidi.
These players will play the last late match of J08 of the First Professional League 1, tomorrow afternoon at Wifaq Al-Matlawi Stadium, which will be managed by Osama bin Ishaq.
This list will witness the absence of the trio: goalkeeper Ayman Dahmin and strikers Firas Shawat and Ayman Herzi, due to muscle injuries.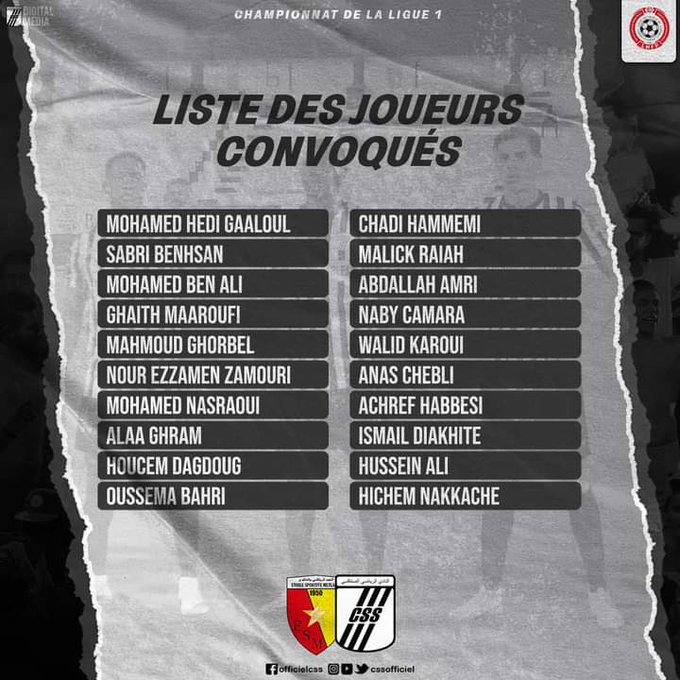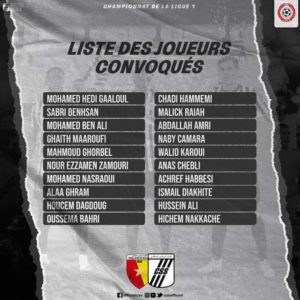 What is happening in Tunisia?
Explain about our site YouTube channel . register!