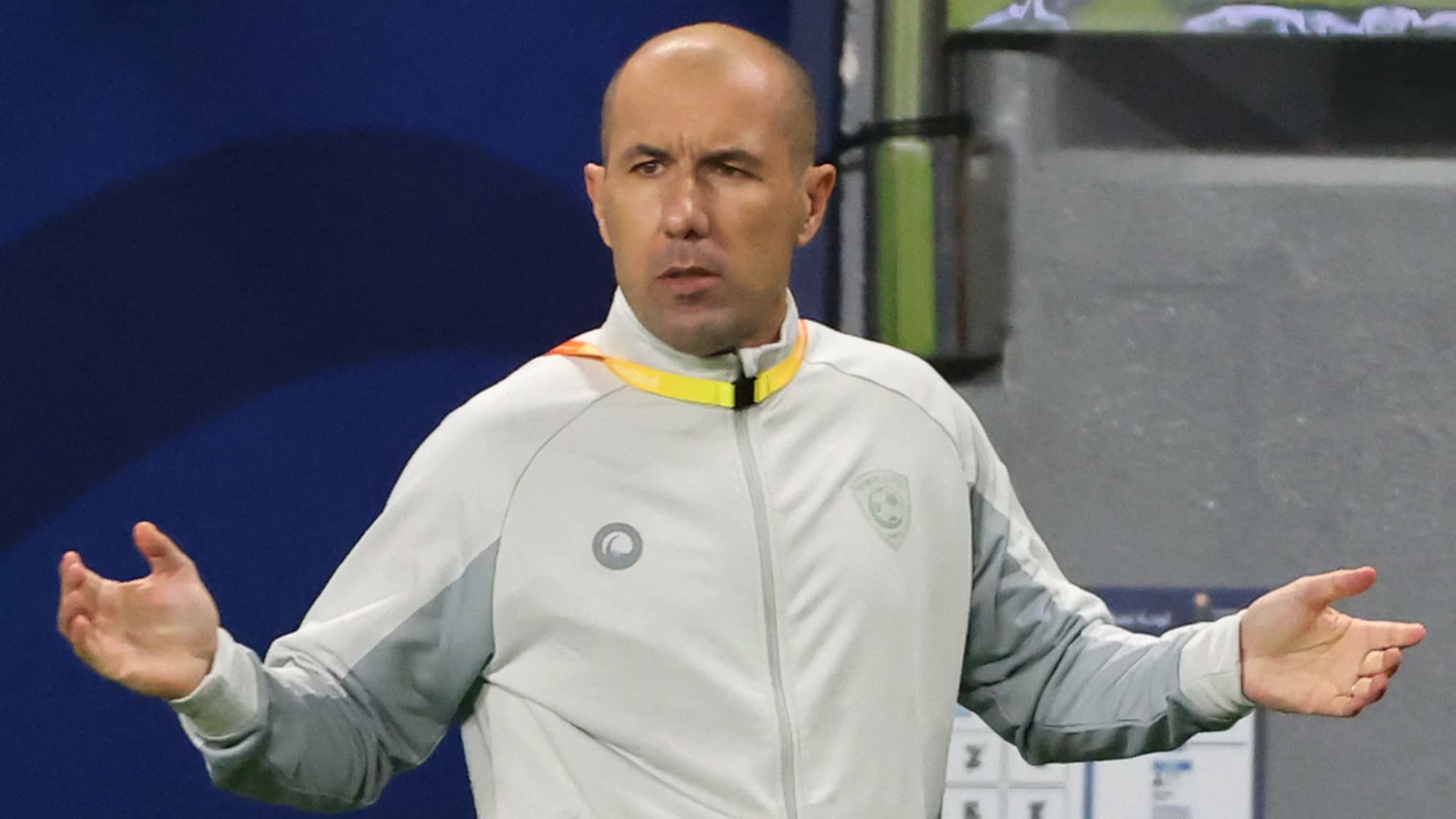 Former Portuguese coach of Monaco Leonardo Jardim, who arrived on the bench at Al Hilal (Saudi Arabia) club last summer, left his post on Monday. He was replaced by Argentine Ramon Diaz, himself a former coach of the Saudi club.
Things are going on the bench in the Middle East. While Laurent Blanc was relieved of his duties at Al Rayyan (Qatar) this weekend, it is Leonardo Jardim's turn to step down as Al Hilal coach.
And the Saudi club, which recalled the former Portuguese coach from Monaco last summer, announced his departure on Monday, "by mutual agreement."
>>> Latest Transfer Period Information
Sheikh from home to replace him
With Al Hilal, Jardim won the AFC Champions League in November, earning the team a spot in last week's Club World Cup. The Saudi team lost in the semi-finals to the final winner Chelsea (1-0) and then to Al-Ahly of Egypt in third place (4-0).
The 47-year-old Jardim was coach of Monaco from 2014 to 2018 and then in 2019. He was the French champion with ASM and reached the semi-finals of the Champions League in the same year, in 2017.
His successor is already known: it is Argentine Ramon Diaz, who was already on the bench at Al Hilal between 2016 and 2018.