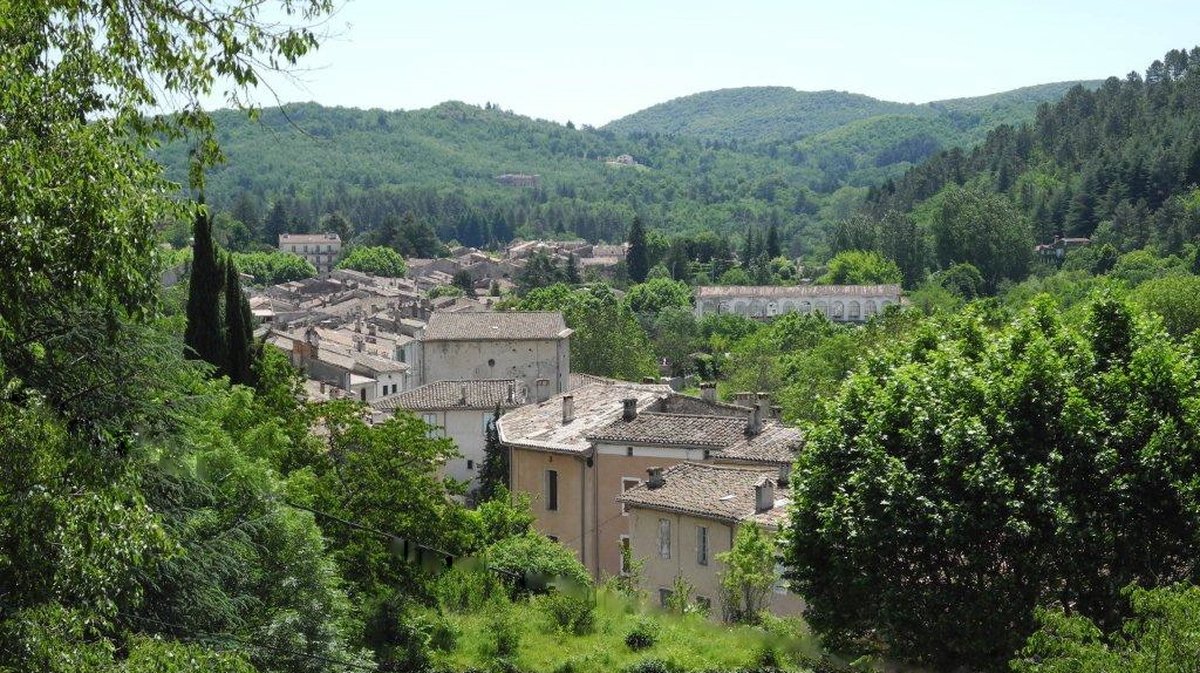 Between Wednesday and Thursday, LaSalle hosts the 22nd International Festival of Documentary Films, on a theme forcibly proposed by the current President of the Republic: the end of plenty. But the visual presentation of these four days suggests, in a certain way, taking an opposite view of Expressionism by claiming instead an abundance of "solidarity and utopia". Israeli director Avi Mughrabi will attend the screening of six of his films.
The Documentary Film Festival, created by the current Mayor of La Salle, Henri de Latour, is entering its 22nd edition. And the success is undeniable, the flow of a few people during the first editions of the boarding bridge rose to 7,000 people. This year, Emmanuel Macron graciously introduced the theme of the release with his famous release at the end of the cornucopia.
This festival "anchored in the village" and a "high standard"according to the president of the organizing association Champ-Contrechamp, Laurence Barrau, who "Sustainability returns to Seven's audience", Fears of suffering this year from "Abandon the cinemas". The end of cornucopia is an ironic nod to Macron's words, Lawrence Barrow continues. It is a rather guilt-ridden discourse compared to our poor fellow citizens. Therefore, we try to launch topics that help thinking, raise problems and debate.
The program is rich in international, national and regional films. "We call a Portuguese festival and a German festival"Lawrence Barrow explains. Or DocLisboa and Dok.Fest Munchen, which benefit from an eclectic mandate at the festival, along with the now traditional Focus Québec.
But above all, it is the arrival of Avi Mograbi that is likely to mark this twenty-second session, with the presentation of six films. Suggest "An uncompromising vision of the politics of his country and Israel in general."Marion Blanchod, former president of the festival. August before the explosionor I entered a garden It gives different visions of the relationship between two countries within the same region, with an interval of ten years.
The festival also opens this year for an animation document on disability. Internationally, Champ-Contrechamp will make the realities of Greece, Belarus, Belgium, Ecuador and Spain heard. Whether they are dealing with undisclosed work in Switzerland, police extortions in Syria or the gold mines of Burkina Faso, there are 70 screenings of 45 films in the program, always with a director or someone enlightened to deepen the subject matter raised in the documentary. Too extensive program to summarize here which justifies, in particular, the ongoing partnership with the channelart
. With strong support from the region, the festival concludes every evening with live bands. Four busy days to look back on a turbulent world.
* https://www.doc-cevennes.org/festival-de-lasalle
Francois Desmoeurs