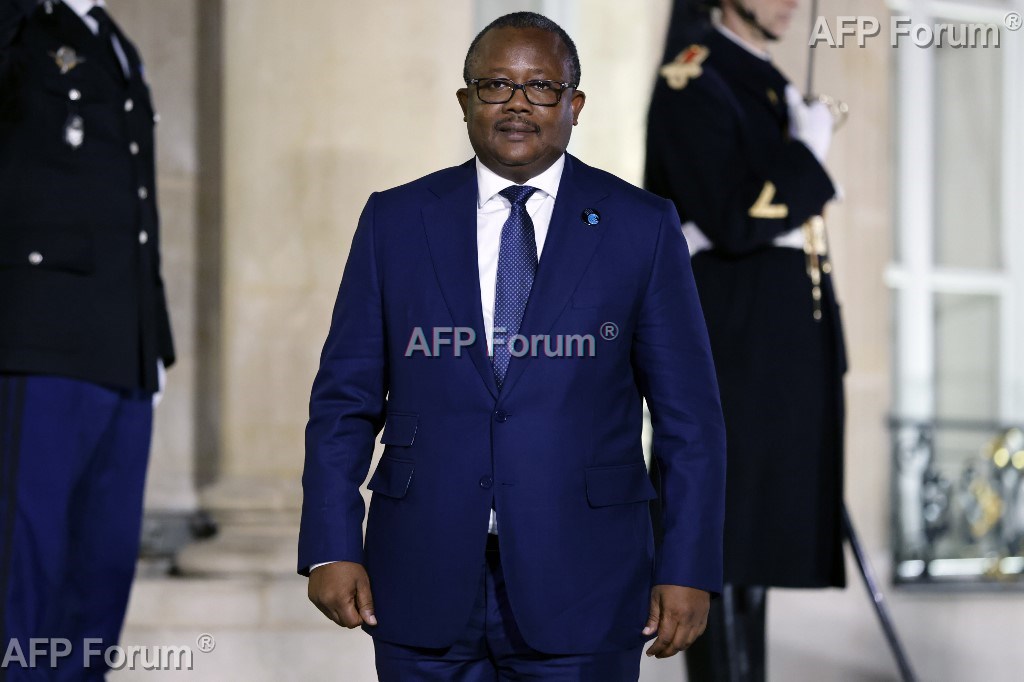 Bissau (© 2023 Afriquinfos) – Community of Portuguese Speaking Countries (CPLP) They meet in Guinea-Bissau to conduct the "Velino" military exercise aimed at strengthening their tactical and operational capabilities in the field of peacekeeping and humanitarian aid.
During the three-day exercises, the soldiers of the countries in which the Portuguese participate in simulated operations will take part in very difficult mission situations. This is to test their operational and tactical capabilities: "The military authorities of the Community of Portuguese-speaking Countries developed the concept of military exercises in accordance with the directives issued by the relevant Ministers of Defense with the aim of generating and perfecting the tactical capabilities of the Member States, and promoting the unification of technical-tactical doctrines and actions in order to form a Joint Task Force for Peacekeeping and Humanitarian Affairs under the auspices of the United Nations", Said General Samuel Fernandez, spokesman for the General Staff of the Armed Forces of Guinea-Bissau.
Angola, Brazil, Cape Verde, Guinea-Bissau, Equatorial Guinea, Mozambique, Portugal, Sao Tome and Principe and Timor-Leste are members of the Community of Portuguese-speaking Countries, but this exercise "Velino" will not see the participation of Angola and Sao Tome and Principe. Equatorial Guinea and Mozambique
Guinea-Bissau's President, Umaru Sissoko Embalo, currently holds the current chair of ECOWAS, and earlier in March, Bissau hosted a meeting of the chiefs of military operations and chiefs of logistics of the armies of the member states of the Economic Community of West African States. West African Community of States (ECOWAS). This meeting preceded the meeting of the leaders of the regional armies of the organization to discuss the strategies that will be developed to combat terrorism effectively.
Boniface T.