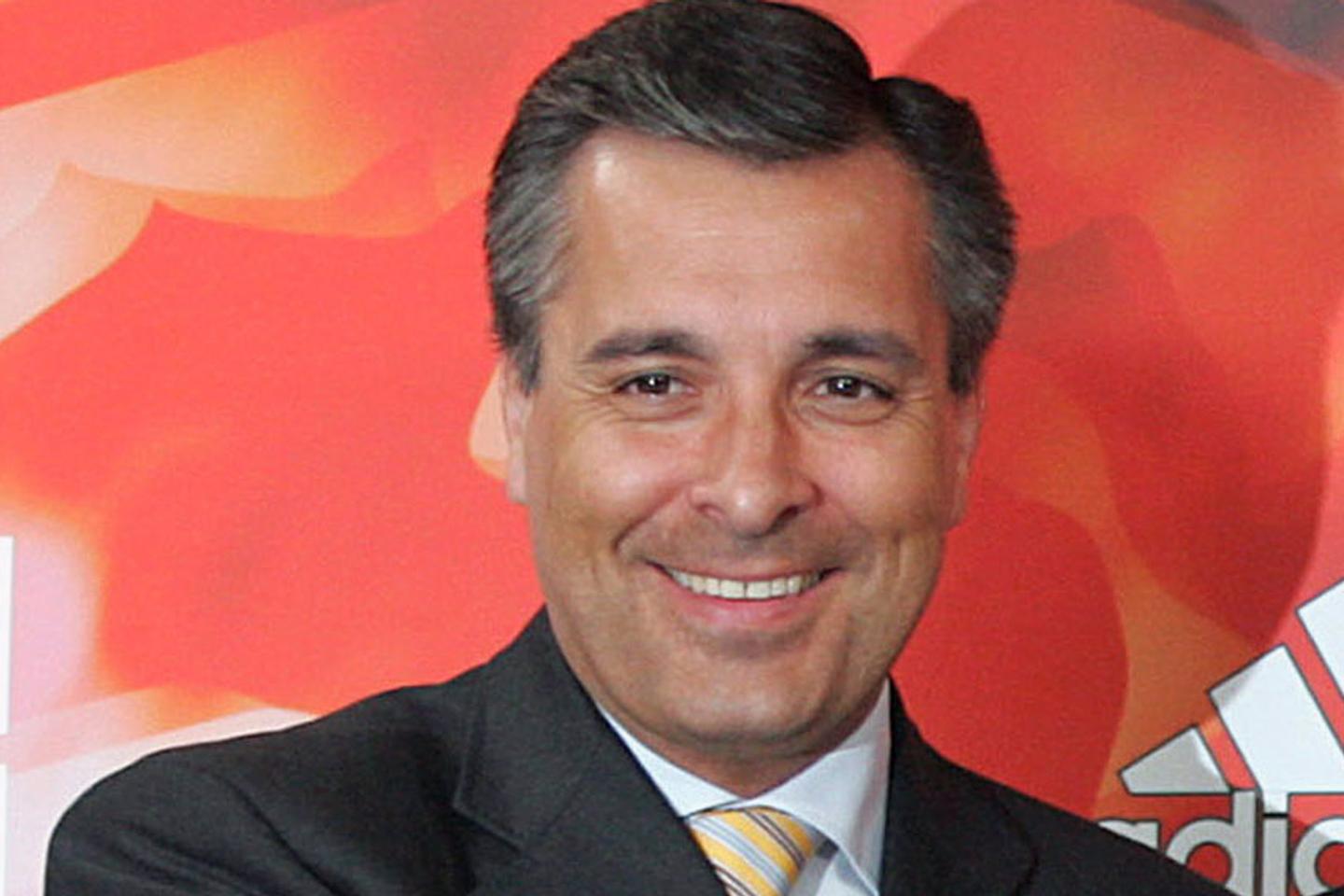 Businessman Jose Vega, nicknamed "Mr. Africa" ​​because of his connections to francophone Africa, especially Congo-Brazzaville, will have to explain himself in prison.
The Portuguese Judicial Police arrested him on February 3 on charges of corruption, fraud and money laundering. One of his friends, Paulo Santana López – brother of a former prime minister – and a lawyer, was also arrested, but released.
Operation Rota Atlantica mobilized one hundred and twenty investigators, who searched 35 places, seized €8 million in bank notes, and "tracked" bank accounts, luxury cars and real estate in off-the-books names of companies. – on the beach.
The police wonder: How did José Vega, a businessman known as the footballer's agent, manage to deposit an advance of 10 million euros to buy a bank in Cape Verde whose value is estimated at… 14 million euros? Where does this money come from when we know that Mr. Vega is one of the biggest debtors of the Portuguese tax authorities, and is being watched as such? How does he explain all his possessions on Portuguese soil?
The businessman is said to have acted on behalf of a Luso-African consortium, mostly owned by the Congolese, to sell the International Bank of Cape Verde (BICV), controlled by Novo Banco. Novo Banco itself was created after the bankruptcy of Espirito Santos Bank to receive the assets of the disjointed financial group and also in the eye of justice for … fraud and corruption.
Old grudges and Congolese nationality
Jose Vega, 53, takes care of his stylish looks golden boy Skinny Latina: Nicely cut gray suit and smart shirt without a tie, casual look and tanned face. The son of immigrants who settled in Luxembourg, Vega was a tough young man devoted to washing cars rather than studying. But, passionate about soccer, he ended up crossing the path of influential sports leaders and became an agent for soccer players of international repute. To his credit, transfers like Luis Figo's in Spain and the tackles of Zinedine Zidane between Real Madrid and Juventus Turin.
very gourmand? inappropriate ? Veiga ends up alienating almost everyone in soccer. In 2013 he was accused – and convicted – of fraud and corruption in a transfer case dating back to the 2000s, but was released. Then he began his career as a manager of the Brazilian company Asperbras, which had been established for a long time in the Congo. It is this company that built the Maluku Industrial Park, near Brazzaville, a €450m project wanted by President Denis Sassou-Nguesso and Vega is said to be close to. Or at least close to his daughter Claudia, communications advisor to the Congolese president.
According to the Portuguese press, the goods seized or spotted during the searches of Operation Rota Atlantica belonged to Gilbert en Dongo, Minister of Finance of the Republic of the Congo. It also appears that, at the request of French justice, an investigation was initiated in Portugal, possibly in connection with the so-called ill-gotten gains case.
In January 2016, Denis Sassou-Nguesso filed a complaint in Paris against X for fraud in an ill-gotten gains case that he opposes the NGO Transparency International. Since 2009, the Congolese head of state has been the subject of investigation in France following a complaint filed by the anti-corruption NGO accusing him of embezzling his private property from the sale of oil in his country.
the news
"Africa world"
Every Saturday, find a week of news and discussions by the "Monde Afrique" editorial staff
Register
It is also likely that, since 2009, Jose Vega lives six months a year, like his partner Paulo Santana Lopez, in the Republic of the Congo. He has been a tax resident in Congo Brazzaville since 2011 and has Congolese citizenship. This is what earned him imprisonment today: the judges, afraid of being beaten, fled to Brazzaville. 'Mr Africa' would only be friends, while in Portugal his previous setbacks in the world of football were frowned upon.
José Vega, who was said to be acting as if he was above the law, was arrested by the courts. While the case caused an uproar in the Portuguese media, public opinion has now taken to heart the fact that Lusitanian – and Mediterranean – traditions are taken to the extreme. Beingplunger, relationship, interpersonal skills, simply called corruption.
Mary Line Darcy, contributor to Le Monde Afrique, Lisbon