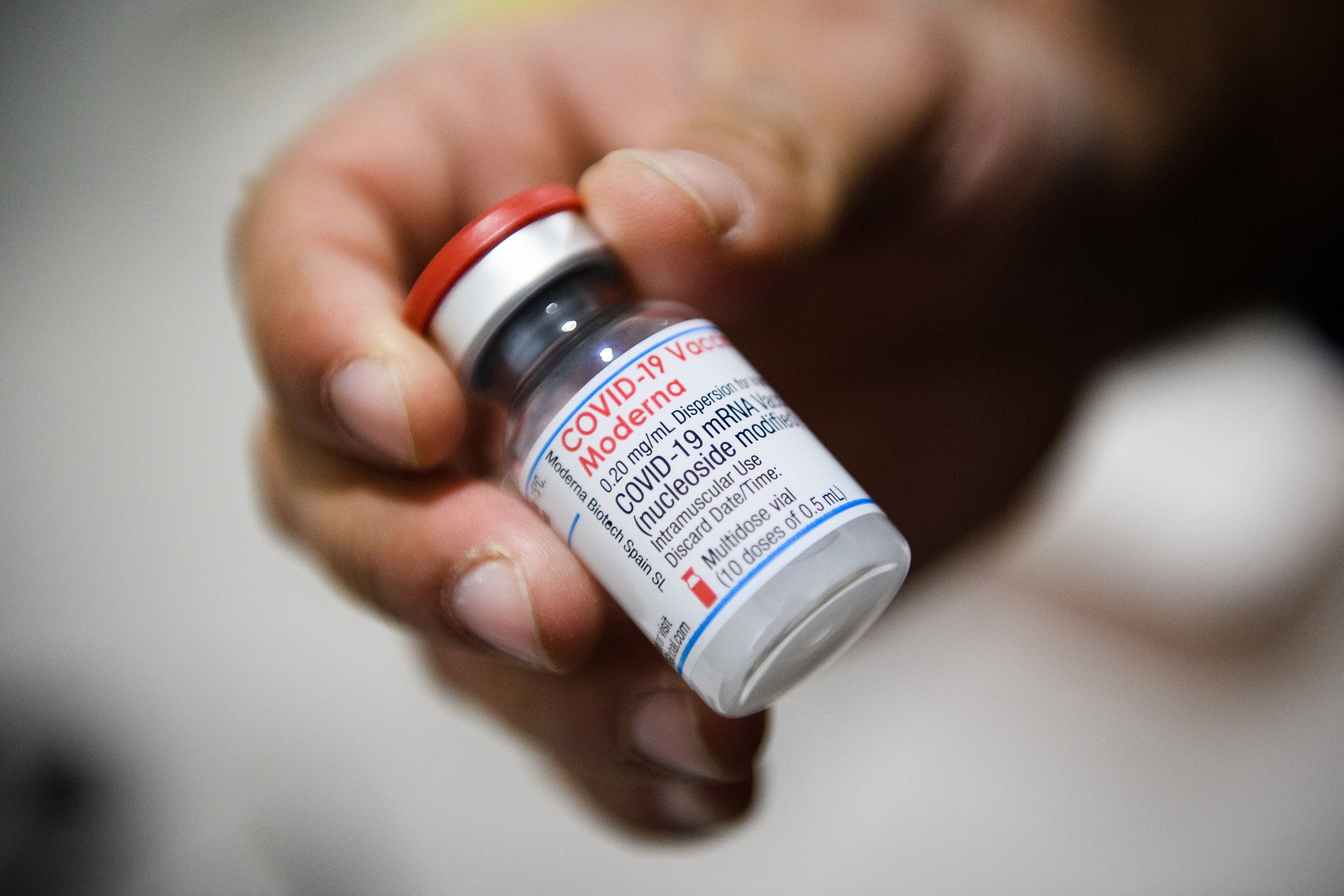 Fearing a pandemic, Israel is preparing to vaccinate the vulnerable population against the coronavirus and influenza before winter arrives.
About 1,500 new coronavirus cases were recorded every day for a month with a virus reproduction rate of less than 1.
According to a senior official in the Ministry of Health, the clear recommendation is that the vaccines should be given in a single dose, so that a person over the age of sixty, or with chronic diseases, only has to go to medical centers once to receive the two vaccinations.
According to the ministry, the vaccine given to these patients could be the new vaccine adapted for the Omicron variant, and possibly also for the BA4 and BA5 variants.
The official warns that he is likely to see a new coronavirus pandemic as early as October alongside the influenza pandemic, which was very virulent last year. He also indicated that a preventive campaign will be implemented in the fall, urging patients to take tests and not go to work to avoid the spread of the virus.
According to some health experts, two new pandemic waves of coronavirus may occur this winter.