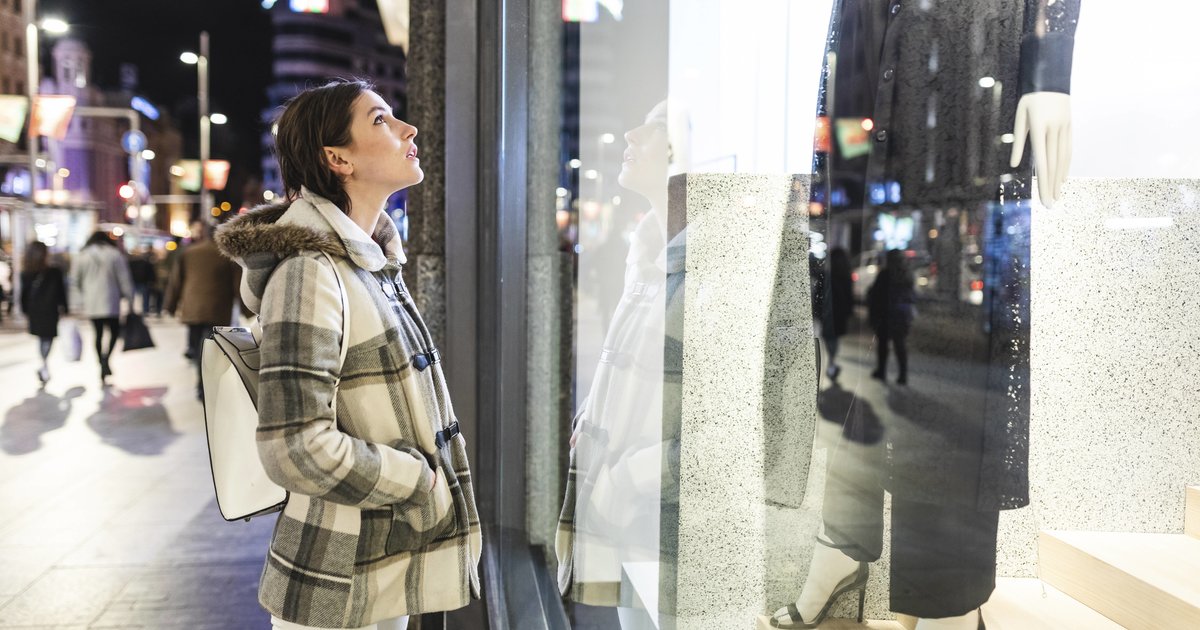 Thus, a government decree limits air conditioning to 27°C in most shops, cultural institutions (cinemas, theaters) and transportation infrastructure, such as airports or train stations. These places will have to limit heating to a maximum of 19°C this winter.
"The aim of this plan is to provide gas to prepare us for this winter in the event that (Russian President Vladimir) Putin, in the face of sanctions, decides to cut off gas supplies to Europe," said Joan Grosard. , director of the Institute for Diversification and Energy Saving of the Ministry of Environmental Transformation, in an interview on Spanish public television.
The decree, adopted last week, mandates that lights in shop windows and public buildings be turned off from 10pm. Air-conditioned or heated buildings will also be required to have a mechanism installed by September 30 to ensure automatic shutdown of their doors to avoid energy wastage.
Penalties are unknown
The decree did not specify the penalties that the offender may be subjected to. In addition, the task of ensuring compliance with these measures rests with the various regional communities, some of which, led by the People's Party (conservative opposition), have been very coldly welcomed.
Thus, the Community of Madrid, which is the most hardline against these measures, announced that it intends to file an appeal to the Constitutional Court, the country's highest court, due to ten points of the decree that it considers unconstitutional.
Encouraging remote work
Spain took the first measures at the end of May for public buildings, reducing thermostats and encouraging remote work for civil servants, as part of efforts demanded by Brussels to end European dependence on Russian gas, which has been highlighted from the start. The war in Ukraine.
EU countries pledged at the end of July to do "everything possible" to cut their gas consumption by at least 15% between August 2022 and March 2023, compared to the average of the past five years in the same period.
Emphasizing their low level of energy connectivity with the rest of the continent, Spain and Portugal obtained from Brussels that their target was only a 7% cut.
"We think we won't get to that 7%" of energy savings with these measures alone, however admitted Joanne Groszard, who indicated that other measures will be announced soon.
Supply "Guaranteed"
He also claimed that Spain's dependence on Russian gas is "very low", unlike most other EU countries, and that Spanish gas supplies are "guaranteed".
According to Enagas, the company that owns and operates Spain's gas network, the United States was Spain's main supplier in June, contributing 29.6% of its supply, but Russia came in second with 24.4%, a very notable progress.
Spain's Minister of Environmental Transformation, Teresa Ribera, explained this high percentage by saying that the purchases of Russian gas in June "(probably correspond) to the pre-war trade agreements in Ukraine.
Algeria, which has been the country's main supplier for a long time, ranked only third in June with 21.6% of imports from Spain, due to the diplomatic spat between the two countries.