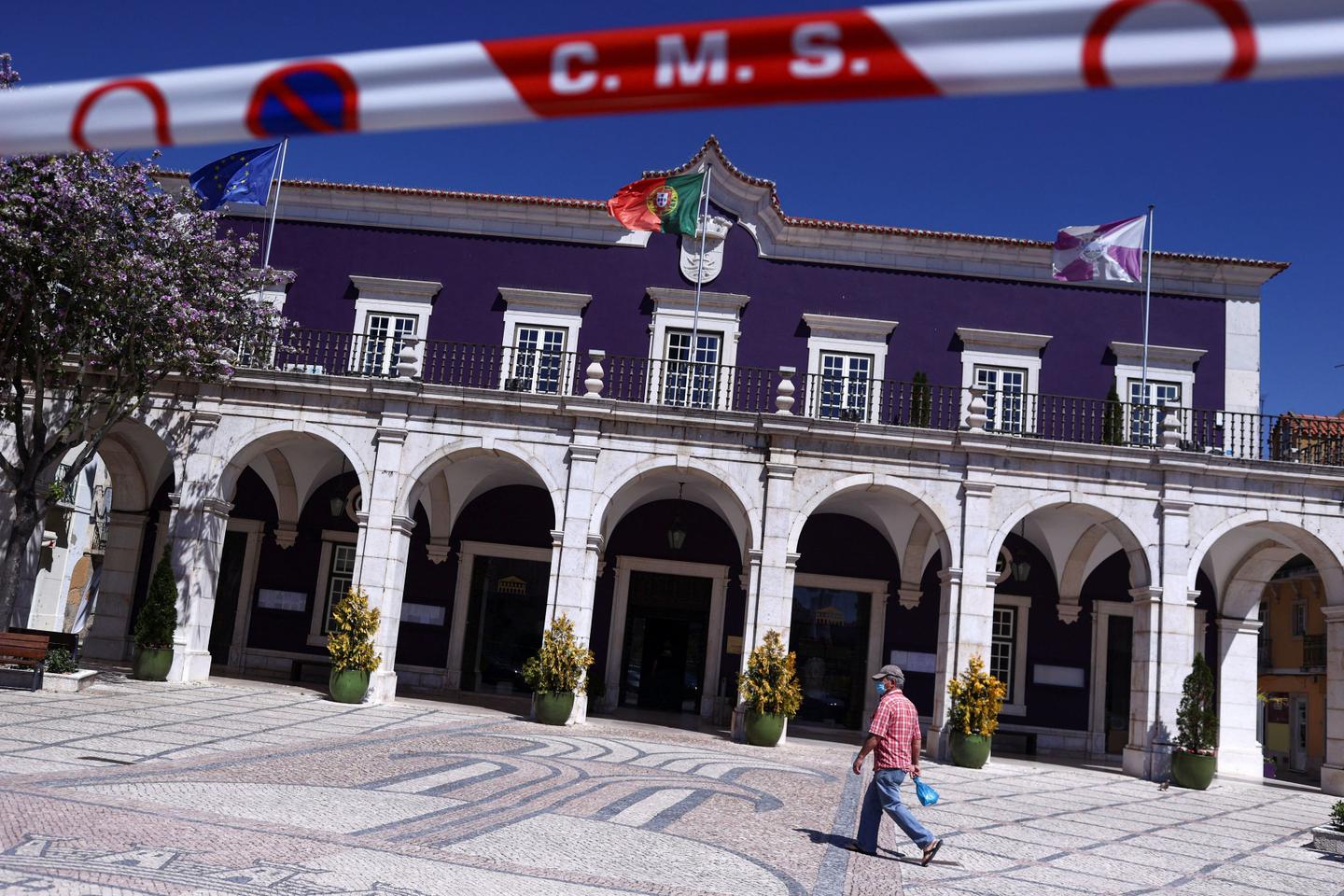 How can the Portuguese municipality of Setúbal, located 40 kilometers south of Lisbon, authorize Russian citizens, linked to organizations close to the Russian authorities, to take in Ukrainian refugees? This question has been chasing Portugal and angering the Council of the Republic since the weekly espresso He published an investigation on April 29, reporting that since the start of the war in Ukraine, Igor Kashin, the former head of the Cultural Center of the Russian House and the Coordination Council of Russian Citizens, has taken in approximately 160 refugees. Yulia Kashin is a municipal employee.
Leaders and founders of the Association of Migrants from the East Edintsvo (Unity, in Russian), which has been cooperating since 2005 with the Setubal Municipal Council, these two people, who have dual citizenship, participated in the creation of the local refugee assistance office. As such, they had photocopied their identity documents and asked questions about their family members who remained in Ukraine, according to the testimonies they collected. espresso.
According to the Portuguese press, Mr. Kachin had expressed his support for the invasion of Crimea in 2014, and organized a meeting "Russian Citizens" Europeans in Lisbon in the same year, then he went with his wife in 2008 to the 6e World Congress of Russian Citizens Living Abroad, in Moscow, where Vladimir Putin gave a speech. The Russian House was also to receive the support of the Russian Embassy in Lisbon.
"Data misuse"
Ukraine's ambassador to Portugal, Ina Univets, was the first to sound the alarm in an interview with CNN Portugal on April 8, confirming that "Pro-Russian organizations" They sneak into refugee reception facilities and can get hold of them "Information on the personal data of these refugees and their relatives who are fighting in the Ukrainian army".
However, that was only after the report was published beforeespresso His statements found a political resonance. "When we welcome refugees, the rule of law must not jeopardize their private data"President Marcelo Rebelo de Sousa said from 1Verse He may demand a full investigation.
Tuesday, May 10, inspections were carried out at both the town hall and the association headquarters, as part of an open investigation into the possibility of "Data misuse" refugees. In an interview published on Friday, May 13 by The Daily generalThe couple denied passing the information to the Russian authorities.
You have 40.51% of this article left to read. The following is for subscribers only.