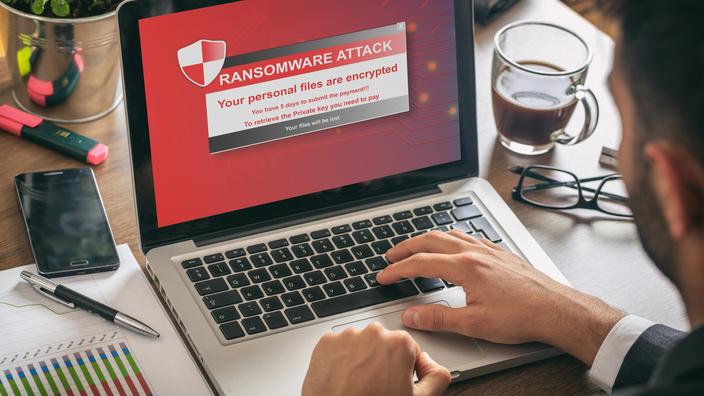 The websites of the main Portuguese weekly newspaper and a TV channel also belonging to the country's leading media group were paralyzed Monday by a computer attack.
Sunday's attack on the websites of the weekly Expresso and the SIC TV station"An unprecedented assault on press freedom in PortugalEmpresa Group said in a press release, that it intends to file a complaint after contacting the judicial police and the National Cyber ​​Security Center.
Read alsoCyber ​​attacks on the rise in France
In response to a question by AFP, a representative of the group did not want to provide further details regarding the nature of computer hacking, but according to information reported by other media of the group, it could be a ransomware attack.Lapsos Collection".
According to analyst Mark Rivero, quoted in a note by cybersecurity firm Kaspersky, this suite is recent and uses "hacking techniquesTo target its victims, however, despite reports of a ransomware attack, this remained unconfirmed.
"The group promotes its activities through Telegram groups, where criminals share a lot of stolen data", he added.