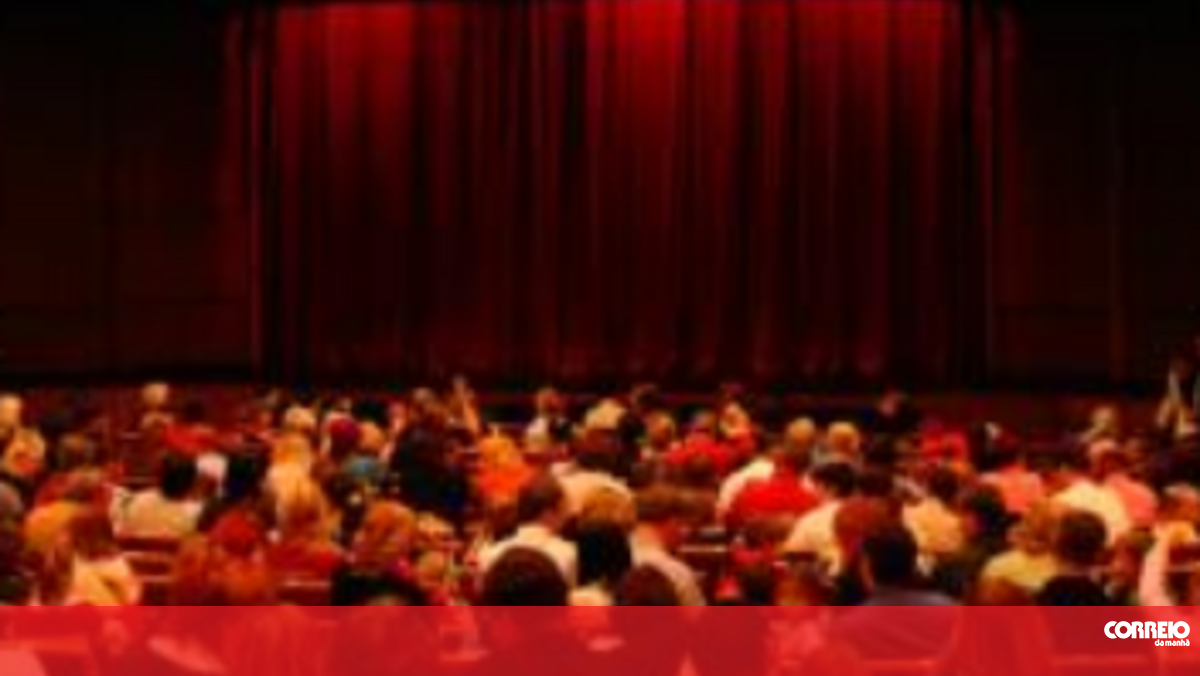 The Short Film Agency revealed that Portuguese director Joao Gonzalez received the award for the animated film "Ice Merchants" at the Motovun Film Festival in Croatia.
According to the agency, "Ice Merchants" won the award for best short film at the festival, becoming a nominee for the European Film Academy Awards.
"This animated film left us speechless with tears in our eyes. It works on many layers, from love and loss to global economy and environmental disaster. All of these important issues have been sculpted incredibly subtly and subtly, both in narrative and stylistic", according to Jury opinion.
"Ice Merchants," João Gonzalez's third animated short, is about a father, son, and a house on a cliff, in a story full of metaphors about family relationships.
In the story, father and son, without dialogue, produce ice cream in the inhospitable house in which they live, from which they jump every day with parachutes to sell in the village at the foot of the mountain.
The film premiered this year during Critics' Week at the Cannes Film Festival (France), where it won the Leitz Ciné Discovery Award for Short Film.
After Cannes, "Ice Merchants" were also honored in Guadalajara (Mexico) and at the Curtas Festival in Vila do Conde.
This month, the film will be at the Melbourne Film Festival (Australia), as well as at the Imaginaria and Concorto festivals, both in Italy.
Last Saturday, the Motovun Film Festival in Zagreb concluded.