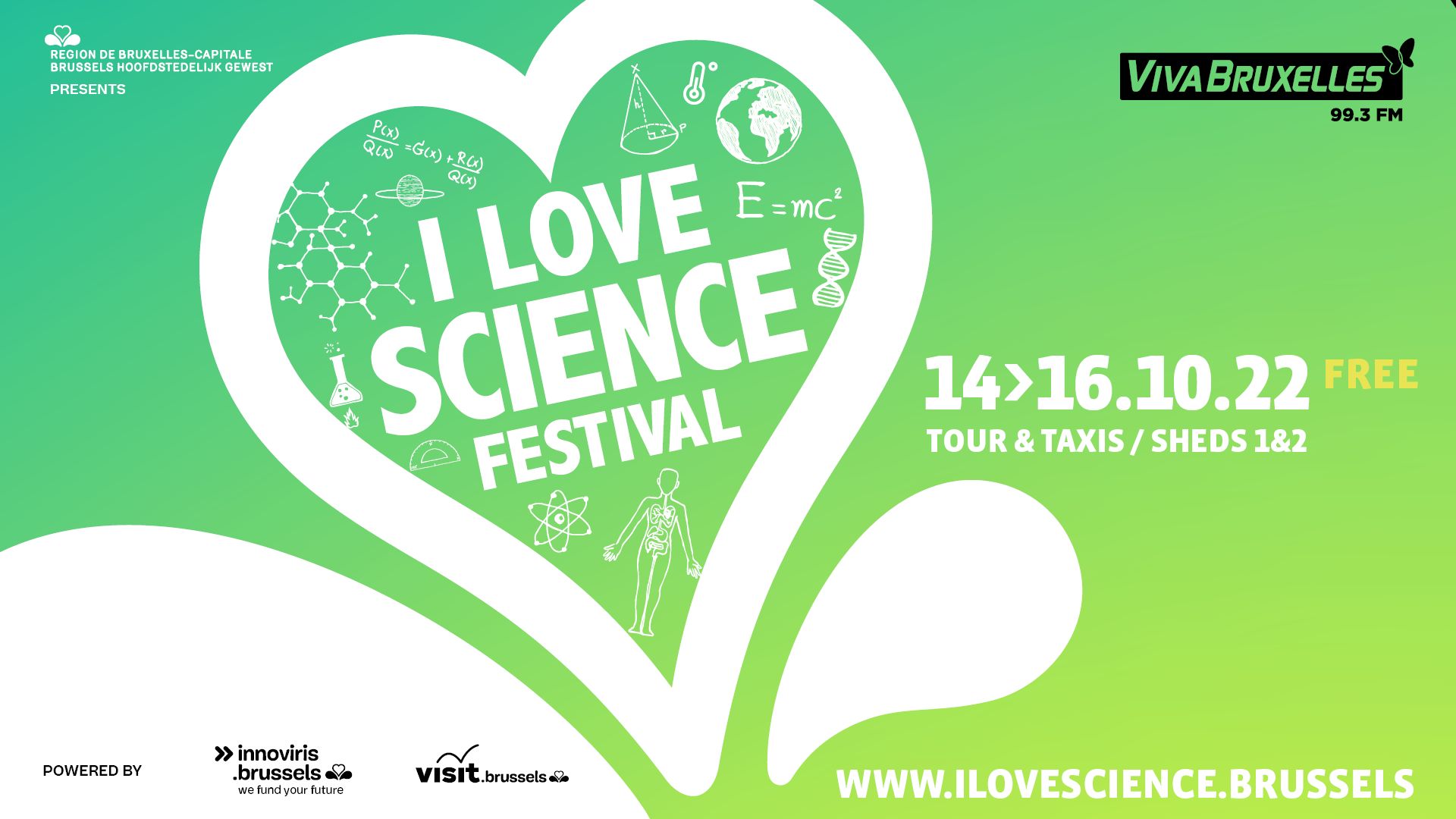 From October 14-16, the I Love Science Festival immerses you in the world of science and technology for free at Tour & Taxis. Awaken the world that sleeps in you through experiments, labs, animations, workshops and exhibitions. This fourth edition of I Love Science is packed with interactive pavilions. From drones to augmented reality, space, artificial intelligence, robotics and environmental experiences. A unique opportunity for young and old to learn while having fun.
I love science festivalThis is three days of discoveries of all kinds. In fact, Many scientific institutions compete in creativity and ingenuity for a taste for science. They welcome you to their interactive platforms and offer workshops, discussions and demos so that you, too, can chant "Eureka!".
Allow yourself to be guided by your curiosity and discover the different themes of the festival: art, technology, creativity, space, man, creativity and nature. For example, you can make your own Animation movieUnderstanding DNA, A . Test 3D food printerFighting with robots And even meet Dirk Fremot. It's hard to choose from the dozens of fun and family activities that are waiting for you!
Good deal for teachers! Friday is specially designed for schools and extra-curricular groups. Everything is set up to welcome young and old. The activities are even designed to enhance your educational program.