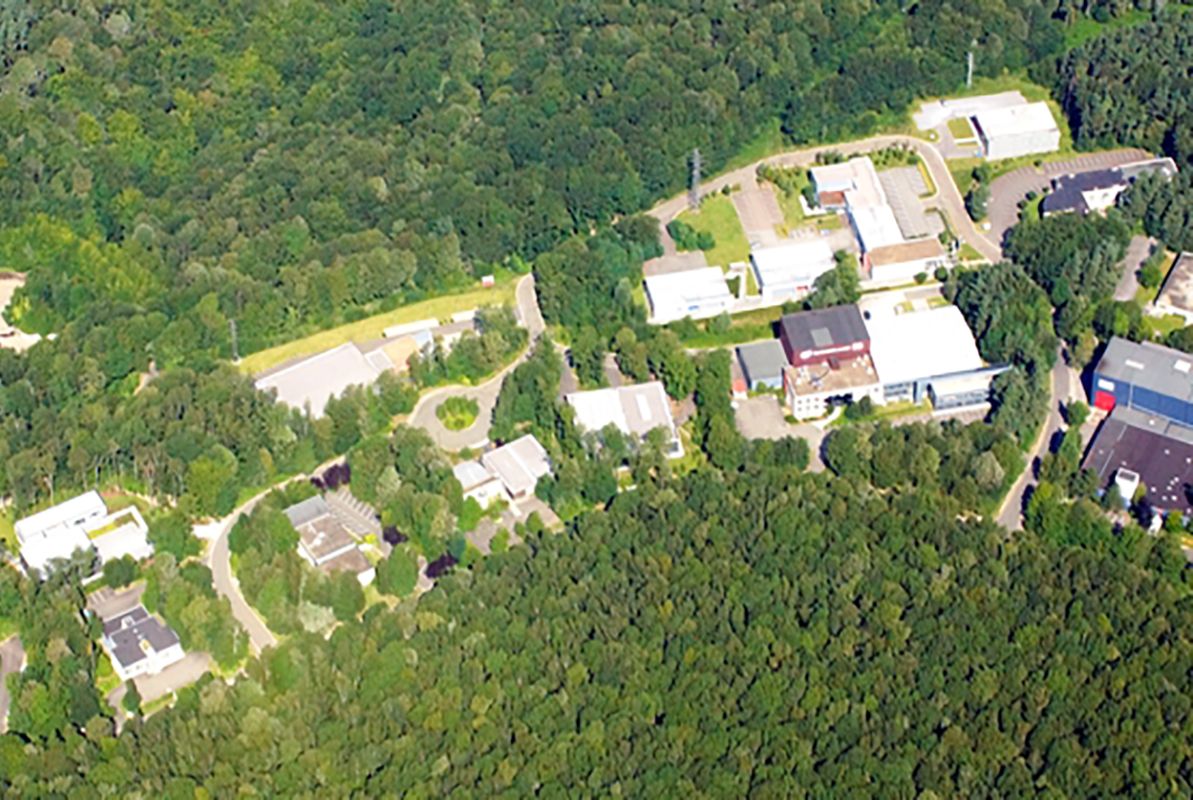 The Sart Tillmann region continues to develop. With around 85 companies and a large training centre, Liege Science Park attracts hundreds of workers and job seekers every day. However, no mobility plan has been developed.
"As zoning expands, the public transport supply is reduced: only one bus line is served and schedules don't necessarily match users' needs, neither early enough, nor late enough. Worse, with the reorganization of the lines associated with the arrival of the tram, this bus 248 no longer risks connecting the area directly to the Guillemins station … As for entering by bike, it is not very safeSays Noémie Rochus, CSC delegate at Eurogentec.
In order to be able to make concrete proposals for improvement and to identify the real and exact needs of the people who work or train in "Science Park" but also in order to know their opinion on developing alternative mobility to reach it", CSC is taking advantage of Mobility Week to launch online survey.
---
Next: Navigating the Liège Métropole: Navigating Like We Do do you like I see her in Liege
Previous: Borders closed 24 hours in Liege an airport
► Error or article suggestion, contact us.