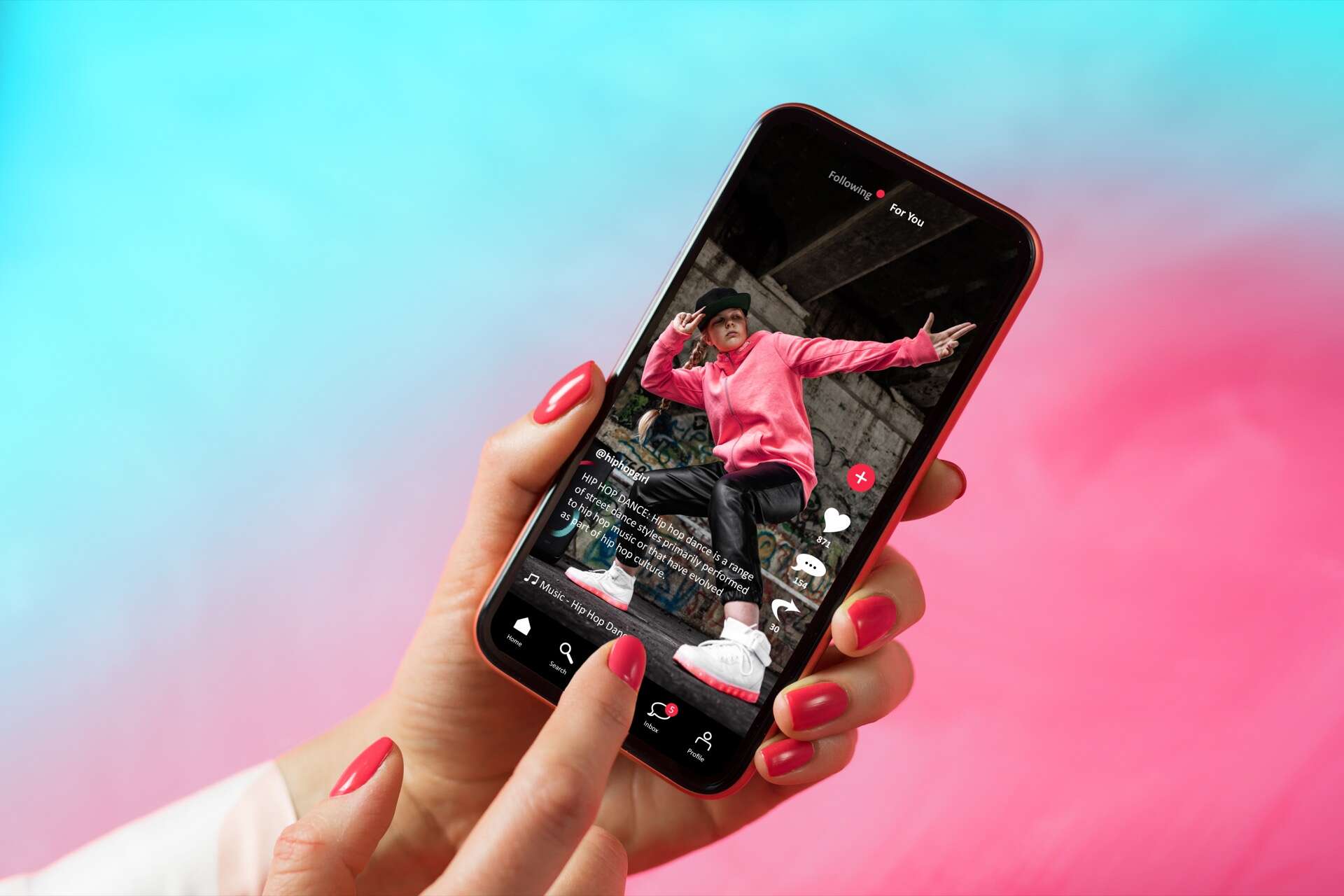 In record time, TikTok has surpassed 1 billion users worldwide. Its main activity is sharing videos. Can we download these videos, and if so, how?
Videos posted on Tik Tok It is a real phenomenon among young people. At the end of 2022, a video of pianist Phan Tuan Lam covering Bruno Mars on the piano has 25 million views!
Is it possible to download such videos? completely. plenty websites This service is provided, in particular by SSSTIK, which can be reached at this address https://ssstik.io/ar
We'll see an example here.
Copy the video link
First, we detect a clip that we'd like to keep in MP4.
Click the arrow in the right column. The smartphone displays a series of applications to which the link can be sent. The best is to choose an app that can be accessed on the smartphone and on the web. Here we chose messenger – It is thus possible to retrieve the link from Facebook / Messenger. You can copy the TikTok video link to your inbox, which is in your name.
The alternative is to open your TikTok account from the web (https://www.tiktok.com/). Click on Sign In and then on Use QR Code. Scan this code from your profile on the app Tik Tok Smartphone and confirmation. Then place your mouse to the right of the video and select Copy Link.
Retrieve the link in a web application
Once you retrieve the link, simply open the SSSTIK website and paste the link.
Choose one of the first two options if you want to recover a video file in .MP4 format or only audio in MP3 format.