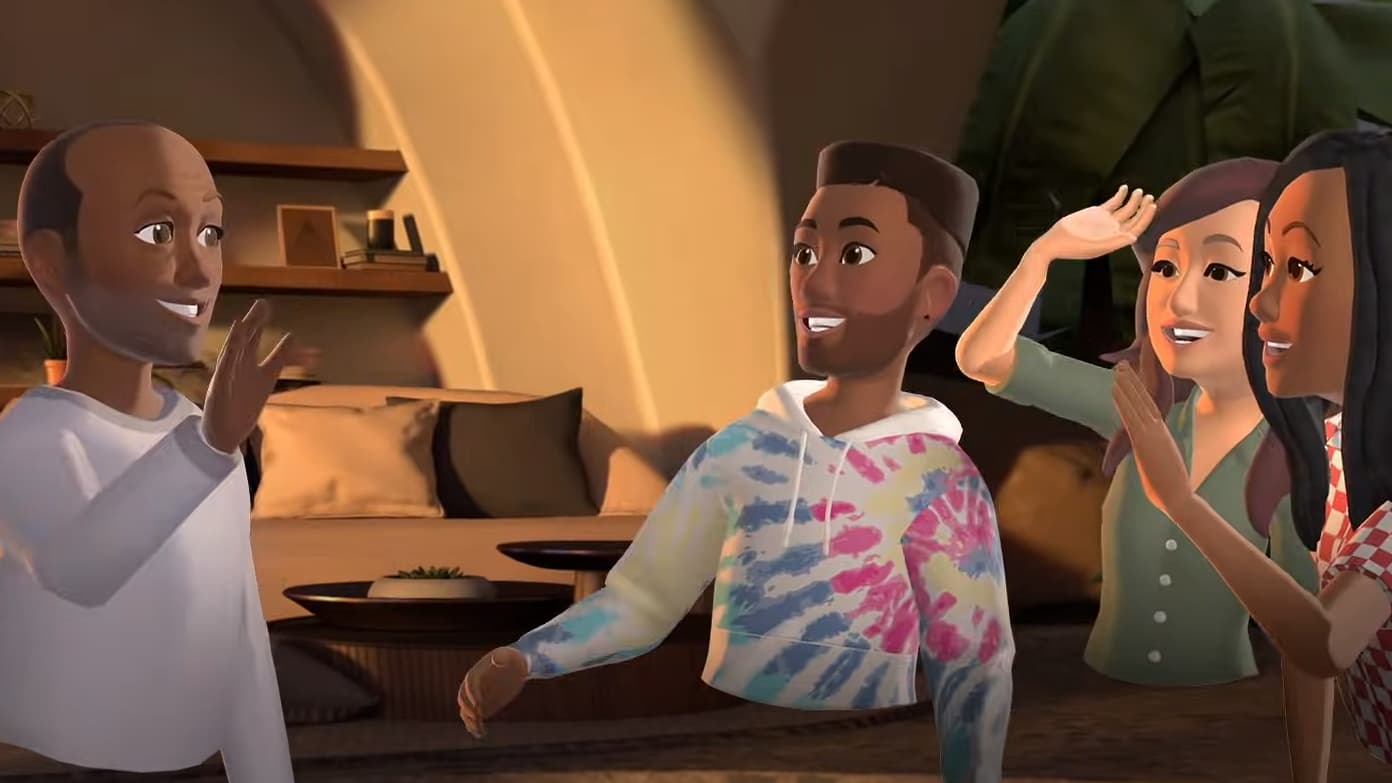 Facebook's social and virtual platform has been officially launched in France and Spain. It currently has 300,000 monthly active users.
Facebook CEO (META), Mark Zuckerberg, announced on Tuesday, August 16, the arrival of his "Metaverse" Horizon Worlds in France and Spain.
The president of the company announced via an image of his avatar in front of virtual versions of the Eiffel Tower and what appears to be the Sagrada Familia.
"We are launching Horizon Worlds in France and Spain today! We have to see people explore and build immersive spaces, so we can quickly roll them out to other countries," the Facebook entrepreneur outlined.
This "social" platform is only accessible to owners of Oculus Quest headphones. It is somewhat of a "sandbox" platform, where everyone can meet, discuss, listen to a concert, or participate in virtual activities. We discuss orally through the headset.
Users can also, since April, open "shops" there to sell virtual items, such as their own clothes. Meta also takes a high commission on these things, just under 50%.
Moderation indicated
Horizon Worlds has been available since 2021 in the US, with the Meta as of February having around 300,000 monthly active users. It is planned to open in France and Spain, and other countries should soon follow suit.
The platform is usually intended for adults, and it has constantly raised concerns since it was rolled out in the US. These concerns, mainly related to a lack of moderation, were proven to be justified when many people, particularly users, reported experiencing sexual harassment or assault there.
Many testimonies also indicate the presence of minors who may subsequently be exposed to potential predators. To address these concerns, Meta has implemented a social distancing system that can be activated at the user's discretion.
Privacy advocates have also pointed out the risk of increased collection of personal data by the company, which is already being widely monitored in this regard. One Facebook executive himself described the metaverse as a "toxic" place, especially for women and minorities, if moderation was not up to par.