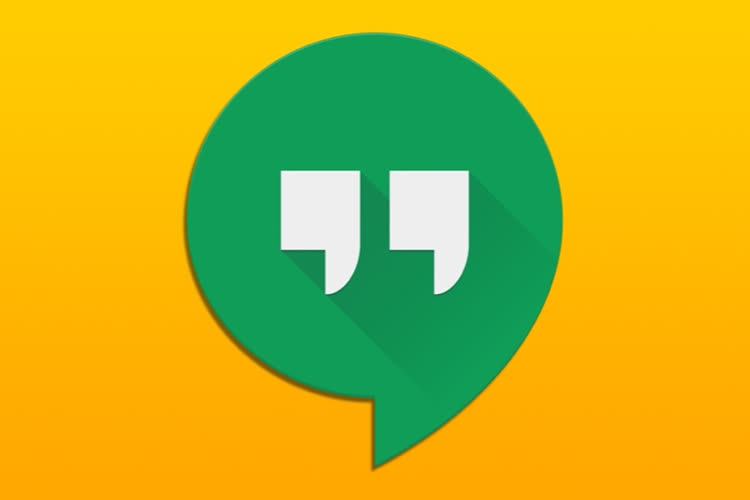 It smells like fir in Google Hangouts. The chat and video conferencing app launched in 2013 has disappeared from the App Store and Play Store. It still works if you have it installed, but we can imagine Google will have to unplug it completely soon. Still web interface Availableeven if the popup prompts you to switch to Google Chat as soon as you open the tab.
Hangouts is a centralized communication service that was originally designed for everyone, before Google decided to direct it towards businesses and professionals. This removal from the App Store isn't really a surprise: Google announced the end of Hangout at the beginning of 2019. The company has been pushing its users for some time toward other, more modern services, notably Google Chat for Google Workspace customers.
In recent years, Google has doubled down on communication apps (such as Allo or Inbox) without ever succeeding in forcing one in the long run. The company now appears to be focusing on Duo and MeetThe first focuses on personal use while the second focuses on large video conferencing.