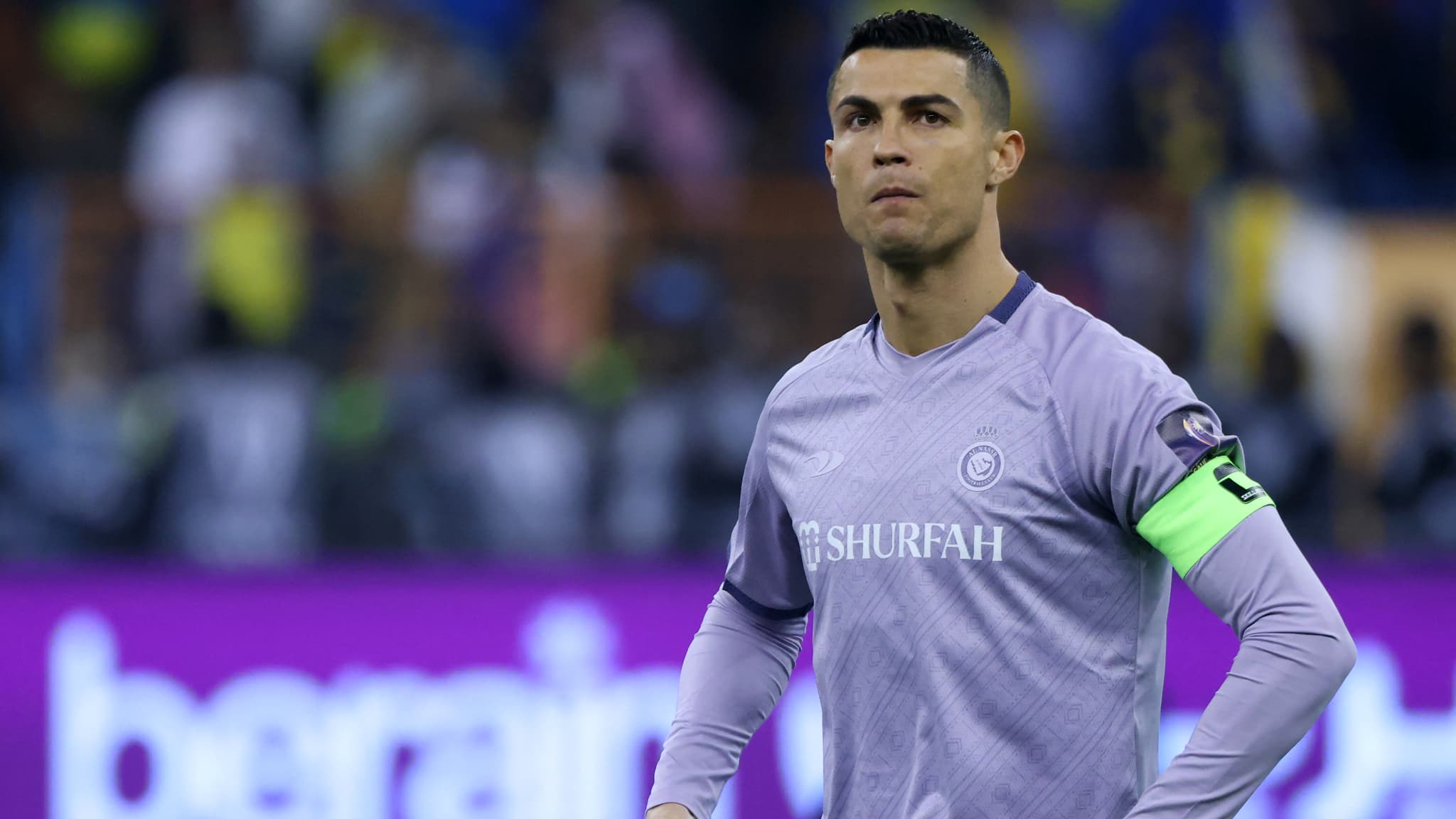 Georgina Rodriguez, Cristiano Ronaldo's companion, returned to the failure of the Portuguese star's arrival at Atletico Madrid last summer, which was strongly opposed by the fans.
Georgina Rodriguez, the companion of Cristiano Ronaldo, was the guest of the Spanish show El Hormiguero, on Wednesday, to present the second season of his series on Netflix. In between some secrets about her life with the Portuguese striker, the model and businesswoman gave her version of confusion about Cristiano Ronaldo's future last summer. Frustrated by Manchester United's Champions League ineligibility, the five-time Ballon d'Or has had calls from the foot to join a C1-eligible club.
That choice was never in his head.
And so Atlético de Madrid emerged among the many cited paths to welcome the Portuguese star. This provoked a great deal of slander from the Madrid supporters, who refused his arrival. They had posted a banner "Ronaldo not welcome" (Ronaldo not welcome) during a friendly match over the summer. CR7 have always received hostile receptions during their visits to Wanda Metropolitano when they played for Atlético's great rivals, Real. This hatred continued when he played for Juventus.
According to Georgina Rodriguez, Ronaldo never wanted to join the Colchoneros. And she confirmed Wednesday that "this option was never in his head." Paris Saint-Germain, Bayern, Chelsea, Real and other high-profile European names were mentioned last summer as a possible destination for Ronaldo, who eventually settled at Manchester United. Between frowning and resuming late training, his relations quickly deteriorated with manager Erik ten Hag who did not hesitate to put him on the sidelines.
>> Follow all transfer window information live
The cork finally burst just before the World Cup, when Ronaldo chose to give a scathing interview to English journalist Piers Morgan in which he attacked the club, its coach and teammates. His contract was finally terminated in December, fueling rumors about his future destination. During this period, he parted ways with his historic agent, Jorge Mendes, and berated him for not finding him a new top club as a home base. Finally, he joined the Saudi club Al-Nasr for a great contract.