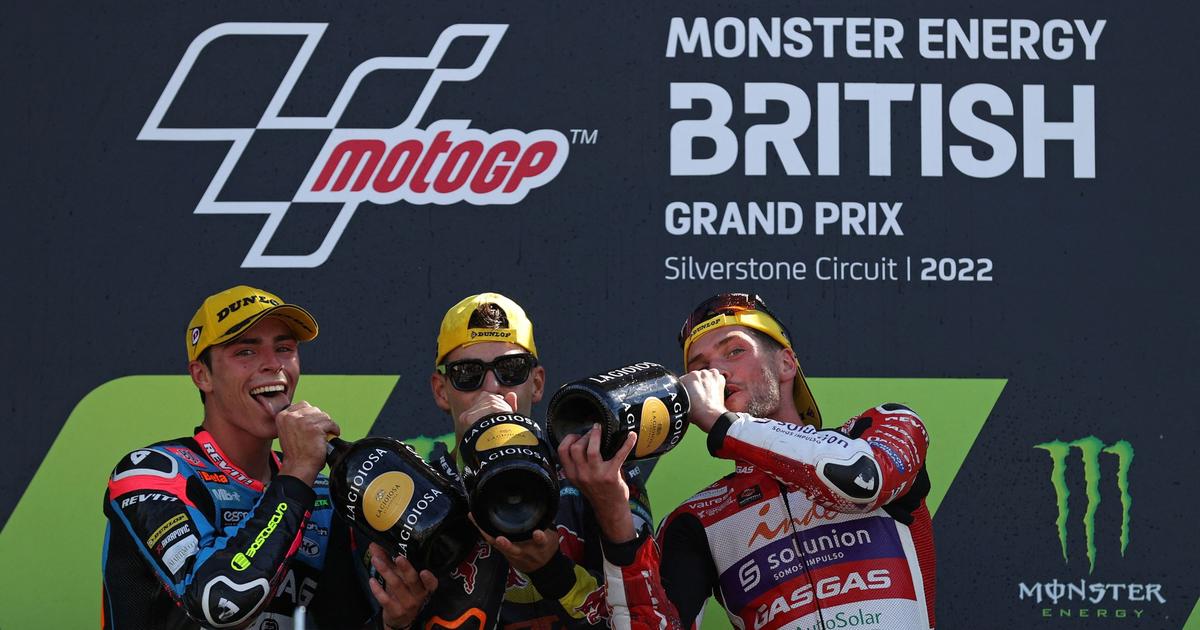 Spanish brand GasGas, owned by the KTM team, will join MotoGP's first class in 2023 alongside France's Tech3 team, it announced on Friday, also confirming the return to the KTM fold of Spaniard Pol Espargaro.
GasGas is already involved in Moto2 and Moto3, and will be joining France's Tech3, the KTM satellite team since 2019, starting in the upcoming MotoGP season, with new red and white paint, which will replace the current orange on existing KTM-Tech3 motorcycles, presented During a press conference on the sidelines of the disputed Austrian Grand Prix this weekend.
This new team will be officially called the "GasGas Factory Racing Team" and should appear as an official team separate from the KTM Factory Team.
On the other hand, GasGas and KTM, both belonging to the Pierer Mobility group, will have "the same motorcycle, the same specifications and will evolve in the same way," explained to AFP Hervé Poncharal, who heads the KTM team. Tech3.
The Austrian Grand Prix was also an opportunity for Tech3 to announce the arrival of Pol Espargaro, brother of Aleix Espargaro, Honda rider since 2021, who will return to KTM next season, the team he raced with in MotoGP from 2017 to 2020.
At the moment, the identity of his teammate is not known yet but KTM wants to keep Portugal's Miguel Oliveira.
Currently, as a pilot on the factory team, Oliveira will make way in 2023 for Australian pilot Jack Miller (current Ducati pilot), who will be his South African teammate Brad Bender, confirmed at KTM.
If the Portuguese's arrival is formalized, the current pilots with Tech3-KTM, Australian Remy Gardner and Spaniard Raul Fernandez, temporary 23 and 24 in the Pilots Championship, will leave the Austrian team.