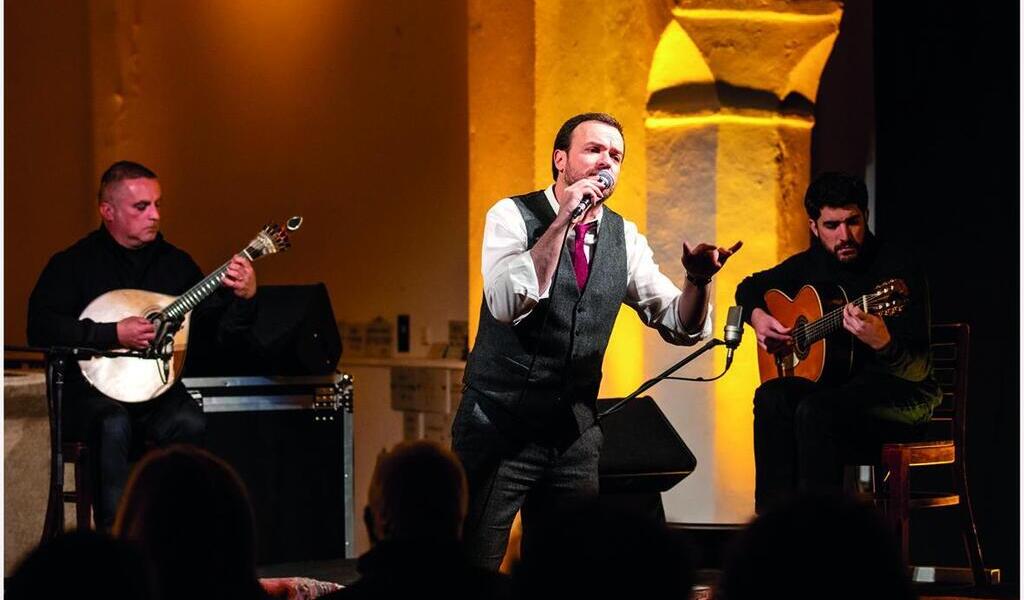 Saint-Florent-le-Vieil (Maine-et-Loire), on the banks of the Loire, a small town with character, continues its tradition of a high-profile music festival with the 9th edition of Rivage des voix, from 1any Until June 4, 2023.
The event consists of six major concerts, and eight regional harmony concerts, open free to the general public.
Pascal Page, president of the association, and artistic director Rene Martin chose acoustic works in a British spirit. At least in its stylistic composition. Like this party with Celtic leanings on Thursday night, OR Dido and AeneasThis opera, by Henry Purcell, was chosen for the official opening ceremony on Friday evening.
Journey to the land of Fado
A trip to Portugal for the closing ceremony on Sunday at 7pm is also suggested. with Fado soundThis ceremony will be a unique journey through the minds of the Portuguese who well express their sadness for the difficult days and their unhappy love.
Since the 1950s, with Amalia Rodrigues, fado has been modernized, particularly in the field of instruments. And it continues to welcome new singer-songwriters, like Duarte," One of the main figures in the young fado generation. Without changing the basics too much, he gives the genre a charming freshness and delicacy." Renee Martin says.
Van Gogh and words
For Sunday, Rivage des Voix-goers are entitled to another ride. A reading party with the actor Laurent Lafuma who wants to share the thought of Vincent van Gogh as expressed in his correspondence, " Because Van Gogh also paints with words. It is a show that cleverly combines texts with musical interludes played by Anis Giamicelli on harpsichord and Emily Korabov on cello.
Reservations: At the ticket office, at the cultural center of La Loge, by phone at 02 41 75 38 34, at the accessible tourist office Ôsez Mauges at 02 41 72 62 32, or on the website https://lerivagedesvoix.com/