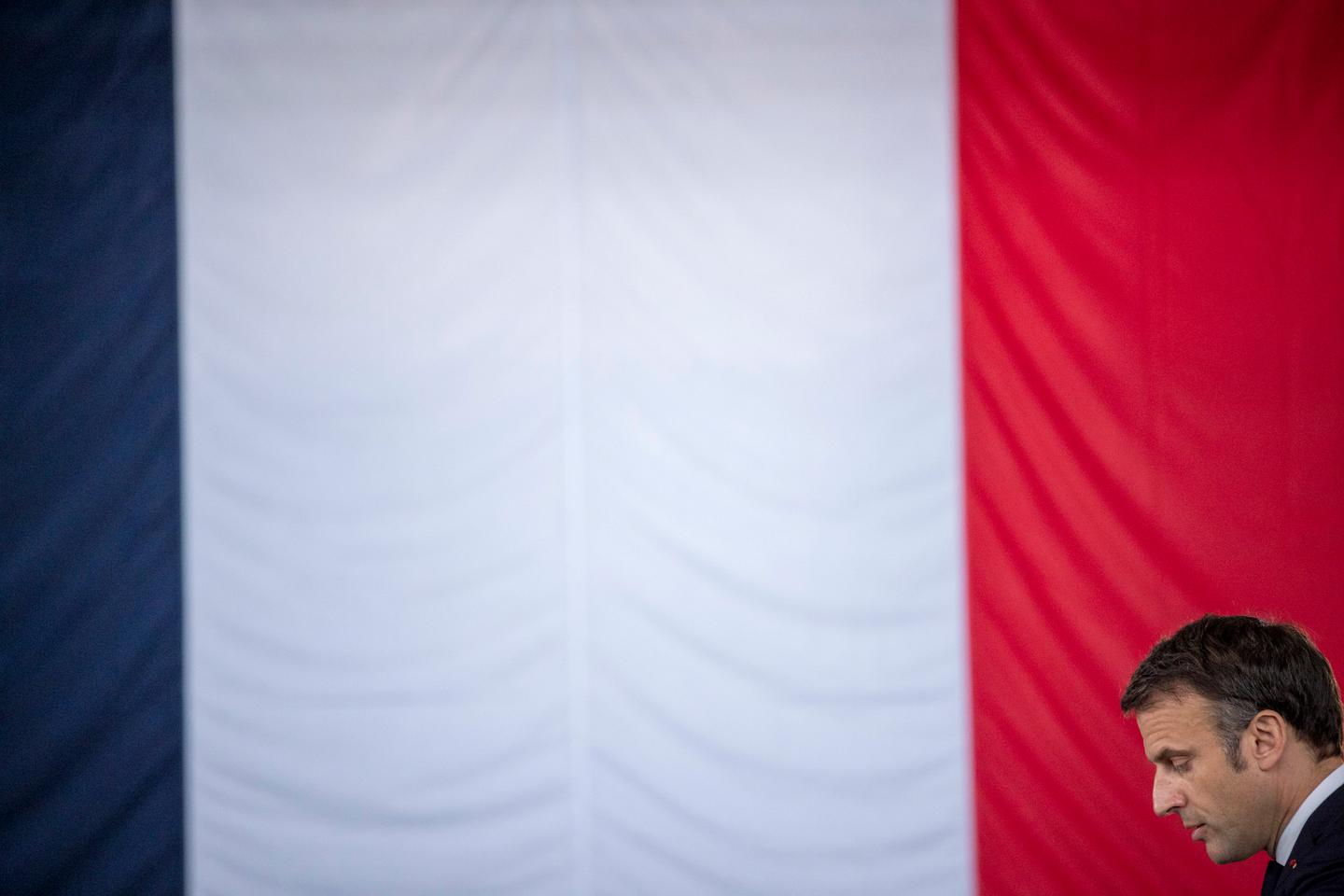 ITen years ago, UN projections showed a disruption of the demographic balance in Europe: by 2050, France would become the most populous country in the European Union. Having fallen into a demographic winter, Germany would have lost 10 million inhabitants, while France would have gained nearly 10 million, bringing it closer to 75 million. Thus France, smaller than its neighbor, could become the foremost power, both human and economic, in continental Europe.
Also read the column:
The material is reserved for our subscribers

François Hiran, Professor at the Collège de France: "The public debate on immigration in France is not entirely in line with the basic facts"
That hope is now buried: the latest predictions are startlingly different. In 2050, the population of the French capital will be just 66 million, compared to 79 million for Germany.
Besides the fragility inherent in this kind of futuristic exercise, what happened in ten years? The French baby boom at the beginning of the century has died down and the number of deaths is much higher. Across the Rhine, migratory flows have been greatly revised. In the context of the globalization of people, wars with their processions of refugees, population growth and climate change in the "south", the immigrant population is growing everywhere. But, as François Herran's recent book remarkably demonstrates, Immigration: The Great Denial (Threshold, 192 pages, €13.50), France has not proven particularly attractive. At the same time, Germany received an average annual influx of nearly 1 million immigrants, half from Europe and half from third countries.
obsession with "taking back control"
The discrepancy in numbers is offset by an astounding political contradiction. Instead of worrying about it, the authorities, aside, are relieved that very few Ukrainians have chosen France as a refuge, even compared to countries geographically farther from Ukraine: it is reported for the population, six times less than Ireland, three times less than Portugal and twice less than Spain. . Whether it's Project Darmanin or members of the Republican Party, the obsession is to "take back control" by fighting against the glitzy mirage of France, with costly bureaucratic police and bureaucratic quotas alike.
However, if France's natural demography remains more favorable than the Rhine, the latest projections from the National Institute for Statistics and Economic Studies (Insee), with its continued immigration policy, point to a hypothetical stagnation in the workforce. available work in the coming decades. Even by eliminating under-employment, there will be a shortage of workers to satisfy the needs already in place, and those caused by dependence, and, more than that, by necessity. "major work" About the climate mentioned in the report of Pisani – Ferry – Mahfouz.
You have 34.97% of this article left to read. The following is for subscribers only.