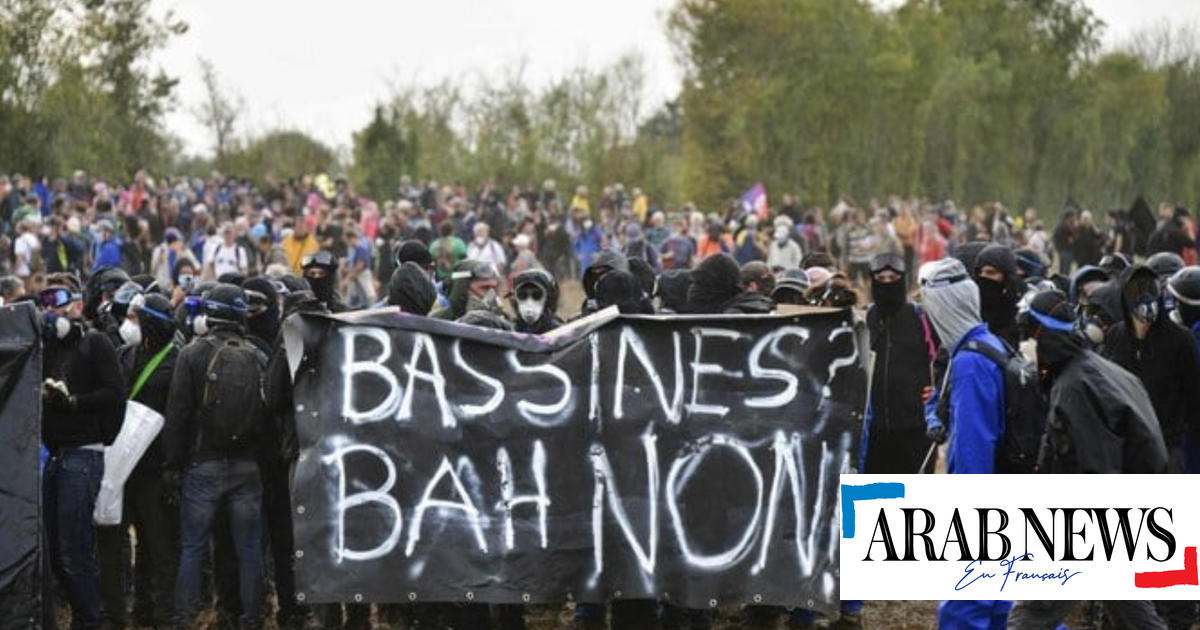 PARIS: Heavy cargo vehicles carrying fuel will be able to circulate on Halloween Day in order to supply service stations due to "tensions over fuel supplies observed on the national territory," according to a decree published Saturday in the Official Gazette.
In light of the "tensions over the fuel supply observed on the national territory", the ban on the circulation of transport vehicles with a tonnage over 7.5 tons was lifted by a previous decree issued in April 2021 for Monday, October 31, Tuesday, November 1. And Wednesday, November 2, for "vehicles for transporting hydrocarbon products, excluding butane, propane, and gases for industrial use."
These vehicles will be able to rotate during these three days "to allow supplies between oil depots as well as from oil depots to distribution points and end customers", and return them empty.
The executive has already taken four orders in this direction since October 7.
The government is no longer providing statistics on the number of service stations that have run out of fuel as a result of the movement initiated by CGT on September 27, which has caused supply difficulties across the country.
"Nationally, the situation has improved significantly, but there are still tensions in Ile-de-France, and to a lesser extent in Auvergne-Rhône-Alpes and Bourgogne-Franch-Comté," a spokeswoman told AFP Saturday. Ministry of Energy Transition.
"What the governors see is that the stations are having fewer difficulties and therefore have less reaction to advertising on the site" https://www.prix-carburants.gouv.fr, which is supposed to report in the "Summary". She noted that "hence the fact that some stations sometimes appear out of stock when they do not return."
The president of the French Federation of Petroleum Industries (Ufip), Olivier Gantois, assured Franceinfo on Friday that "special tensions will disappear in a few days. We should see improvement by the end of this week." He said that the difficulties are still mainly related to unleaded gasoline that is not imported.
Two TotalEnergies sites continued to move on Saturday: the Gonfreville-L'Orcher refinery (Seine-Maritime) and the Feyzin depot (Lyon).
On this latest site, CGT representative Pedro Afonso reported new orders, which allowed 27 trucks to go out on Saturday morning.
He explained, "These requests are completely unjustified in our opinion. Almost all other sites have been unblocked, so why are they preventing us from striking? The police have been in front of the site since yesterday because the strikers closed the site in protest," he explained. to Agence France-Presse.
The strike continues with "90% of the strikers", and the Tunisian General Syndicate sent a request for mediation to the Ministry of Labor, according to him.