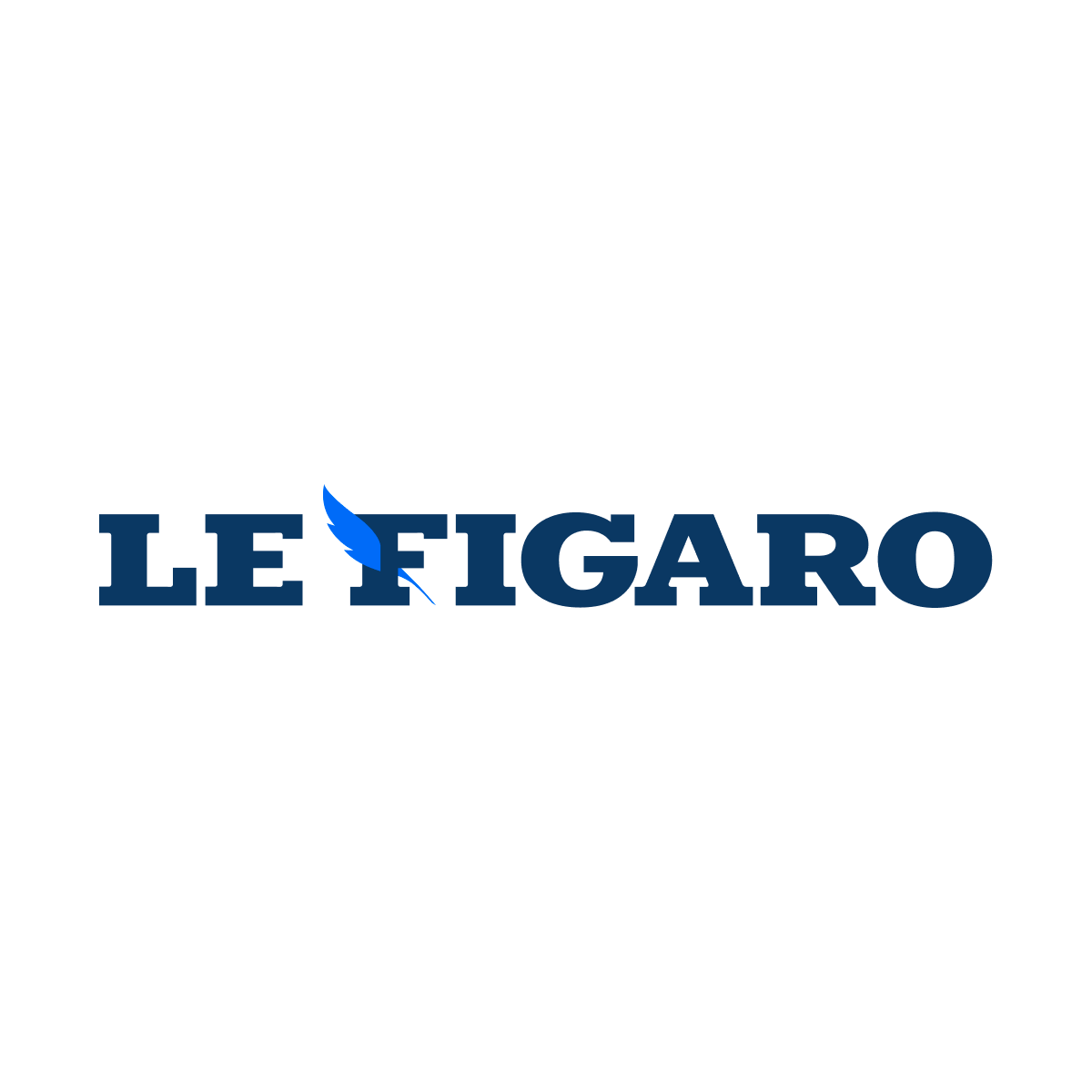 Report – The cultural season, manifested in a wide range of installations and exhibitions, bears witness to a historical friendship that is always lively.
Special Envoy to Porto and Lisbon
Cross season between France and Portugal Beautiful people gather, like a summit at Versailles. President Macron salutes the title "Feeling the Ocean" that inhabits this land of travel and quotes the Portuguese Nobel Prize for Literature, José Saramago: "If you can look, look. If you can see, notice". The Prime Minister of Portugal, Antonio Costa, confirms this "They have always been friends and allies", As evidenced by the natural use of French in Portugal and the 2 million descendants of Luso in France. "Portugal is more than just a Saudi land"As he says in politics, he promotes innovative and contemporary territory.
And that's the feeling that wraps you in, from the Green Serralves Foundation, run by Frenchman Philippe Verney in Porto (Agnès Varda project at Casa do Cinema Manoel de Oliveira, this summer), to Maat (Museum of Art, d'Architecture and Technology, in Lisbon), which Welcomes on the banks of the Tagus River, in …