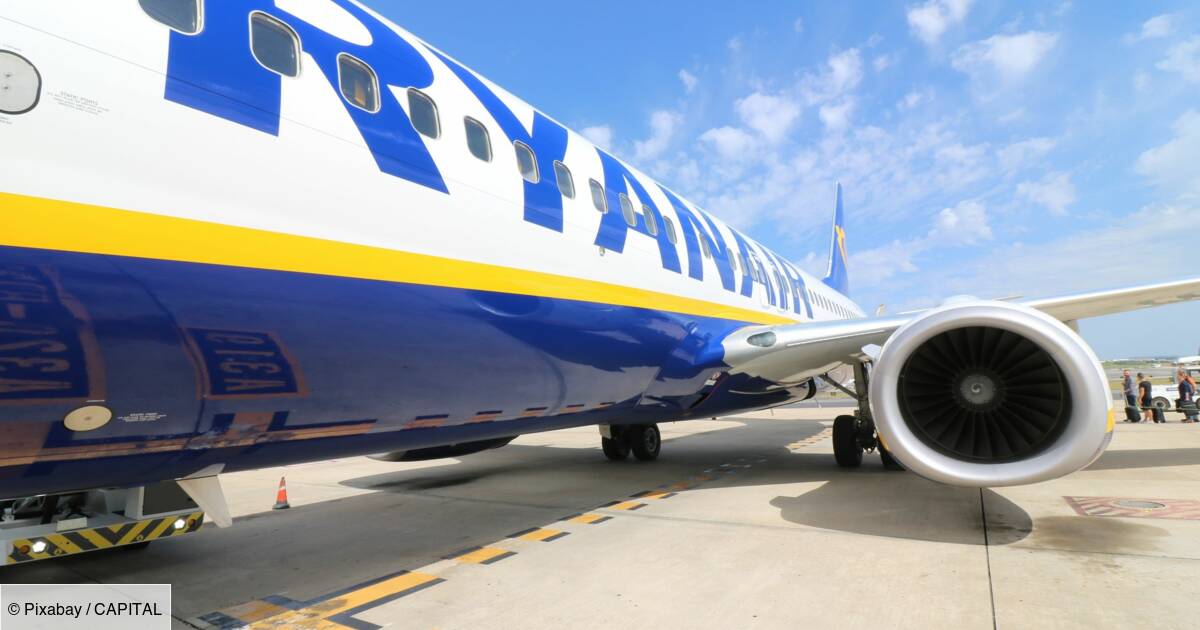 A Ryanair flight from Manchester, England, to Faro, Portugal, was diverted to France's Nantes airport on Monday night after five drunken Englishmen disabled fellow passengers, Border Police revealed on Tuesday. Police chief Pierre-Yves Colin said the flight was diverted to the city of Nantes in western France "after other passengers assaulted a passenger. In the end, no complaint was lodged, and the person resumed the flight." France Press agency.
The five people had vodka for breakfast
"On the other hand, the five Englishmen, who were in a rather obvious state of intoxication, were disembarked because they had caused chaos on board. They were put in a sober mood," he added. Mr Cullen noted that the five Britons, three women and two men, aged between 24 and 36, "should not have boarded the UK because they had apparently consumed vodka in the morning".
"Drunken people attacking passengers would likely endanger the flight," he explained, adding that diversion of the plane to an airport due to intoxicated passengers was "rare."
Receive our latest news

Every day, choose main information today.