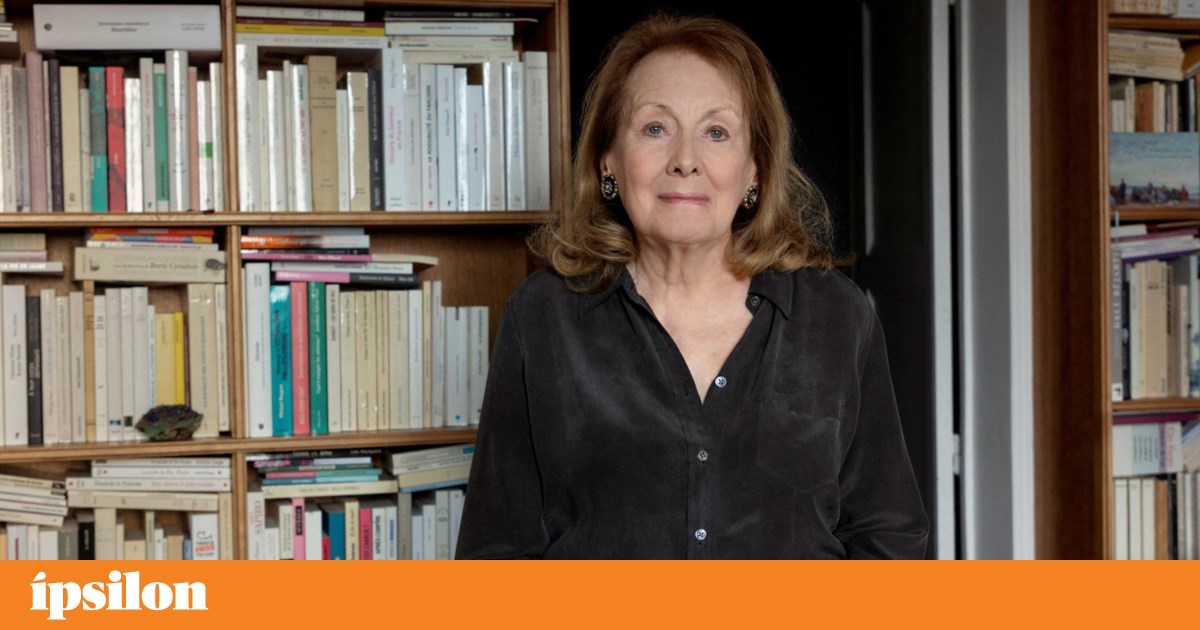 The winner of the Nobel Prize for Literature has five titles published in Portugal, all by Livros do Brasil. Through them, it is possible to learn about the topics and interests that embody the writing of the 82-year-old French author's "Social Autobiography".
place in the sun
(1983) and
a woman
(1988)
These two books are compiled in the same volume, and they qualify as "autobiographies". Erno evokes the life of his father and mother, two workers respectively, whom he tells from the moment of their death. In this retrospective, he tackles issues related to sexuality, its social origins, and class infidelity, a theme that will become nearly ubiquitous in his work. 1984, place in the sun He won the Renaudot Award.
simple passion (1991)
She caused a small hurricane on the French literary scene because of the clinical and brazen way in which she records an indomitable passion and related sexual encounters between a woman – divorced and independent, with children and a job – and a married man. Foreigners and younger. .
In 2020, the film was adapted into cinema by French-Lebanese director Danielle Arbid.
the event (2000)
Considered a "masterpiece" by the jury for the 2022 Nobel Prize in Literature, the event, just published in Portugal, is the author's account of the agonizing and lonely experience of clandestine abortion in the early 1960s and early 1920s, without any support from her family and in France waiting for its feminist revolution once again. The film adaptation of this novel, signed by Audrey Dewan, won the Golden Lion at the 2021 Venice Film Festival.
the years (2008)
A collective autobiography recounting the life of a woman between 1941 and 2006, interspersed with films, songs, photographs and other things that are also the history of a country, France, bearing witness to social, political and historical transformations. to the yearsErno was one of the finalists for the 2019 Man Booker Prize.