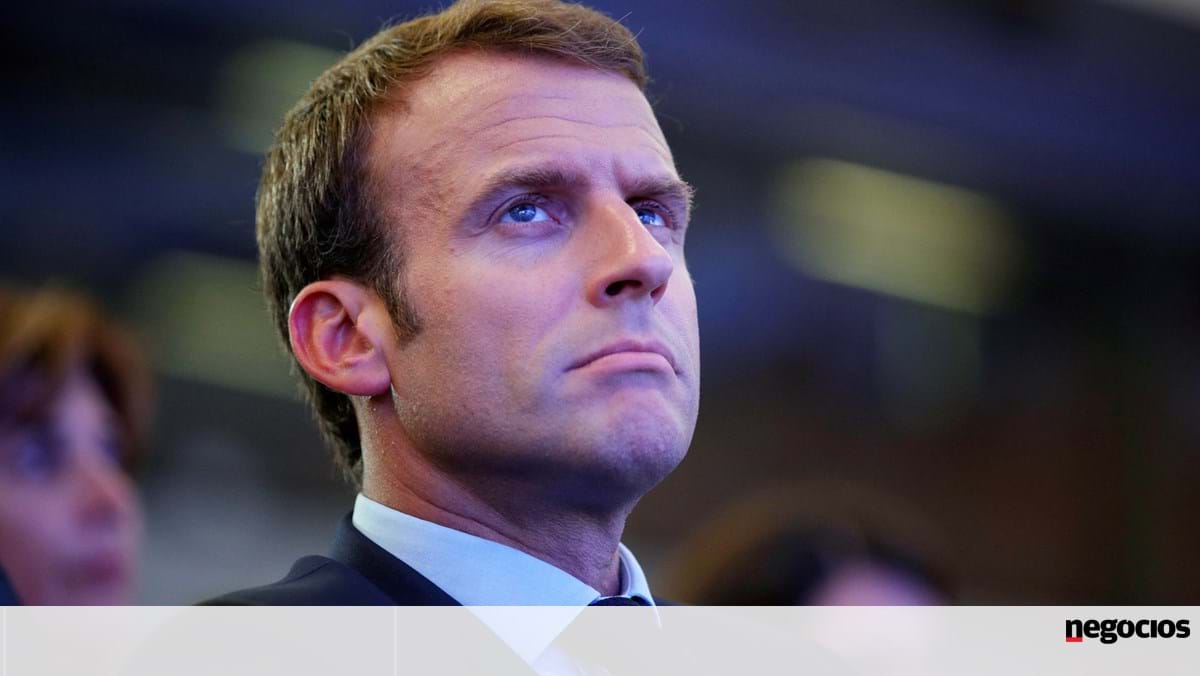 France is back to building a gas pipeline that Transporting natural gas from Portugal, via Spain and France, to supply the rest of Europe. According to the state, it will not be built in time to respond to the energy crisis that the European bloc is going through and will jeopardize its goals in relation to climate change, according to a press release issued by the Ministry of Energy Transition, citing Cadena. SER.
Midcat, which will cross the French Pyrenees, says the gas pipeline project in question is not new. It was discontinued in 2019, after France and Spain deemed it economically unviable. Now, the current crisis appears to have changed the perception of the country next door, but not of the Macron-led region.
The French ministry said in the memo that "the member states of the European Union that have offshore fronts have started building liquefied natural gas stations, which is a faster solution that will allow them to import gas from the Gulf countries and the United States," noting that these stations represent a smaller size. and faster investments.
possibility of having The fact that Midcat can also transport green hydrogen has been noted by some heads of state, as questioned by the agency headed by Agnès Pannier-Runacher. The memo also states that "the uncertainties about hydrogen production and consumption capacity are very significant, and therefore about the need for such massive infrastructure up front thus far."
France's position comes after August 11 German Chancellor Olaf Schulz has advocated the construction of a gas pipeline to carry natural gas from Portugal, through Spain and France to the rest of Europe.
It is a proposal that quickly backed the Portuguese Prime Minister and Spanish Minister of Environmental Transformation. "Germany can count 100% on Portugal's commitment to build the gas pipeline. Today for natural gas, tomorrow for green hydrogen," Antonio Costa wrote on Twitter.