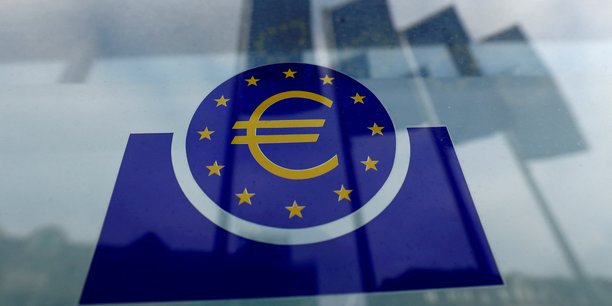 When I compare myself, I console myself. Over the whole of 2022, GDP growth in the eurozone, according to Eurostat, was 3.5%, which is higher than that of China (3%) and the United States (2.1%).
The specter of recession is receding: global growth will be better than expected, the IMF confirms
Undoubtedly, analysts' forecasts have often been disappointed in recent months. In fact, if fourth-quarter GDP growth slowed markedly compared to the 0.3% rate in the third quarter, it was still better than the contraction observers expected.
Fourth quarter down
In general, European economic activity appears to be holding up well against the negative consequences of the war in Ukraine. It is particularly benefiting from improved supply chains and the recent reopening of the Chinese economy.
In France, growth, which was 2.6% in 2022, slowed sharply to 0.1% in the fourth quarter, weakened by household consumption which was directly affected by higher prices. For the same reasons, the Austrian economy stalled in the last quarter of 2022 after three quarters of expansion. Gross domestic product fell by 0.7% during the October-December period.
Italy saw its gross domestic product (GDP) drop by 0.1% in the fourth quarter of 2022 compared to the previous quarter, weighed down by record inflation and the energy crisis, according to a preliminary estimate published on Tuesday by the National Institute of Statistics. istat). But over the whole of 2022, Italy's economic growth reached 3.9%, exceeding the government's forecast of 3.7% and confirming the Bank of Italy's forecast.
Portugal leads the growth
Portugal is leading the growth in part with an increase of 6.7% in 2022, the highest in 35 years. In the fourth quarter of last year, the Portuguese economy grew by 0.2% while the European Commission expected a decline of 0.1%. According to the autumn forecasts in Brussels, Portugal was expected to register an annual growth rate of 6.6%, which is the second highest rate in the European Union after Ireland.