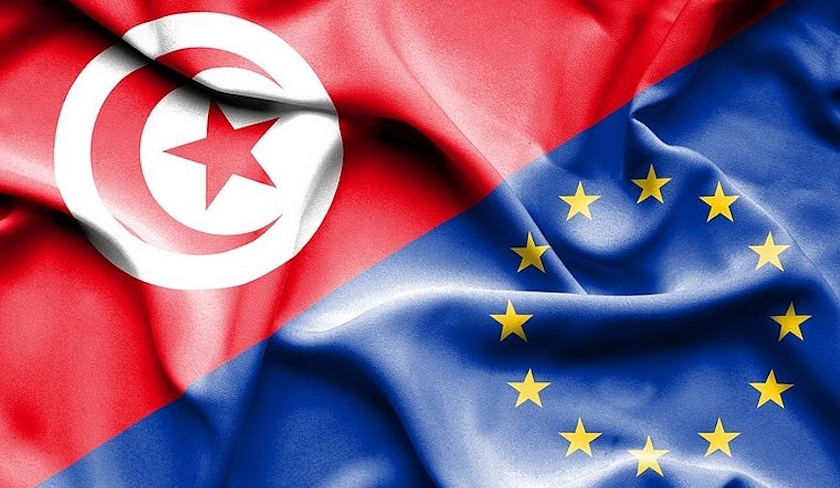 European Union foreign ministers to discuss the situation in Tunisia
A meeting of European foreign ministers is scheduled to be held tomorrow, Monday, May 22, 2023, in Brussels, chaired by the head of European diplomacy, Josep Borrell.
The situation in Tunisia will be on the agenda. Italian news agency Nova reported that Portuguese Foreign Minister Joao Gomez Cravinho is expected to brief his European counterparts on his talks with the Tunisian authorities during his recent visit.
It is noteworthy that the Belgian Minister of Foreign Affairs, European Affairs, Foreign Trade and Federal Cultural Institutions, Hadj Lahabib, and the Portuguese Foreign Minister, João Gomez Cravinho, paid a two-day visit to Tunisia to convey important messages. Policies on behalf of High Representative Borrell and the 27 European Union member states to the Tunisian authorities.
The two European ministers had met with the President of the Republic, Kais Saied, who confirmed "It was not possible to abandon the social role of the state". he added Dictations cannot be accepted.He called for respecting the will of the people and the sovereignty of the Tunisian state.
u