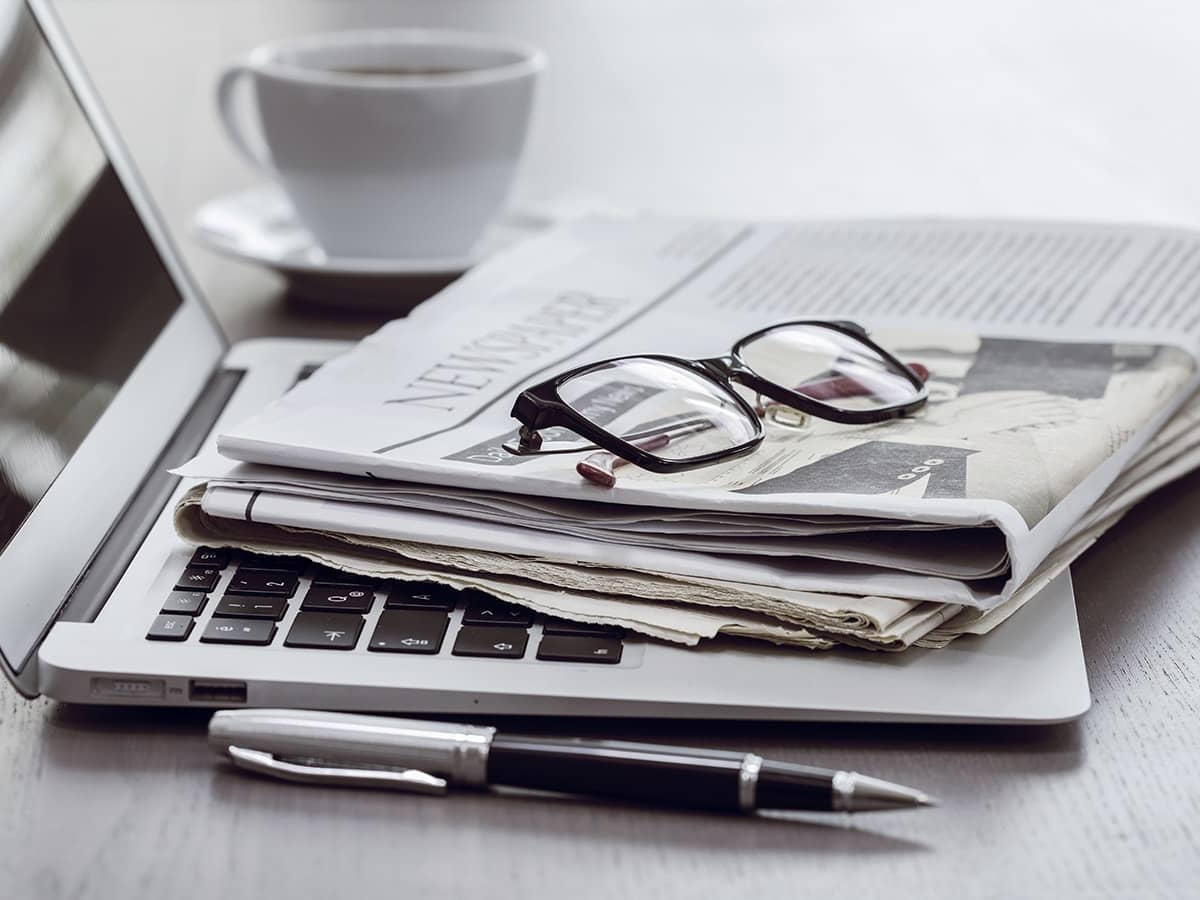 by Juliette Jabkiro
PARIS (Reuters) – The European Court of Human Rights on Tuesday rejected the case against the parents of Madeleine McCann, the British girl who disappeared in May 2007 during a family stay in the Algarve, which seized the suit. In 2017 against Portugal for damaging its reputation and presuming its innocence.
Gerald Patrick McCann and Kate Marie Healy, who unsuccessfully led an international media campaign to find a "material" trace, denounced the statements of former Portuguese Judicial Police Inspector Goncalo Amaral in a private book, alleging their involvement in the little girl's disappearance shortly before her birthday the fourth.
"The Court considers that, even if we assume that the reputation of the plaintiffs has been damaged, it is not because of the thesis defended by the author of the book but because of the suspicions brought against them, which defined their indictment during the criminal investigation," the European Court of Human Rights defines in a press release.
The court continues, "It was (…) information that the public became fully aware of, even before the investigation file was made available to the media and the disputed book was published."
We can read: "National authorities have not failed in their positive obligation to protect the right of applicants to respect for their private lives."
Before the European Court of Human Rights, Madi's parents seized the Portuguese justice, which in 2015 sentenced Goncalo Amaral to compensation. The Portuguese Supreme Court of Justice overturned this ruling two years later.
The case was closed in Portugal in 2008 after the parents were charged, who were later acquitted.
The file, which was also followed by the British police, was reopened in 2013 and the Public Prosecutor's Office in Brunswick (Germany) announced seven years later that it was convinced of the murder and carried its suspicions on a 43-year-old German prisoner, convicted in another case.
(By Juliette Gabeiro, French version Sophie Lott, Editing by Nicolas Delam)