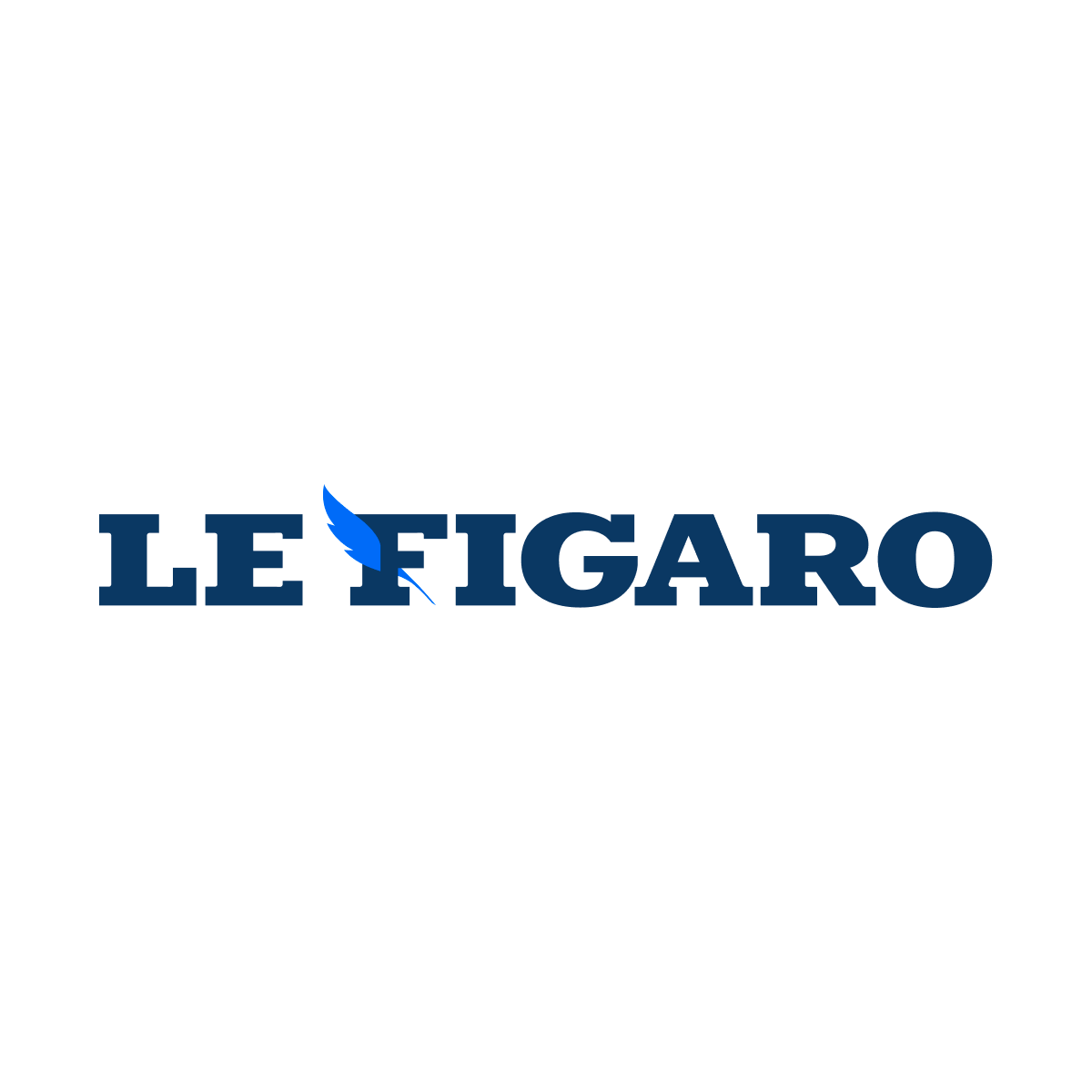 On Monday evening, the Portuguese judiciary announced the suspension of the head of the Portuguese group Energias de Portugal (EDP), former Minister of Public Works, Antonio Mexia, from his position by the Portuguese judiciary, who is suspected of being involved in a corruption case. Mr. Mexia was replaced on a temporary basis by Miguel Stilwell, who was until now EDP's Chief Financial Officer. The group said in a press release that the head of the EDP Renewable Energies (EDP Renovaveis) branch, Joao Manso Neto, has been suspended.
Read alsoTotal buys gas and electricity assets from EDP in Spain
These penalties came as part of an investigation.Ongoing since 2012" And from "Concerning the so-called preferential treatment allegedly received by the EDP in exchange for the supposed consideration of around €1.2 billionEDP ​​explained, deniedany offensefrom the group.
According to the local press, M. Mixia and Mansu Neto were accused of corruption three years ago. They are suspected of having paid bribes to several public administration officials, including former Economy Minister Manuel Pinho, for EDP in various files between 2004 and 2014. Mr. Mexia not only held the position of head of EDP in 2006, but also served as Minister of Public Works and Communications In the right-wing government that ruled Portugal between July 2004 and February 2005.