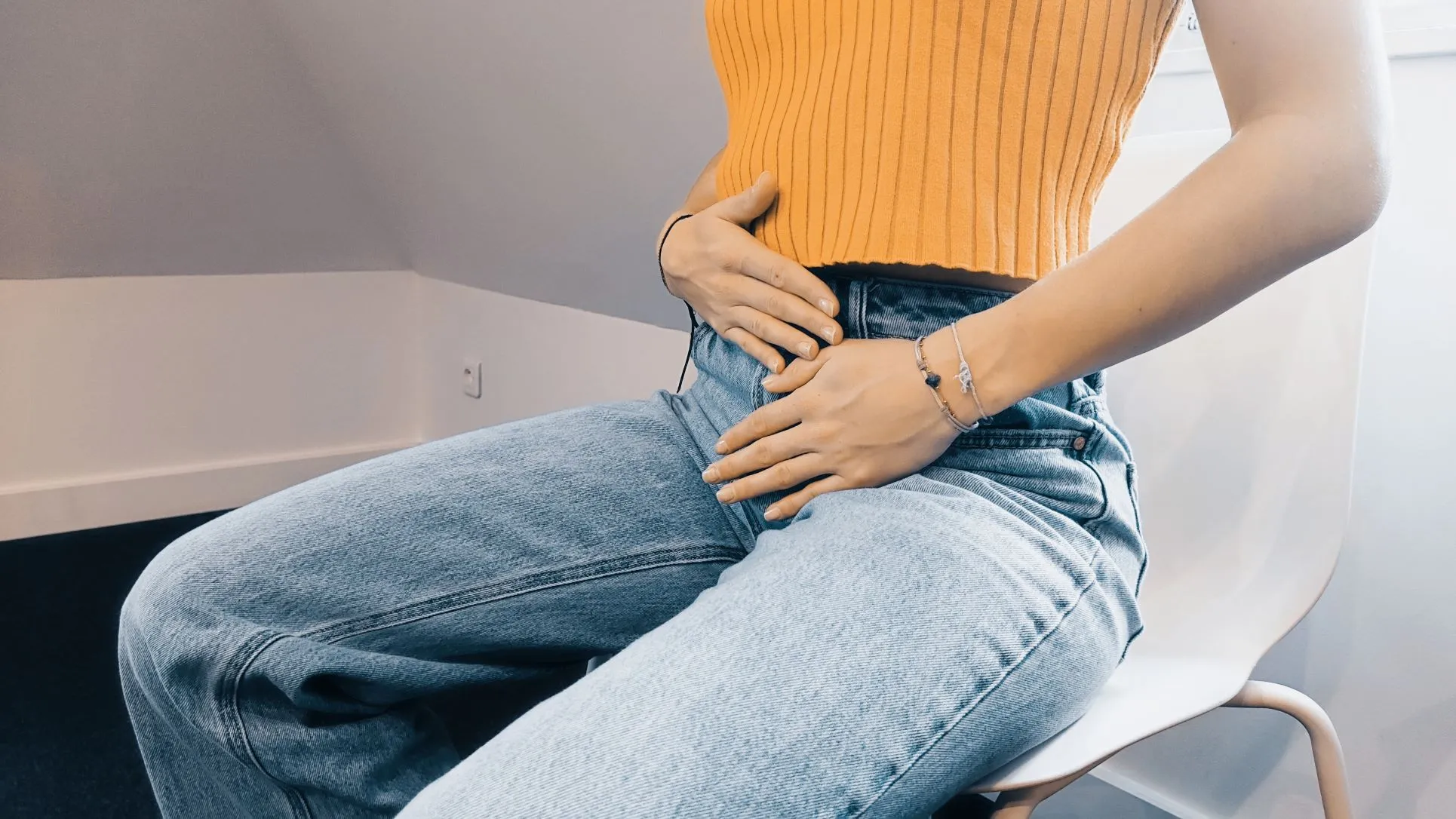 A disease that affects one in ten women
credit: @ Top Music – Real
It's a sneaky diseaseEven a real disability is not visible in the most severe cases. Endometriosis causes severe pain in the lower abdomen. Why ?
Every ovulation period, the uterus prepares to receive a potential fertilized egg. If this does not happen, menstruation occurs. in cases of endometriosis, The cells escape and attach to other organs in the abdomenIt causes infections, lesions, scars, and sources of pain. The disease affects about one in ten women of childbearing age. It can appear with the first menstrual cycle, and gradually disappear with menopause.
In the face of sensations that are difficult to appreciate and the diagnosis is not always clear (See the testimony below), EndoFrance offers hotlines transmitted by EndoAlsace at the local level. Thus, the University Hospitals of Strasbourg will resume these multidisciplinary appointments to guide affected women in the pathway of care within the gynecological services of the Hautepierre and CMCO sites.
A conference on the diagnosis of endometriosis as well as its management will be held at CMCO on Friday 17 March. Open to all, the HUS medical and surgical team will answer all questions. Information and registration via [email protected].
Eva, 41 years old: "We eat anti-inflammatory medicine boxes"
"My case is not the most serious however I have always felt a lot of pain during my periods., without passing, and without any improvement. We always say that your period hurts, but when you're 17, you don't know what pain is normal or not. We take it naturally and eat cans of anti-inflammatories. We also take birth control pills because they help even if they don't solve anything. Often these are unexplained stomach pains and I was told it could be stones, possibly appendicitis… But nothing has been confirmed. Then in 2016, I found myself in the emergency room, they did an ultrasound, and they told me my right tube was blocked. Antibiotic treatment, I'm in the hospital, they treat me as if I had an STD, when of course it wasn't. The infection passes, and is referred to a specialist who performs a laparoscopy, and The diagnosis is finally made! We are at the beginning of 2017…
After the first operation, the fallopian tubes are opened, the tissues are removed on the left, on the right, and life resumes its course. In 2020 I do a fertility scan, there we find out that the fallopian tube is completely dilated, and that it has closed over time, so I repeat laparoscopy in 2021, removal of the fallopian tube, with more endometriosis where it should not be, but the surgeon does not He can access it, so he leaves it. There is a lot of scar tissue that forms adhesions and hence the pain. Speaking of fertility, I wanted a baby, and I was immediately told about IVF…"
Eva is now pregnant, and if her story with endometriosis had not ended, the disease would not have improved her hope of one day becoming a mother.