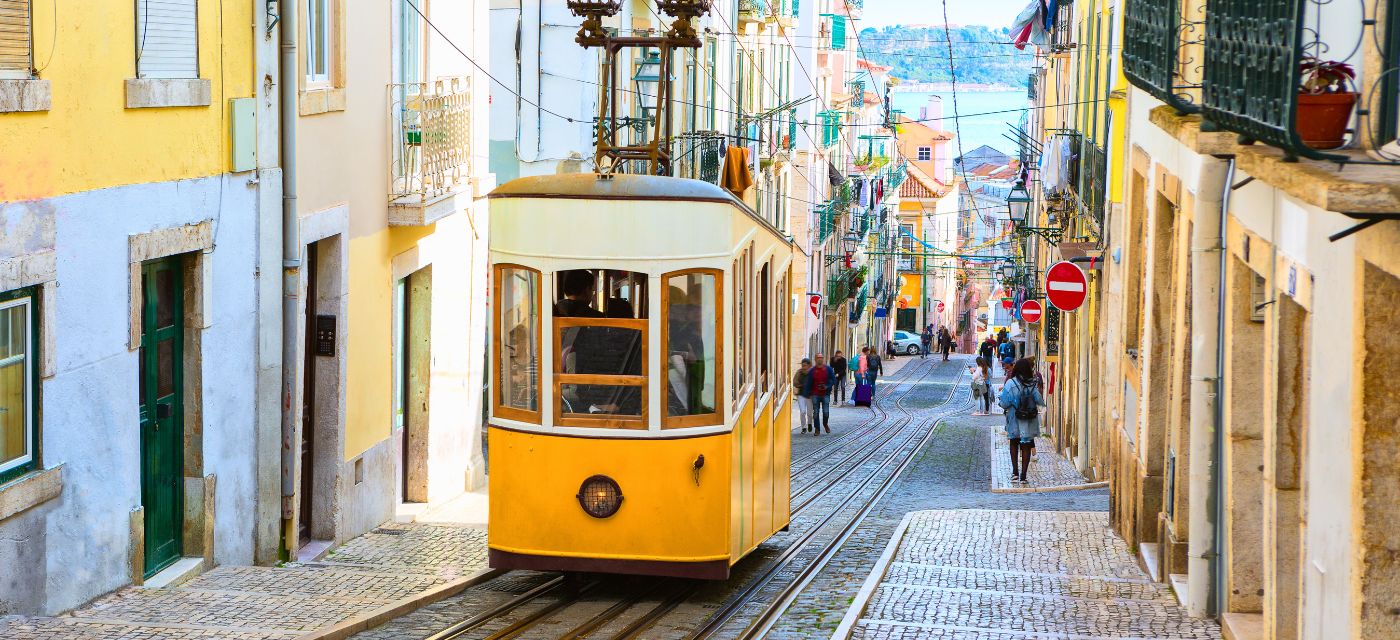 " There are programs that we are re-evaluating and one of them is the Golden Visa Program, which may have already served its purpose.The head of the Socialist Government told the media, on the sidelines of a visit to the Web Summit, the High Bloc of the Digital Economy, which is being held this week in Lisbon.
El Dorado for retireesand businessmen in this Iberian state give these " Investment residence permits Since the end of 2012, when he was receiving a financial payment from the European Union and was looking for foreign capital.
11,000 residence permits and 18,000 visas granted in 10 years
Over the past ten years, Portugal has acquired more than 6.5 billion euros in exchange for more than 11,000 residence permits granted to candidates willing to pay at least 500,000 euros to buy a property, invest at least 1 million euros or create ten jobs.
More than 18,000 visas have also been issued to relatives of these investors, again according to statistics published by the Service for Foreigners and Borders (SEF).
The device, which is found in other countries in Europe but remains controversial, has undergone several revisions over time. The most recent excluded investments in Lisbon And in Porto, the largest city in the north of the country, in order to relieve pressure on real estate prices.
Last August, the Portuguese Parliament adopted a reform of the law governing immigration to facilitate the reception of foreign workers, in particular "digital nomads", where these employees actively travel thanks to the possibilities offered by remote work, and who can now apply for a special visa.