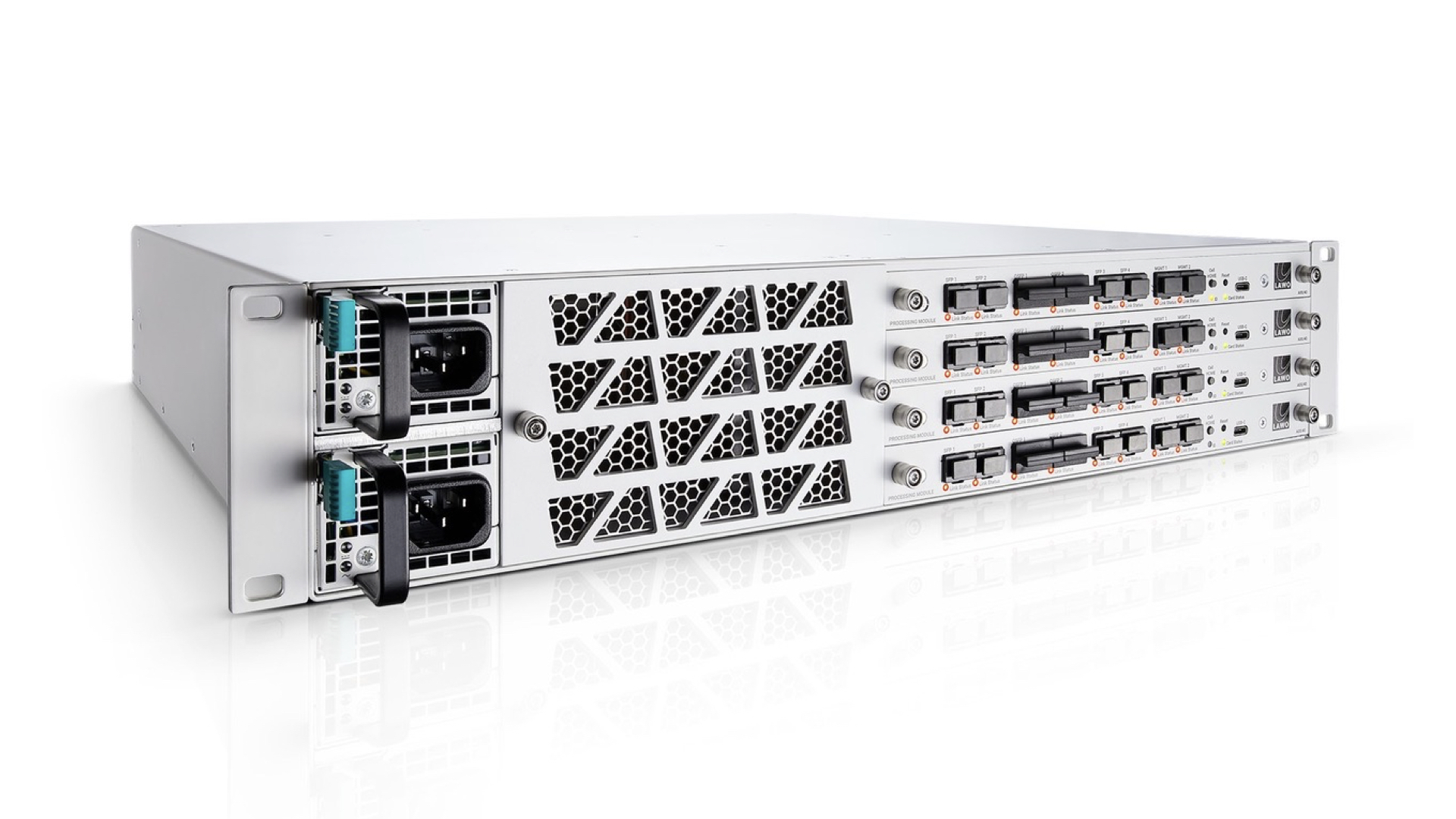 At IBC, the German broadcasting equipment manufacturer presented its new IP video infrastructure platform: .edge.
© d
Taking the form of a compact 2U enclosure, the .edge accommodates up to four 25/100GbE compute blades and features back I/O panels.
High Density SDI/IP conversion
.edge It is a hardware tool designed to operate under the software licensing model. Each I/O code includes 48 HD-BNC connectors for the SD/HD/3G/UHD SDI interface, or 192 SDI/IP conversions on just 2 US. .edge Fully compliant with SMPTE ST2110 standards and includes ST2022-7 redundancy, allowing advanced transmission and secure transmission of voice, video, and ancillary data, both locally and over WAN.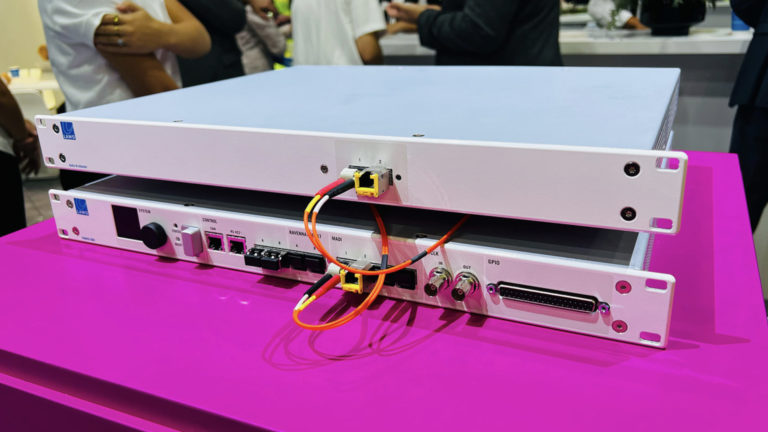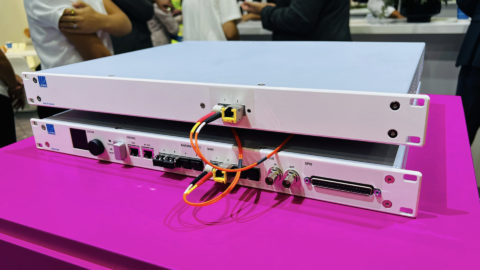 design .edge Unique in that it does not have a TDM audio vector, nor a video matrix at the heart of its architecture. The video signal is switched at the IP packet level, and there are two possible ways: "Make before break" (MBB) and "break before make" (BBM).
the ability to support local loops, .edge It allows users to bind the local input to the local output, while the packet copy function allows the received packet to be used multiple times without additional flow management operations: packets in the cache are available to virtually any SDI output.
Infrastructure with software licenses
every blade .edge It can adapt to different scenarios, simply by activating the necessary functions thanks to the flexible licensing system. In addition to the basic license, which covers the use of 16 BNC connectors, it is possible to activate an additional I/O up to a total of 48 BNC connectors.
Everything has been done to facilitate the replacement of SDI routers: packets .edge Available in 288 x 288, 576 x 576 and 1152 x 1152 matrices, including customer-selected network switches and home authorization. For broadcast control systems, package .edgeHOME works like a traditional SDI router, i.e. it does not require any changes to the user interface or workflow. The channels can therefore continue to use their existing SDI equipment.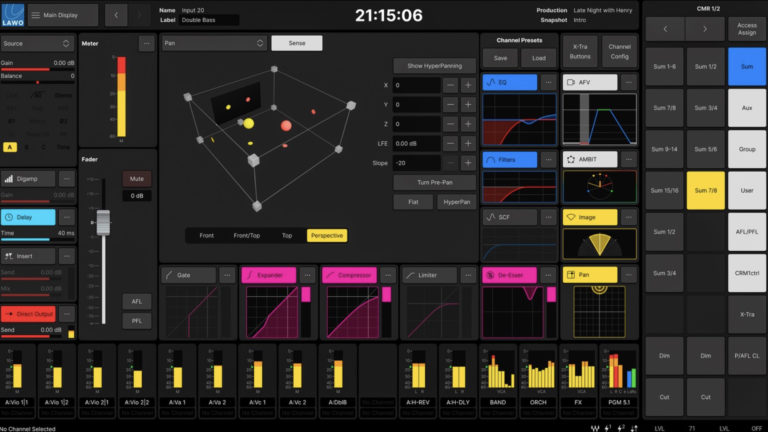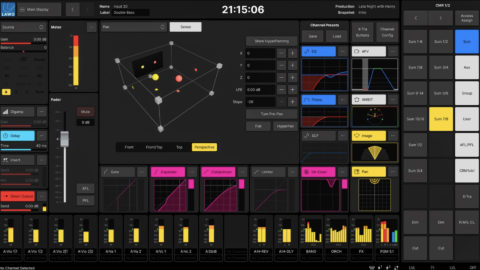 Find Lawo at SATIS, November 9 and 10, in the Docks de Paris, Dock Pullman – Stand B31.
Free accreditation and information on exhibitions and conferences on site www.satis-expo.com