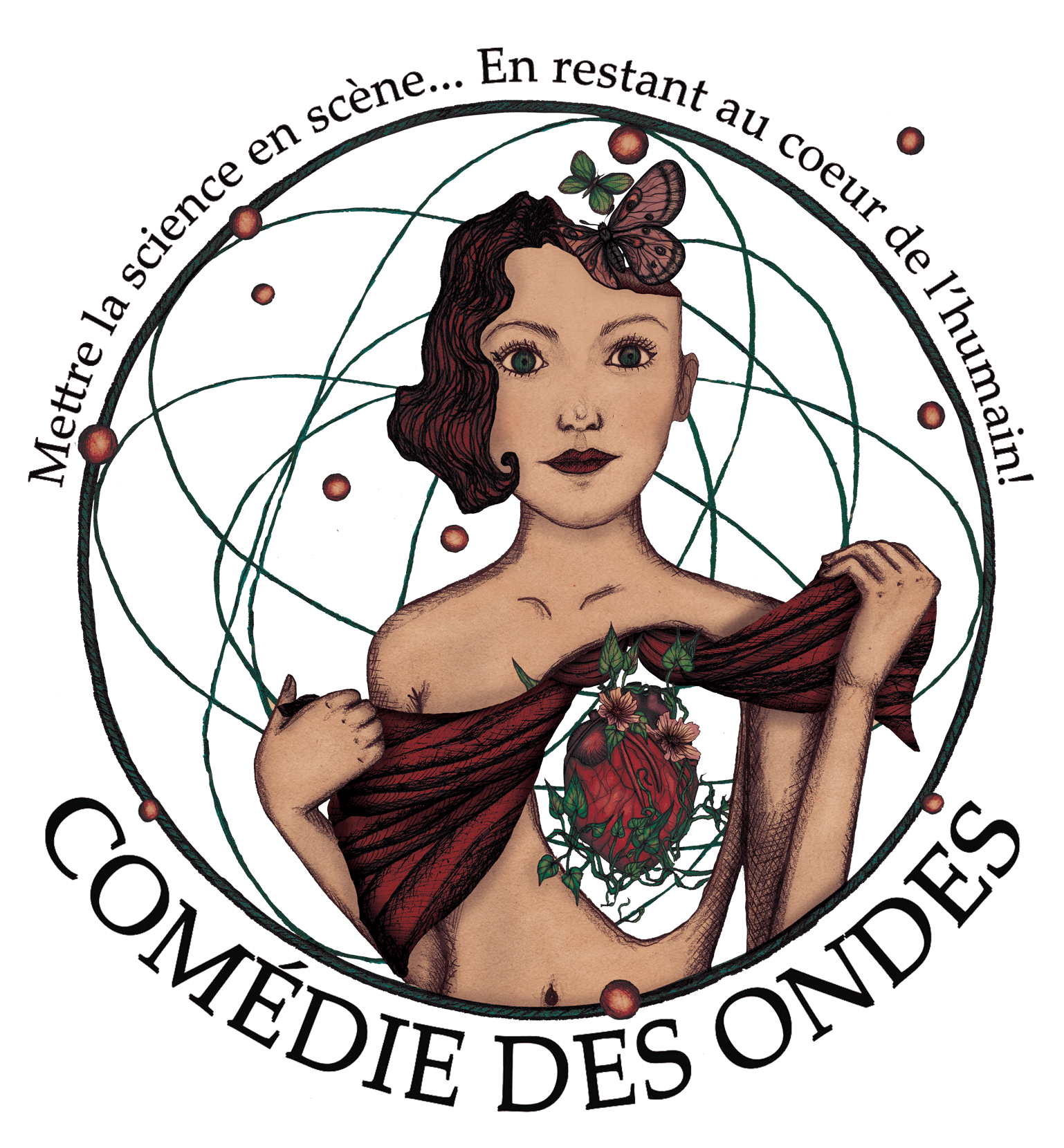 From March 24 to May 11, 2022, put your imagination to work for Grenoble INP – UGA's Mission for Gender Equality and enter the drawing competition! The competition is open to all employees of the Foundation (as well as the Schools of Grenoble IAE – INP, UGA and Polytech Grenoble – INP, UGA), their children (up to the age of 18), and students.
The image of the flag conveyed by the mainstream media pairs the flag in the masculine form. However, women are very present in science, contribute to great discoveries, and have always done so. Underestimating the contribution of women takes away significant legitimacy from all those who are attracted to science from their youth and complicates the work of researchers on a daily basis. In a continuation of the exhibition "La Science size XXelles", the mission of gender equality at Grenoble INP – UGA invites you to put on your gender glasses and promote the role of women in science. For your pencils and let your creativity express itself!
How to participate?
Create a graphic work related to the topic of diversity in science (allowed media: pencil and ink drawing, drawing, collage, digital, etc.)

In the Word file, write your contact details (name, first name, email), a title for your creation and a brief description of your creation

Scan or screenshot your creation

Submit your creation (format: png, jpeg, pdf, zip…) as well as the descriptive note on the dedicated platform (opening Thursday, March 24th)
Warning: Save two files (create + note) in the following format: NAME_First name_Category
to win
5 prizes totaling €500 (divided into 4 categories + favorite category).
Registration deadline
Opening of the platform from Thursday 24 March to Wednesday 11 May (11:59 pm)!
Participants category:
Children of employees under 12 years old

Children of employees 12-18 years old

adult character

disciples
All categories will win a prize in addition to the preferred prize.
The award ceremony will be organized around a festive event on the afternoon of Wednesday, May 18th, accompanied by the Comédie des Ondes with their show NOBELLES! All participants will be invited as well as all Grenoble INP – UGA employees!
Find out more about the NOBELLES offer