Cyber ​​attack on TAP Air Portugal: unintended consequences


5 September 2022
writing
no comment
Transportation

Cyber ​​attack, Portugal, TAP Portugal

1139 views



Portugal's TAP airline was the victim of a cyber attack last Saturday. According to a statement sent to its partner travel agencies, the airline warns against theft of customer data.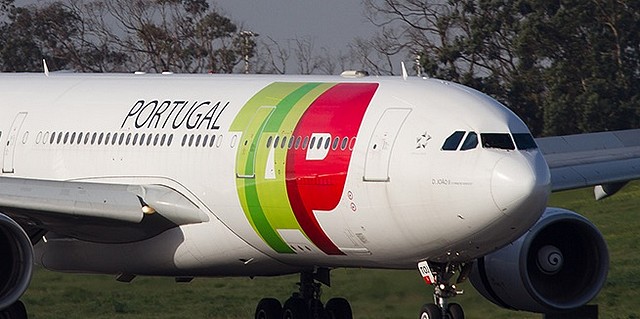 Suspected of an organized group of hackers. Take the Portuguese public company" All appropriate containment and sanitation measures to protect the business and its customers".
It relies on the support of an external international entity and in coordination with the authorities to resolve it as quickly as possible.
As a result, TAP decided to postpone some of its launches. " While assessing the situation, we decided to postpone our promotional campaign, which was scheduled to start on September 5. Thank you for your understanding".