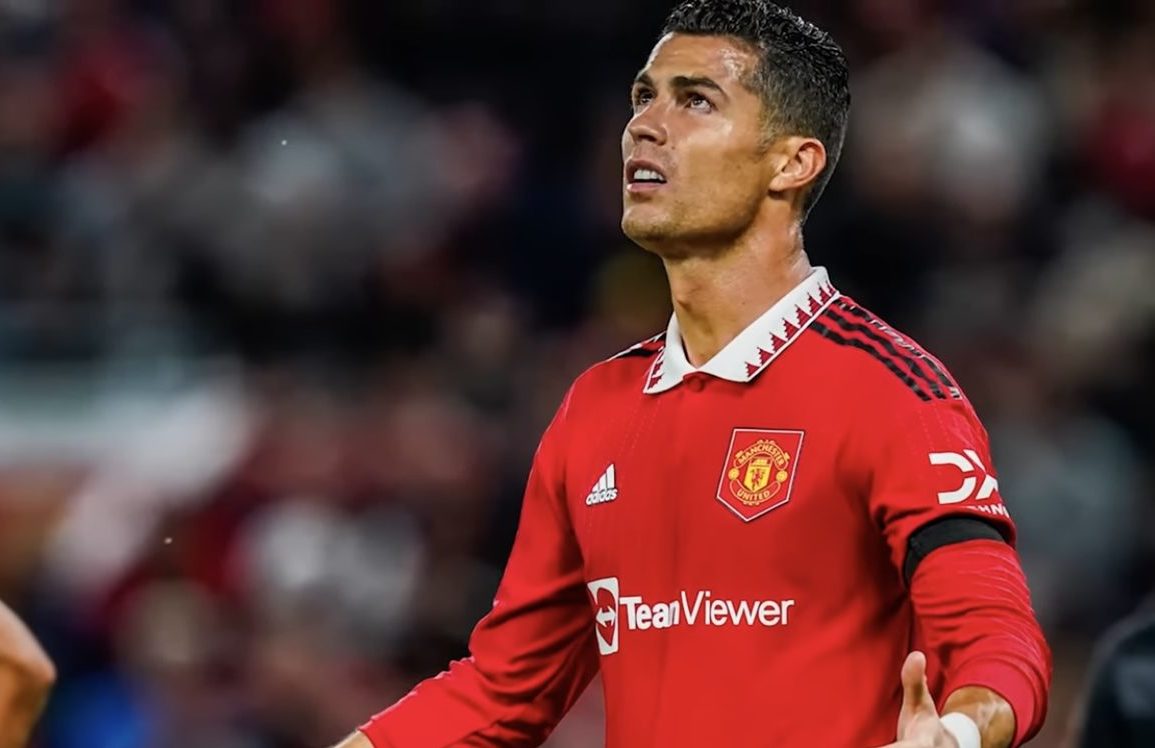 In an interview with Piers Morgan, Portuguese Cristiano Ronaldo swears a tribute to Lionel Messi.
credit: dr
"Messi? He's a man I really respect, the way he always talks about me… Even his wife or my wife, my girlfriend, they always have respect and they're from Argentina. It's very good.". A tribute from Cristiano Ronaldo to Lionel Messi that will not go unnoticed. In a television interview with Piers Morgan, the Portuguese spoke very positively about the Argentine. Their duel, which has been a common thread for over 15 years, has divided fans around the world. Who is the goat between Ronaldo and Messi, everyone will make their decision and the discussions will go on and on, far beyond the two players' careers. A good way to dedicate the fencing that should continue during the Qatar World Cup.
A good way to restore his image, after his sensational statements in the press or genuine devotion from the Portuguese? Everyone will have their own opinion. But at the start of the World Cup, Cristiano Ronaldo played it cool.