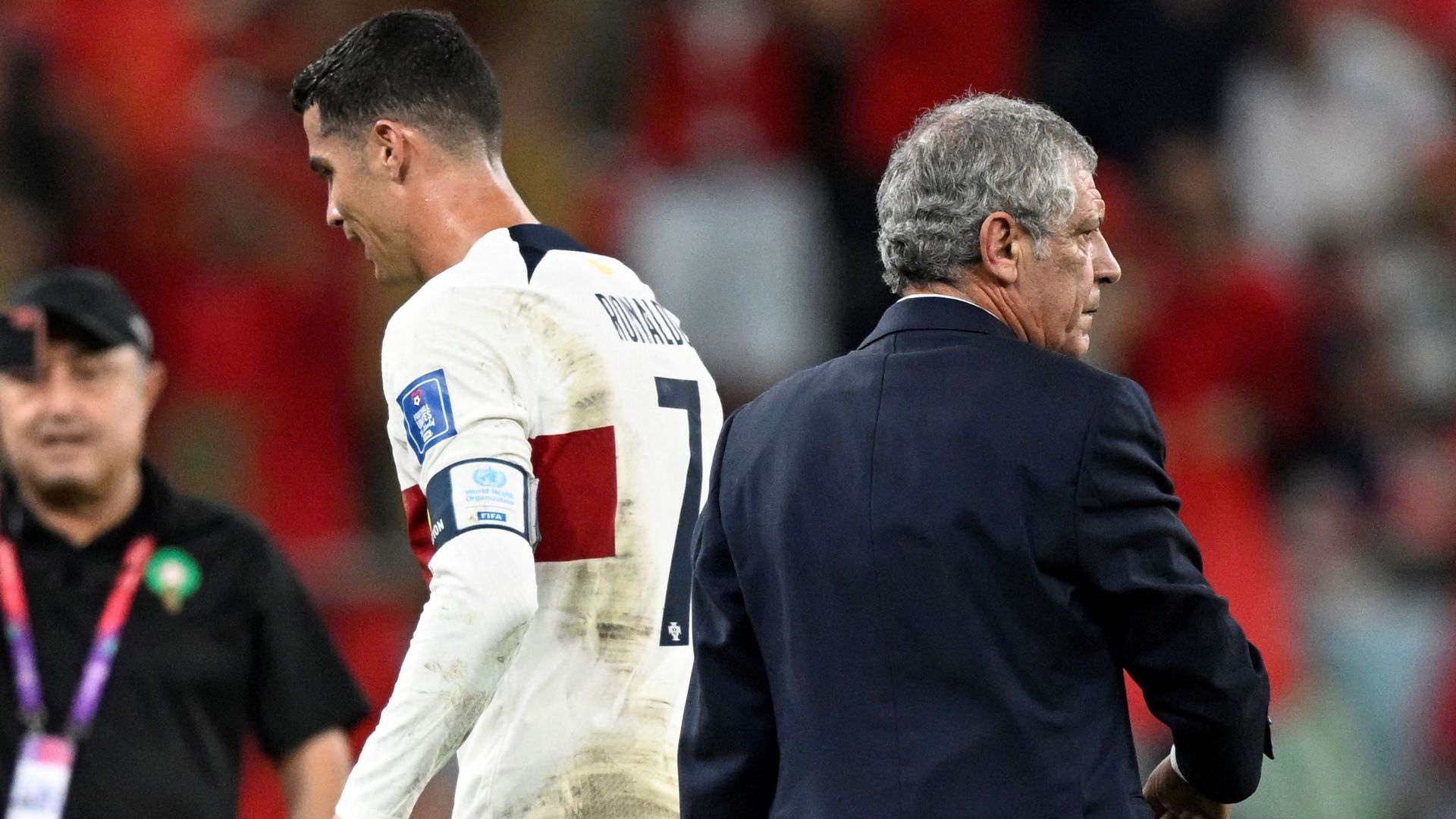 They have won almost everything together on the international stage. One of them led the team while the other took care of its growth. But today it is clear that there is nothing left of this relationship. Cristiano Ronaldo And Fernando Santos They haven't interacted since the World Cup in Qatar. The coach made a strong decision not to field his captain in the round of 16. Upset and perhaps affected by his own ego, the Ballon d'Or winner has not spoken to his then mentor since.
It is enough to upset Santos, as the coach explained in an interview with the Portuguese sports daily A Bola. "We are no longer speaking from Qatarthe trainer begins before returning to his choice at that time. It was a tactical decision, and I will make the same thing today. As for personal and friendship issues, it was a huge burden but I had to make a decision."
However, Santos' sympathy for Ronaldo has not changed. "I still consider him a son. The day the phone rings, I'll be there. I hope the current situation will change. If not, I'm patient. I'm sad but ready."
To the wise, as they say in these cases.